The Prep Zone Sports Show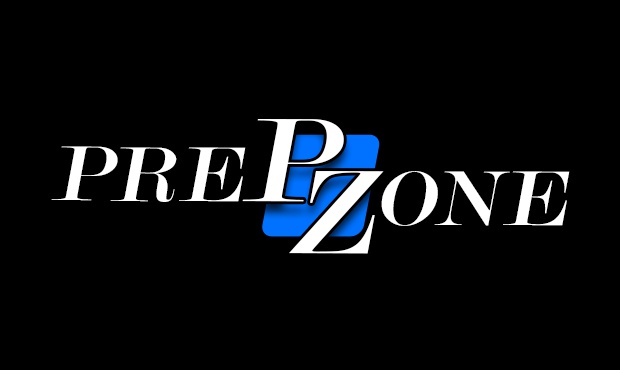 Join Mike Ridaught and Marty Pallman for "The Prep Zone" sports show, as they talk high school sports from Sonic Drive-In every Wednesday from 7-8 p.m. on 106.9 FM.
The show features a different high school sports team each week and interviews with local coaches and athletes.
Check out the archived shows here!