High School Football Game of The Week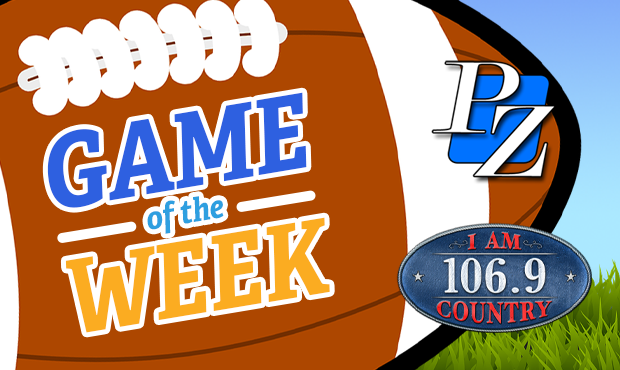 High School football is back on FM radio! Join Mike Ridaught, the voice of High School sports in North Central Florida, for the High School Football Game of the Week every Friday this fall on 106.9 I AM Country!
The Game of the Week is presented by: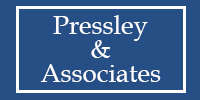 Adam's Rib Co., Select Motor Car & Reed's Metals
To sponsor a single game, email Jerry Butler, jbutler@marcradio.com
*Game times subject to change.
NEW! Miss part of the game? Access the Game of the Week Audio Vault to listen again!
*106.9 FM "I am Country"
Friday, Aug. 27
Buchholz (Gainesville) at Trinity Catholic (Ocala), 7 p.m.*
Yulee at Hawthorne, 7 p.m.^
Friday, Sept. 3
Bishop Moore (Orlando) at Gainesville - (Citizen's Field), 7 p.m.*
Fort White at Newberry, 7:30 p.m.^
Friday, Sept. 10
Hawthorne at Suwannee (Live Oak), 7:30 p.m.*
P.K. Yonge (Gainesville) at Newberry, 7:30 p.m.^
Friday, Sept. 17
Santa Fe (Alachua) at Fort White, 7:30 p.m.*
Cardinal Gibbons (Fort Lauderdale) at Buchholz (Gainesville), 7 p.m.^
Friday, Sept. 24
Santa Fe (Alachua) at Gainesville - (Citizen's Field), 7:30 p.m.*
West Port (Ocala) at Hawthorne, 7:30 p.m.^
Friday, Oct. 1
Leon (Tallahassee) at Buchholz (Gainesville) - (Citizen's Field), 7:30 p.m.*
Williston at Newbery, 7:30 p.m.^
Friday, Oct. 8
Bell at Saint Francis Catholic Academy (Gainesville), 7 p.m.*
Branford at Trenton, 7:30 p.m.^
Friday, Oct. 15
Middleburg at Gainesville - (Citizen's Field), 7 p.m.*
Wildwood at P.K. Yonge (Gainesville), 7 p.m.^
Friday, Oct. 22
Buchholz (Gainesville) vs. Bolles (Jacksonville) at Bradford High (Starke), 7:30 p.m.*
Forest (Ocala) at Hawthorne, 7:30 p.m.^
Friday, Oct. 29
Saint Francis Catholic (Gainesville) at Bronson, 7 p.m.*
Forest (Ocala) at Buchholz (Gainesville), 7:30 p.m.^
Friday, Nov. 5
Gainesville at Eastside (Gainesville), (Citizen's Field), 7 p.m.*
South Sumter (Bushnell) at Newberry, 7:30 p.m.^