I Am Not Going To Make A Car Payment for 2021 Sweepstakes!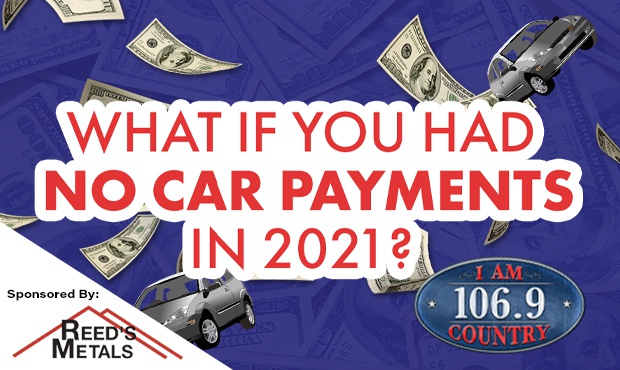 106.9 I Am Country and Reed's Metals is celebrating you as you love who you are. And we're starting with our "I Am Making No Car Payments This Year Sweepstakes."
Register right now to win payment of your car note for all of 2021 (up to $6,600). This is a national contest. Plus, if you enter this contest 106.9 I Am Country listeners can also win an inshore fishing trip from Reed's Metals for you and whoever you want to take, it's a $500.00 value in "Bad to the bone fishing charters." Thanks to our sponsor Reed's Metals. Enter now to win now!