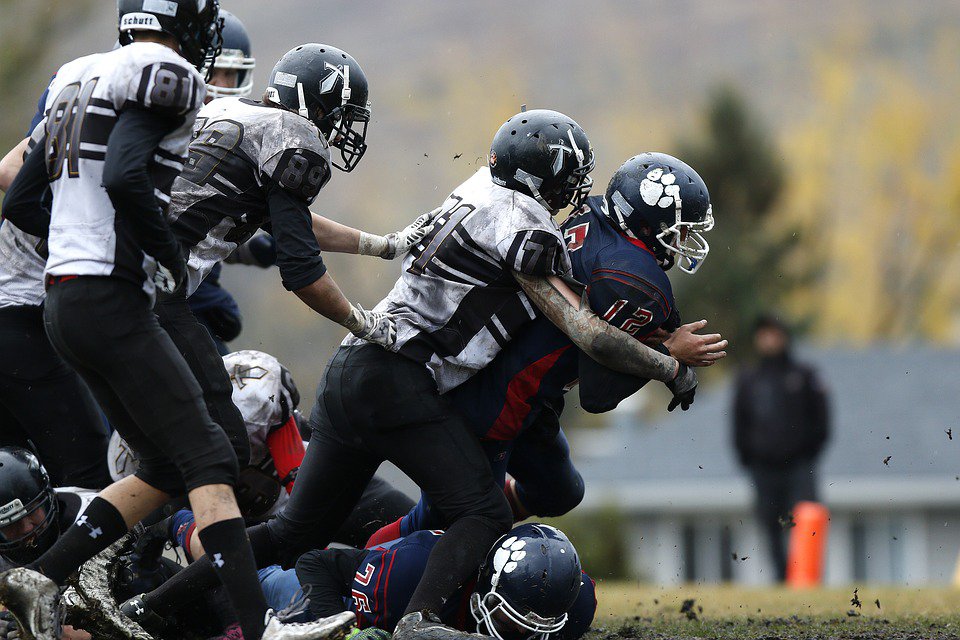 A player from the Oregon Ducks took the law into his own hands by tackling a man who ran onto the field during a commercial break. The crowd thought it was great, but Cyrus said he felt bad about tackling the guy. Being a gentleman, he offered to buy the guy some ice cream.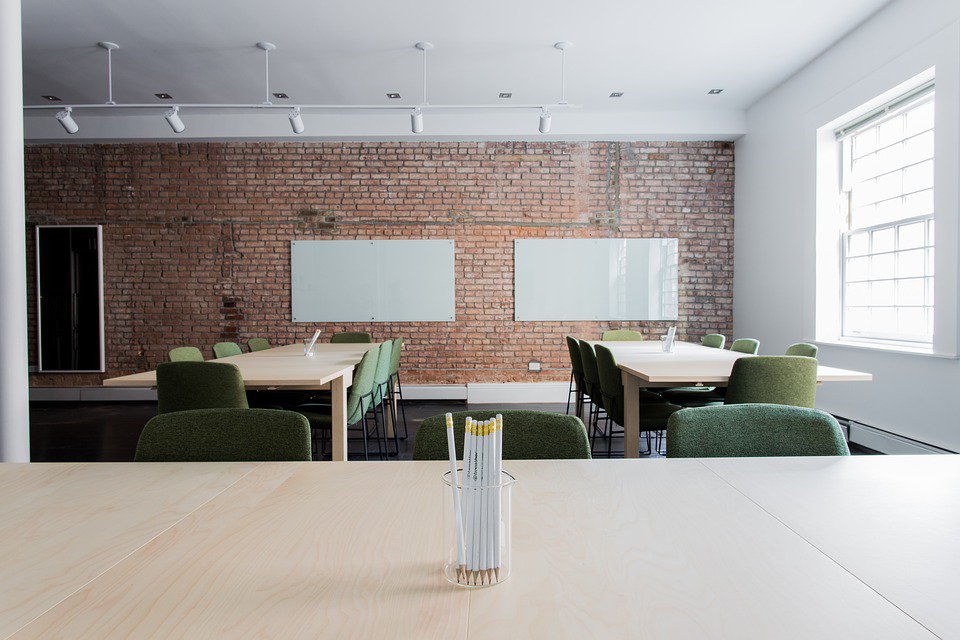 Governor DeSantis wants to increase the base pay of teachers to $47,500. The current average starting pay is around $38,000. The plan would cost the state an extra $600 million. He claims that there is enough money in the general revenue to cover it.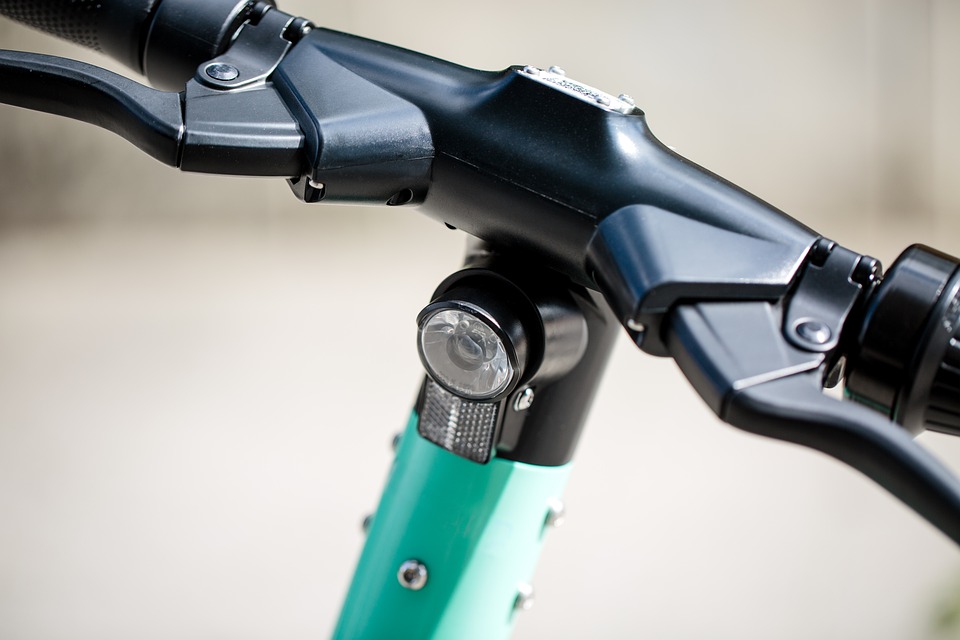 Gainesville and UF are considering allowing dockless public use e-scooters. Basically they are rental scooters that get left wherever you end up, then somebody else rents them from there. The main issues other cities have are that people just leave them strewn all over the place. The city's memorandum has a few plans in place to mitigate that.