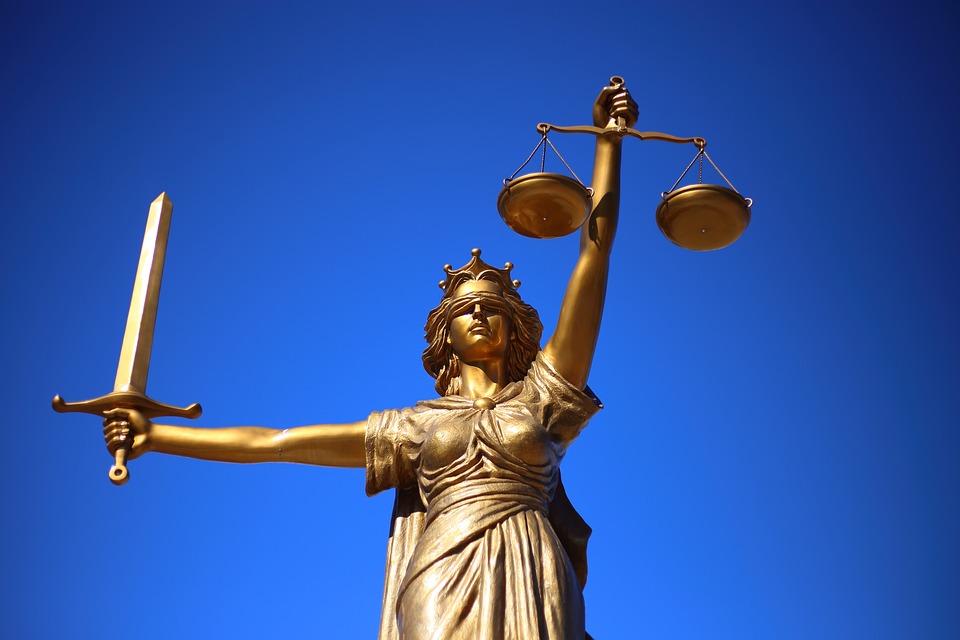 An ugly situation happened in the UK. The wife of a US diplomat is suspected of killing a man in a car crash by driving on the wrong side of the road. She has since fled the country and will likely be protected under diplomatic immunity.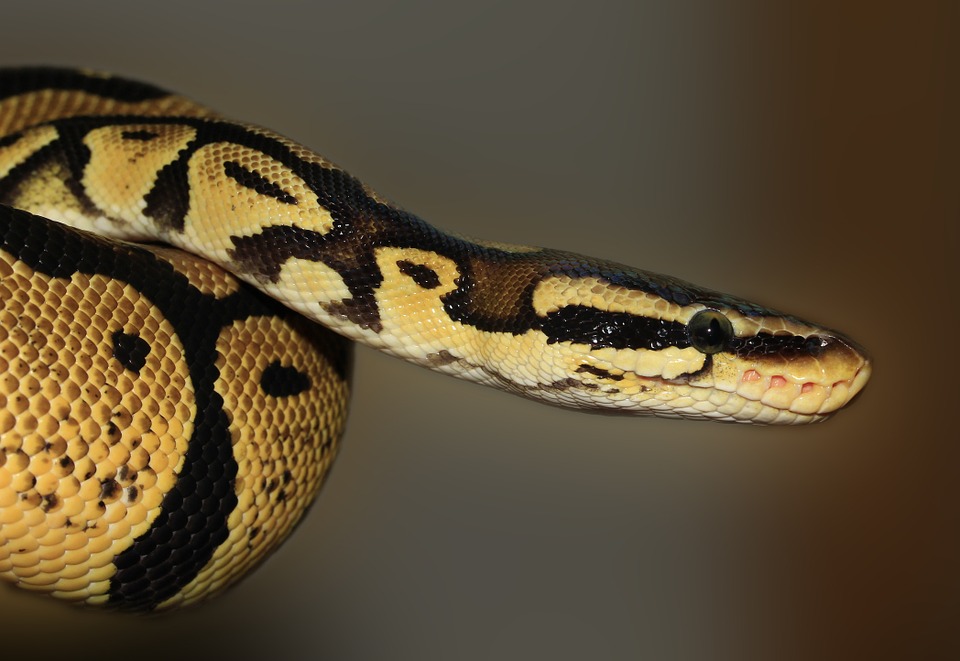 A record setting python was captured from Big Cyprus National Preserve. The female snake is just under 18 and a half feet long and a hundred pounds. It's the biggest python ever caught at the preserve and the 2nd largest ever caught in the state.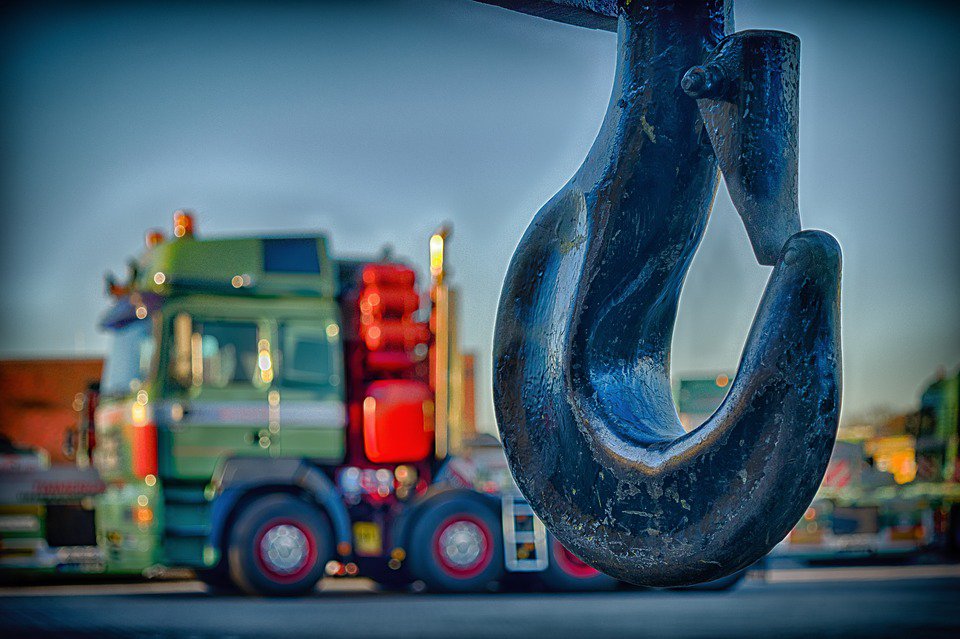 Alachua County officials fished a car out of Newnans Lake on Friday. Fortunately, no one was inside but the car was reported as being stolen.