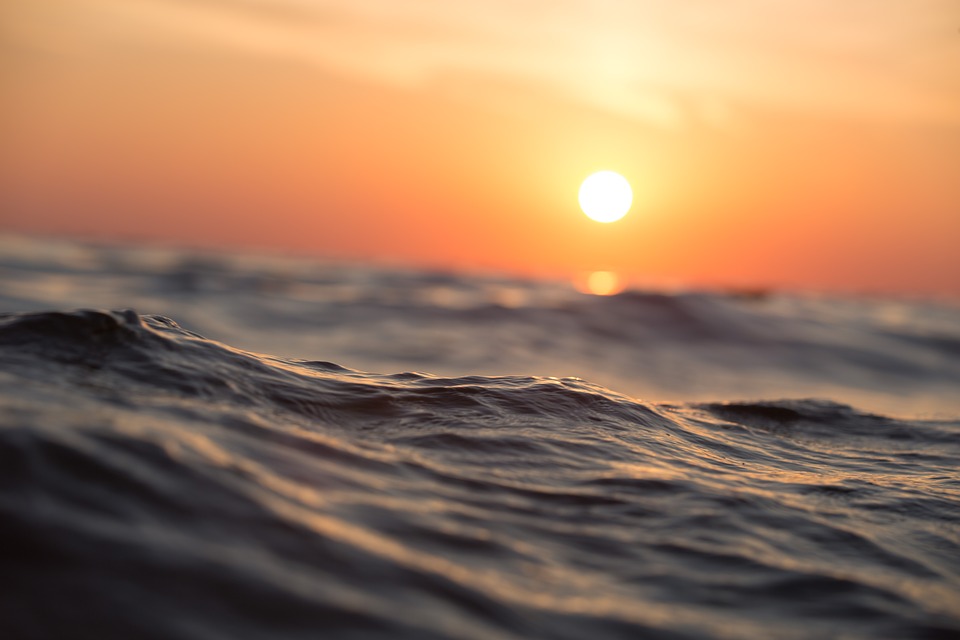 The Columbian navy rescued 3 suspected drug traffickers adrift at sea. The men were suspected of being traffickers in part because the flotation device they were clinging to was 2800 pounds of cocaine. They were found 30 miles from Columbia's pacific coast.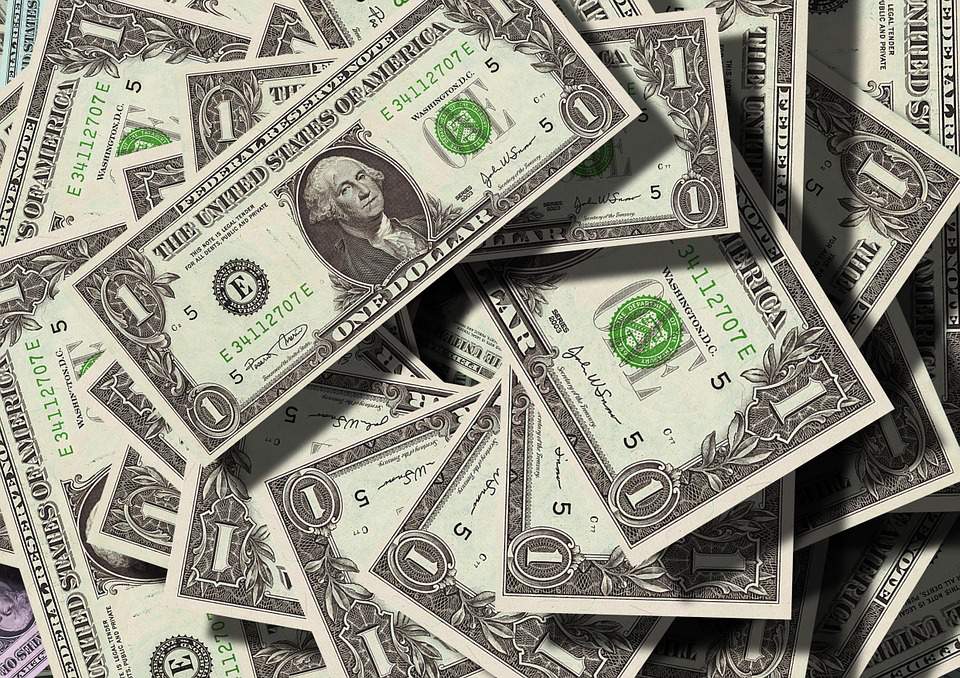 Siesta Key Oyster Bar turned their unusual decorating scheme into aid for the Bahamas. Tradition went that patrons would staple dollar bills to the walls and ceiling as a mark for having visited. The owners and staff painstakingly removed a huge number of these bills and raised $14,000 for disaster relief.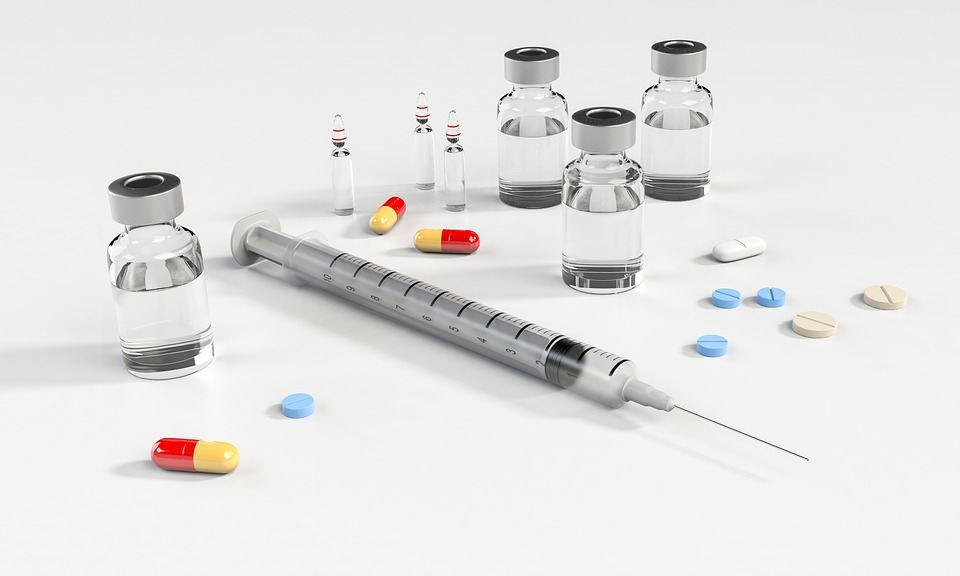 Alachua County has a few more places you can get your flu shot. The Health Department's main clinic on 24th Street in Gainesville, The satellite clinic in Gainesville on 64th Terrace, and the city of Alachua's satellite clinic on 441. Walk ins can go to the main clinic in Gainesville. The other places need appointments.