The president says that the commander of ISIS has been killed in northwestern Syria. He was reportedly backed into a corner by a US special operations team and took his own life via explosive vest. The US is aware of 6 individuals who could take his place and hope to clean house in the coming months. There is both skepticism and optimism on what damage the commander's death does to ISIS.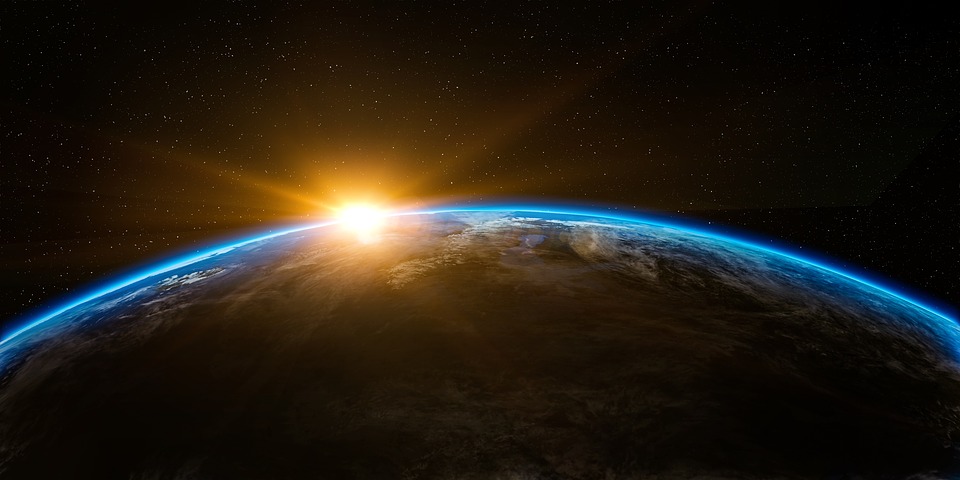 After 2 years in outer space the X-37B, an unmanned Air Force shuttle, landed at the Kennedy Space Center. The government has been pretty hush-hush about what the shuttle is for. They've only said that it's for experimenting with new technologies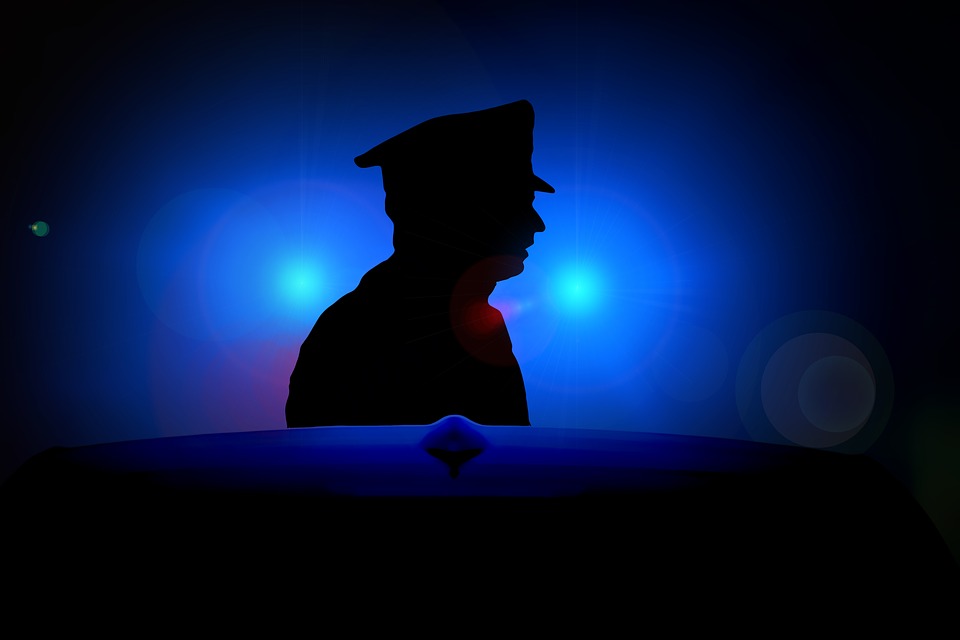 A suspect has been arrested in the hit-and-run case that left one teenager dead and another seriously hurt in Micanopy. Officials suspect Brandon Holt who reportedly has 20 driving infractions in Alachua County in the past 7 years.