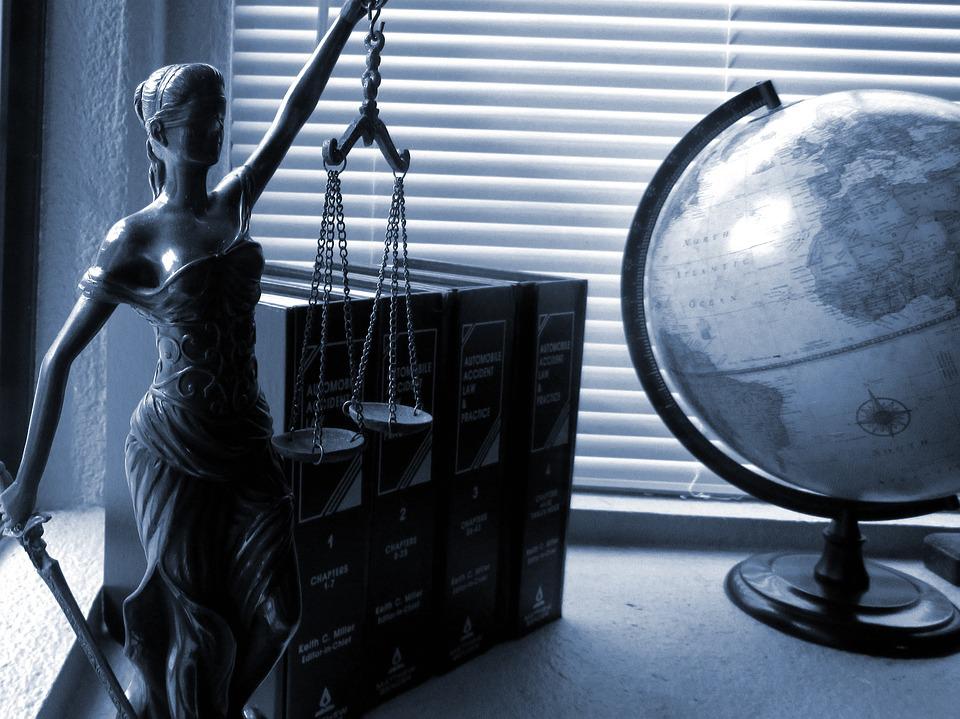 Two Senators, one from New York and the other from Arkansas are calling for an analysis of the popular video app TikTok. They feel that it poses a national security risk, because the app is owned by a Chinese company and has millions of downloads here in the states. TikTok claims they have nothing to hide and store US data in the US.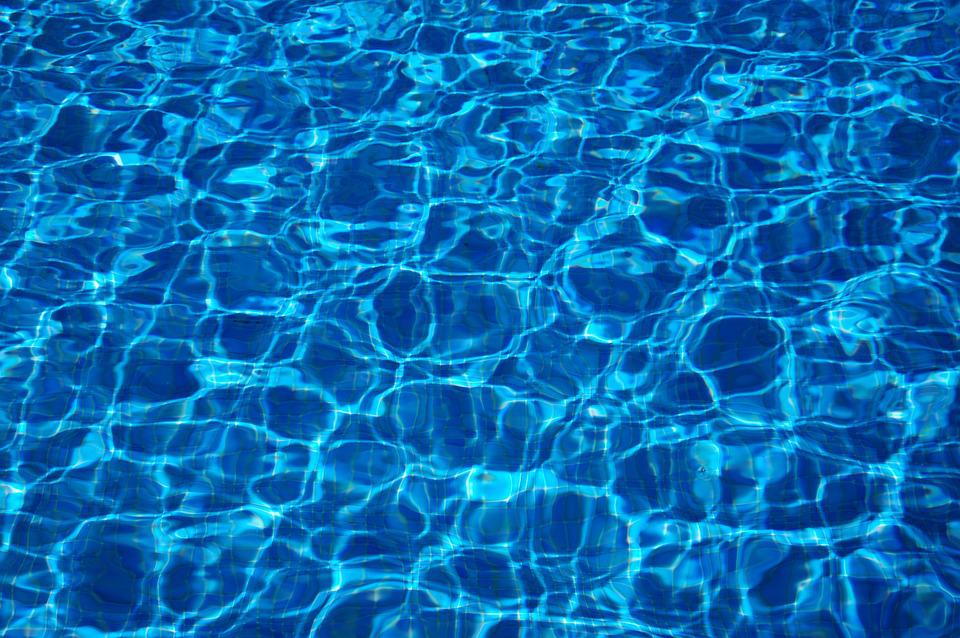 Florida Senate bill 608 and house bill 325 brought up in the legislature would require all students to take water safety classes here in the state. The classes would do things like teach kids about rip currents and how to use flotation devices. If one of them become law, it would go into effect in the middle of next year.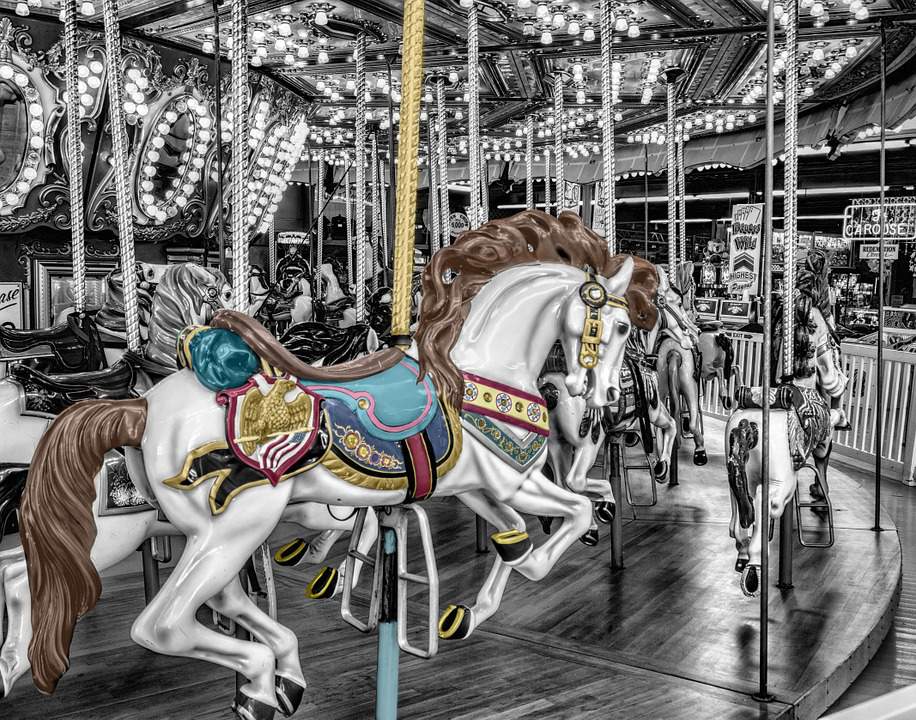 Alachua County Fair starts today and ends next Saturday. This coming up Monday you can get free admission if you donate 2 items to the Bread of the Mighty Food Bank at the fair. You'd still need to buy a wristband for the rides though.