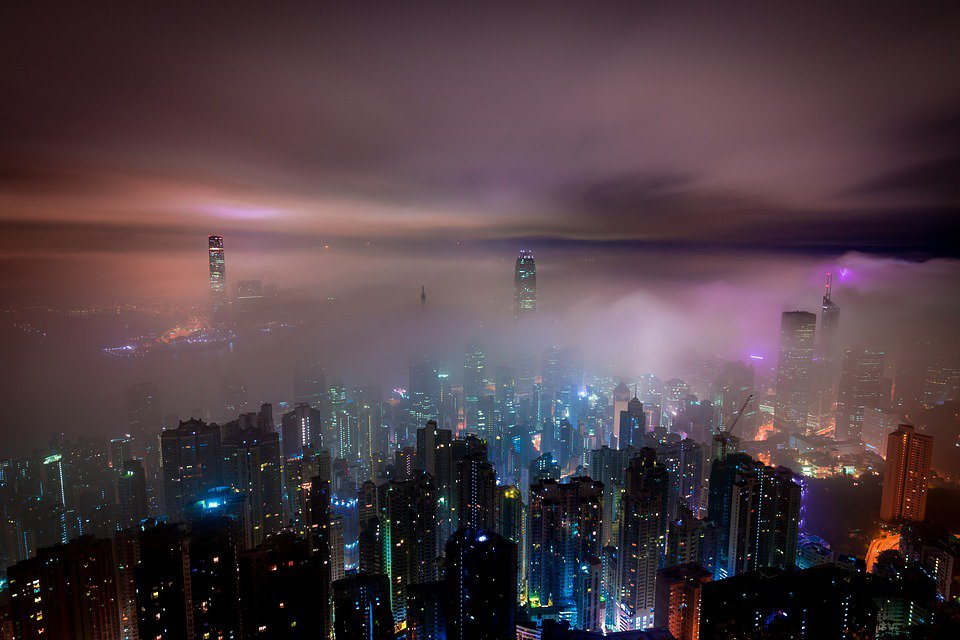 The Chinese government has conceded 1 of the 5 demands of the protests in Hong Kong. They have officially revoked the extradition bill that sparked the protests in the first place. However, the protests roil on. The other demands include things like universal suffrage and amnesty for the arrested protesters. Horrific acts of police brutality have been coming out of Hong Kong from both uniformed and plaincloths officers/"pro-Chinese citizens".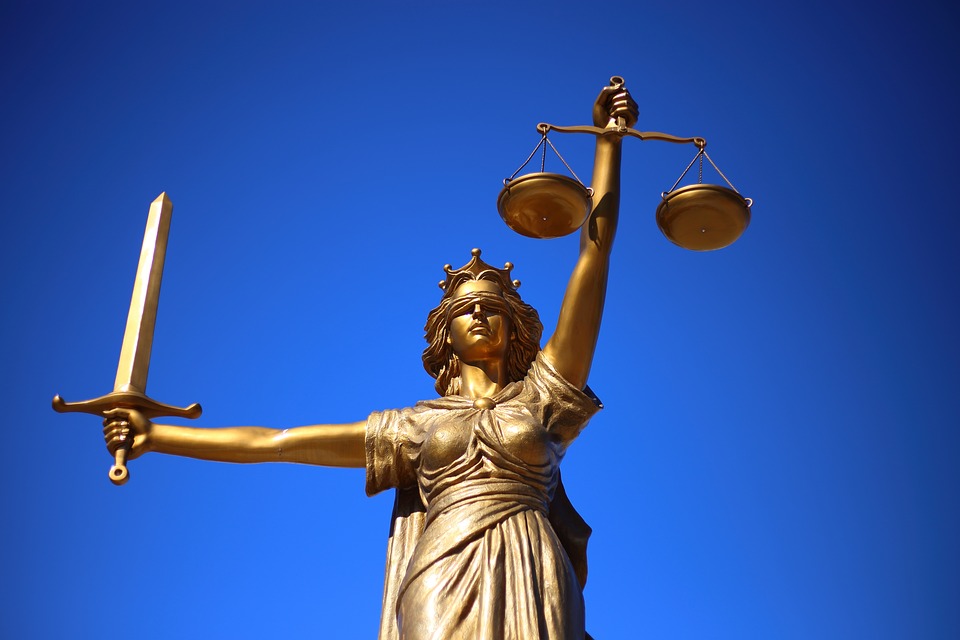 The Florida senate has agreed to uphold the governors firing of the sheriff of Broward County for his departments mishandling of the Parkland shooting. The trial was done by the senate because the office of sherrif is an elected one. The statement from the special arbiter the Senate brought on was that the governor didn't have substantial enough evidence to remove the sheriff. Sheriff Israel will be able to run for the office again despite his removal.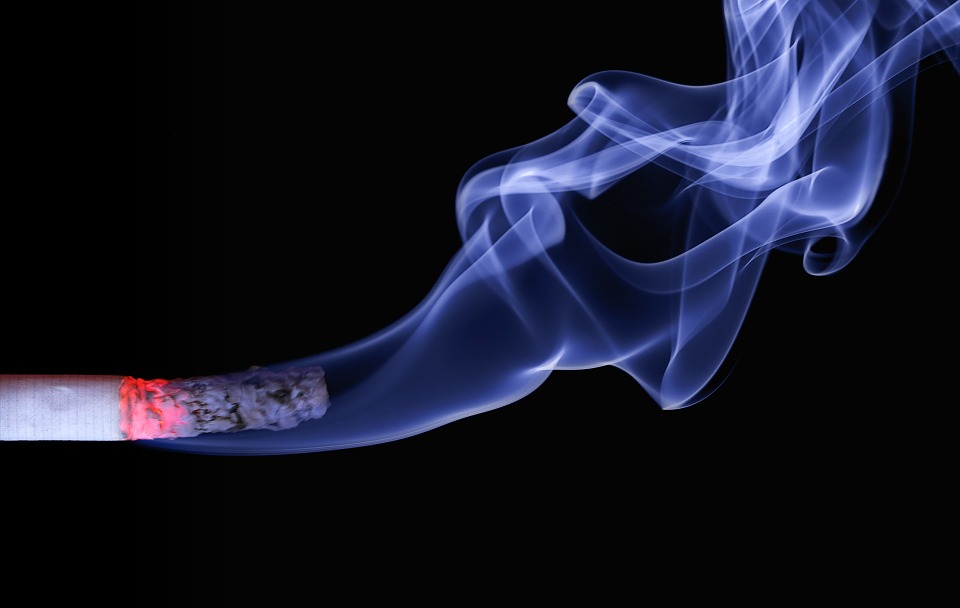 If you haven't found out in person, the age to purchase tobacco here in Alachua county has gone up to 21. The city of Newberry has opted out.