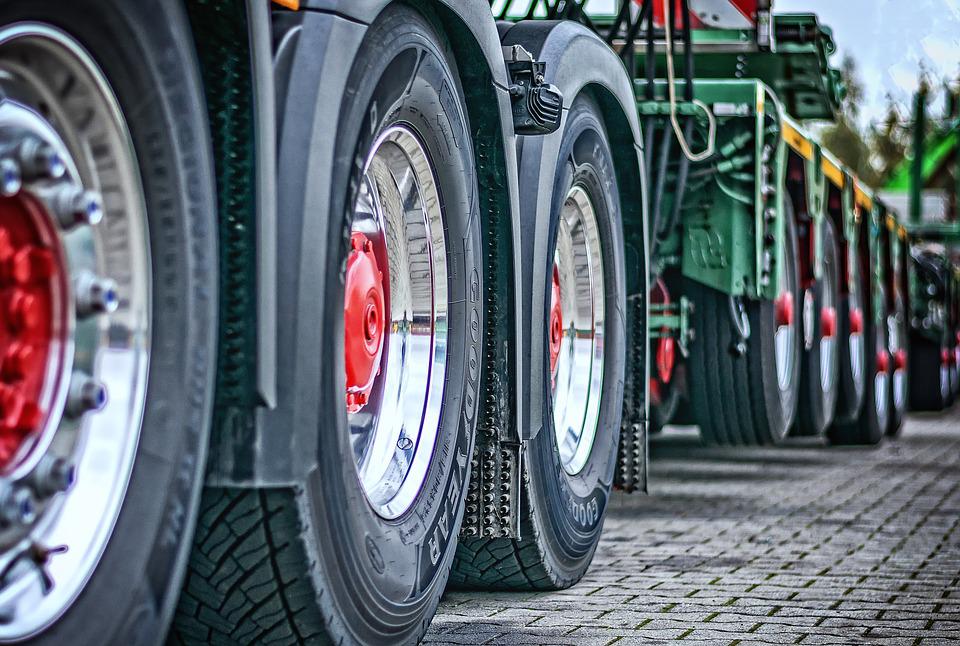 A truck driver who killed 7 motorcycles back in June was indicted on 23 charges. Officials say that he was all over the road and crossed the yellow line, crashing into the group of riders. It is suspected he was under the influence. His CDL should have been terminated after he was arrested for operating a motor vehicle under the influence in another state. Witnesses to that crime reportedly said he was revving the engine and jumping around outside his vehicle.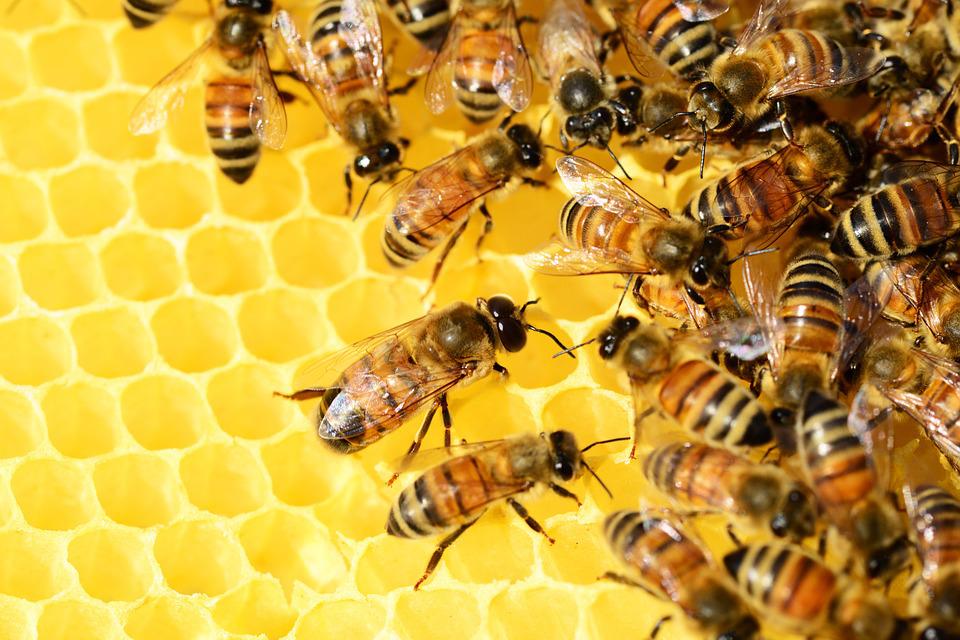 All the really weird stuff seems to happen in South Florida. A woman claims that someone put a trashcan full of bees in her yard. She says that she called the county to retrieve the can, and they told her they would...once the bees were gone. A beekeeper eventually cleaned up the bees. The county then retrieved the bee free can.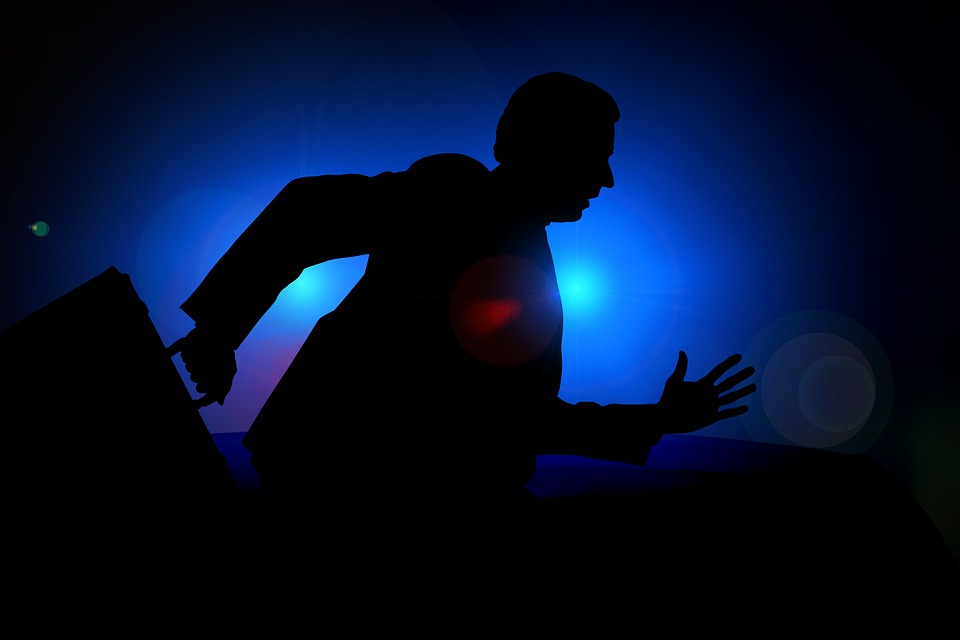 A middle-aged woman stole a family member's truck and led deputies on a chase across Putnam and Marion counties. The chase ended with her crashing into a tree and opening fire on the police, then fleeing on foot. She was found hiding under a porch and was arrested.