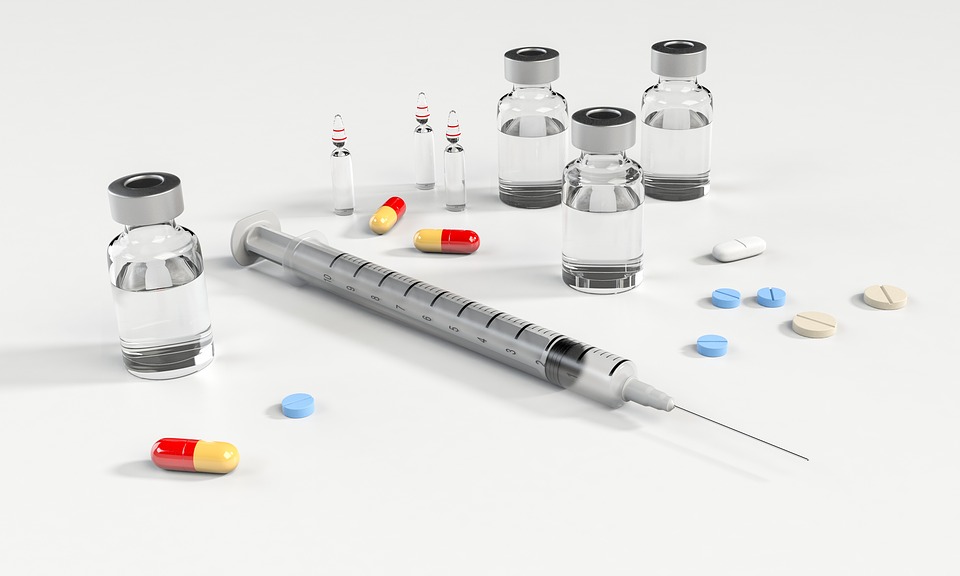 Several pharma companies settled outside of court for $260 million for their role in the opioid crisis. The money goes towards helping to combat opioid addiction. This settlement only addressed 2 counties among many involved in the lawsuit. Lawyers for the companies stated that their settlement is not an admission of guilt.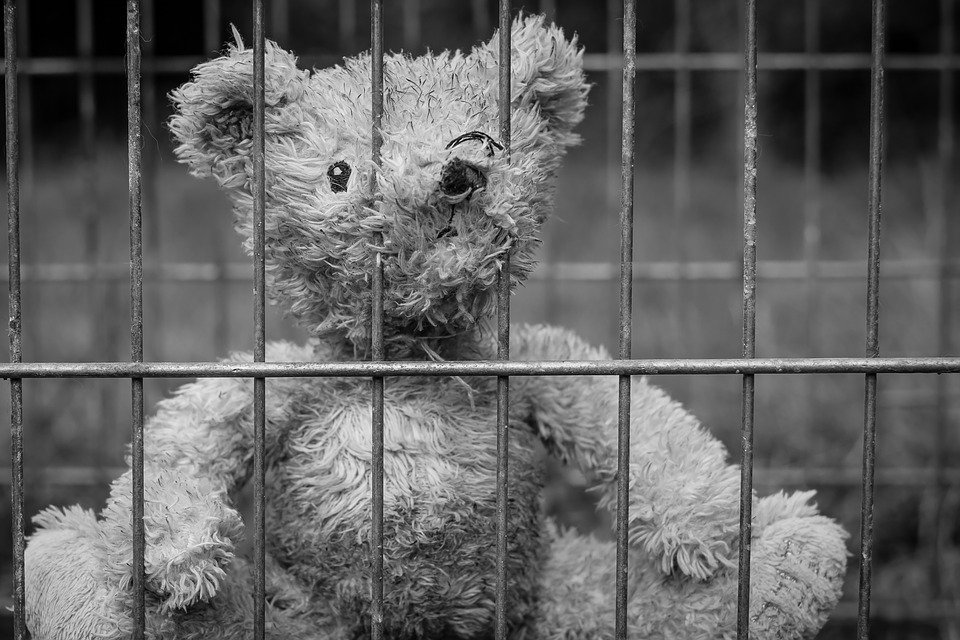 Officials near Orlando broke up a hoarder home. 3 children and 250 animals were recovered from the home. Everything from dogs to reptiles were in there. Police were tipped off by the father in the home, who claimed his wife wouldn't allow him to leave with his children. He, his wife, and his live-in girlfriend were charged with child abuse and animal cruelty.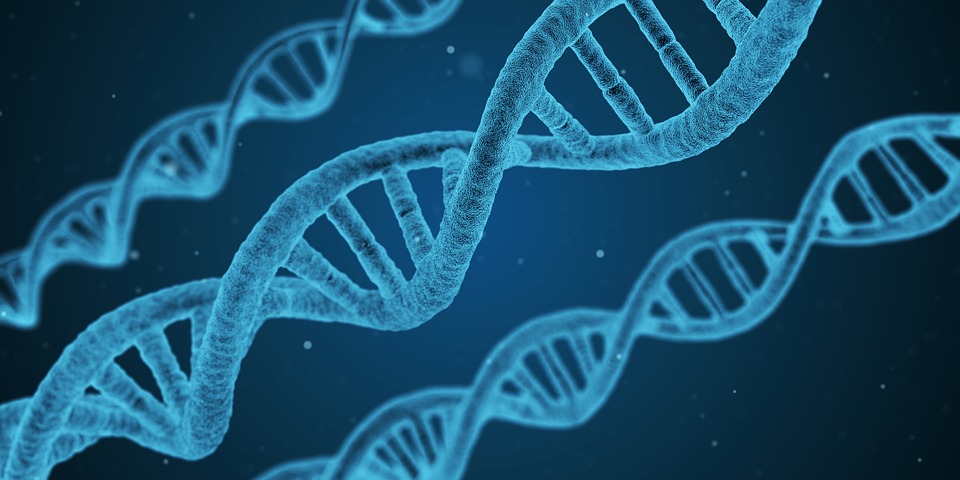 Ocala residents can now get the Hepatitis A Vaccine at a couple of fire stations in the community. On Wednesdays and Saturdays, stations 3 and 7 will be dispensing them.