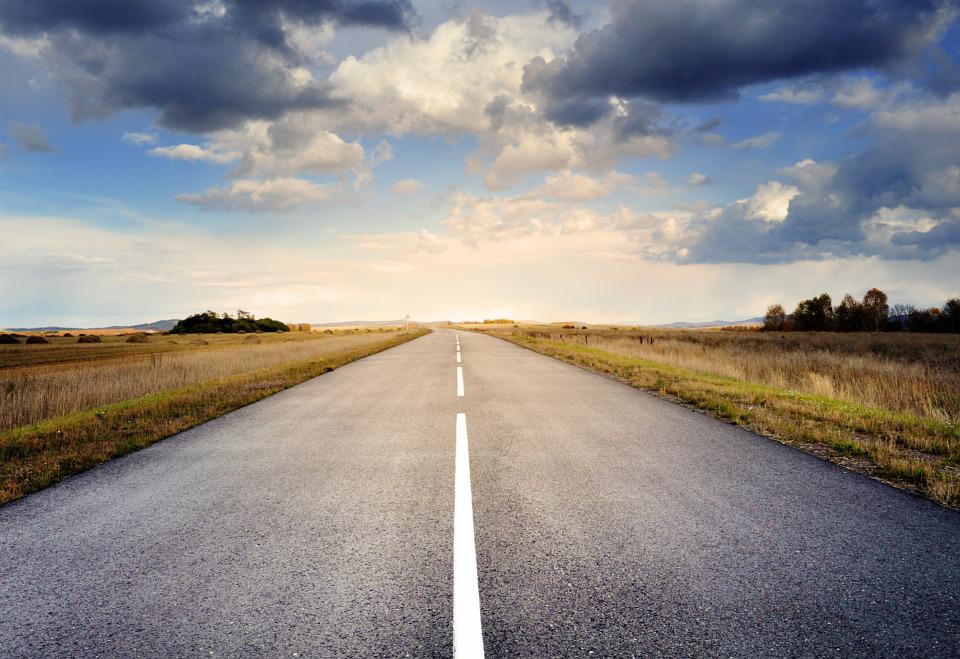 A horrific story out of Missouri. A man was found alive in a ravine stuck in his car for a full week because of his injuries. He had multiple fractures and frostbite. He passed away in the hospital.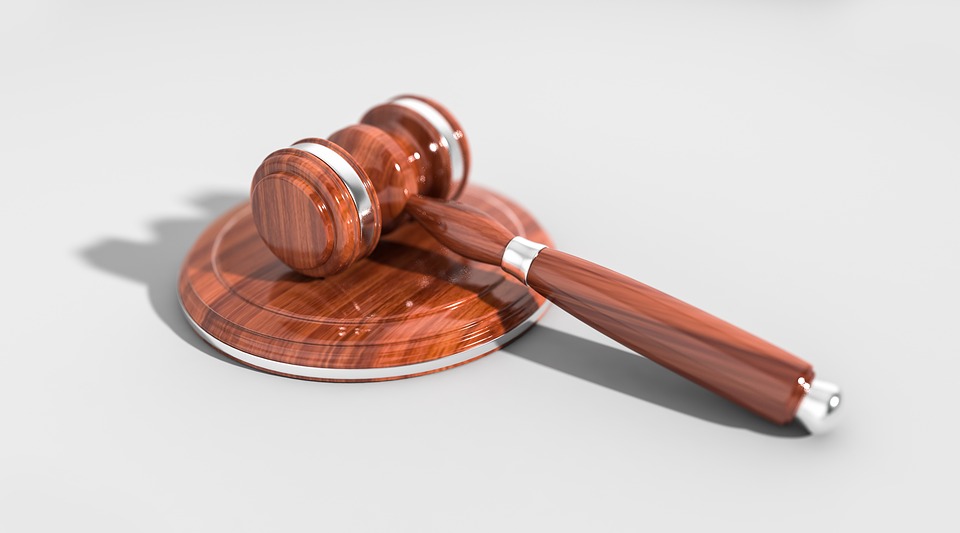 A federal judge has made a ruling on the Florida legislatures changes to Amendment 4, the felon voting change here in the state. After the amendment was passed by the citizenry, the legislature made it so that people convicted of felonies could only vote if they had payed all their fees and restitution. This would prevent a huge number of them from utilizing the amendment. Judge Hinkle ruled that Florida needs to come up with a process allowing ex-cons to prove they can't pay, which would allow them to vote. Any further changes to the legislatures law would have to be made by higher courts.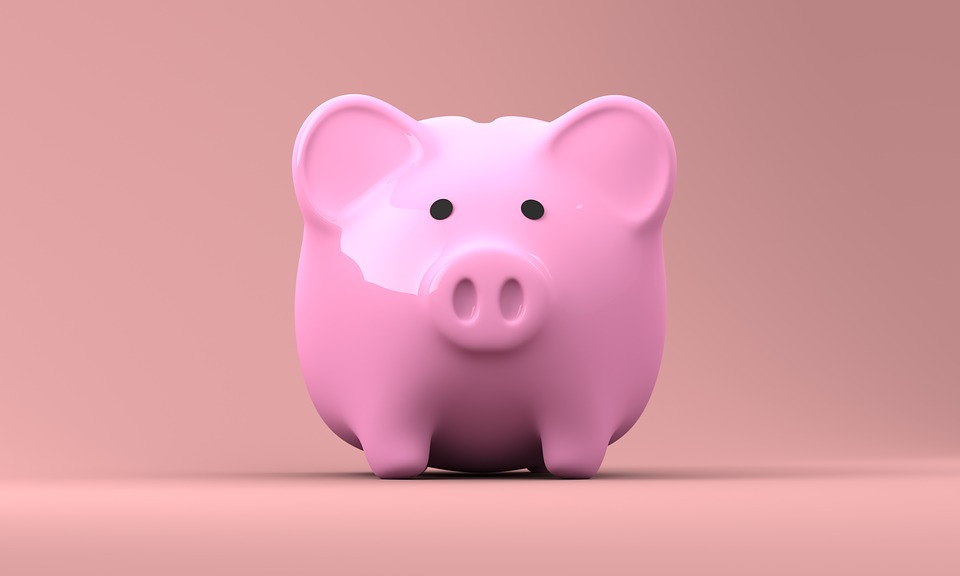 Wild Spaces is getting $2 million from Gainesville to fix up the parks in the city. Some of the improvements include repairing bridges and fixing walkways. Some of the money will be invested in parks at schools.