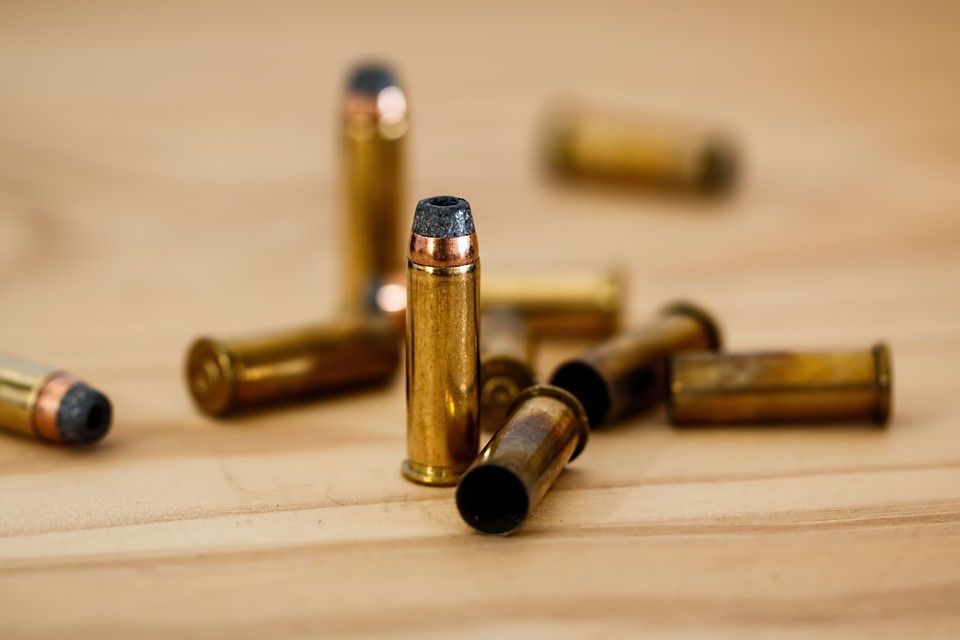 An illegal immigrant shot and killed due to mistaken identity was ruled to have no 4th or 14th amendment rights. Here's the details of the case in condensed form. Police were searching for a man who assaulted a woman and they went to the wrong address. Police claim they knocked on the door, were attacked by his dog, and he had a gun pointed at them. The man's family claims the police shot through the door. He had been deported twice and convicted of violent crime, however he died from a single bullet to the back of the head.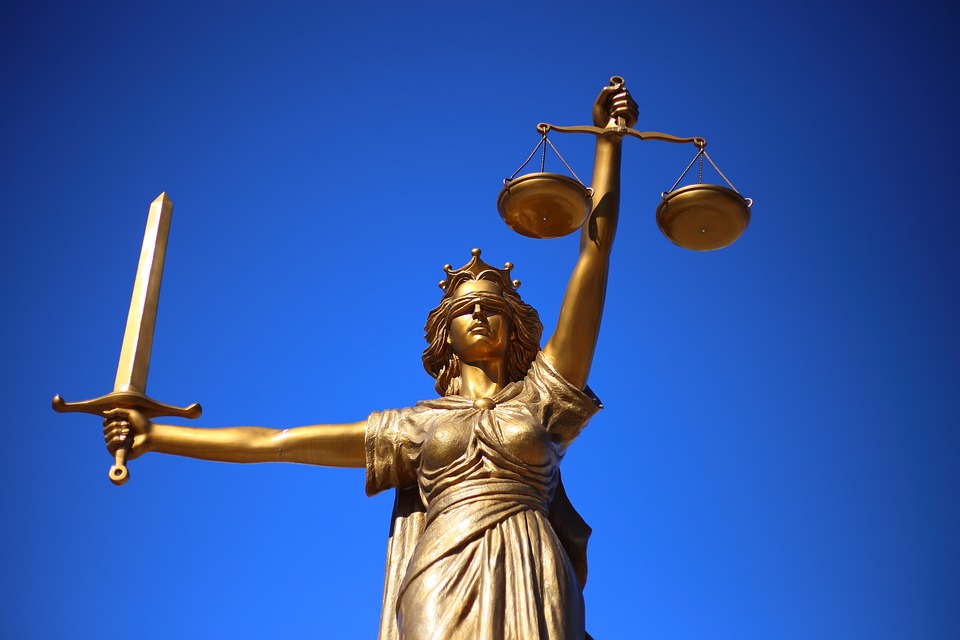 A couple of new laws are starting today here in Florida. Here's two. No cell phone usage in school and work zones - you'll get pulled over. Hazing that results in injury or death is now a 3rd degree felony, and the people that help plan the hazing get 3rd degree felonies too.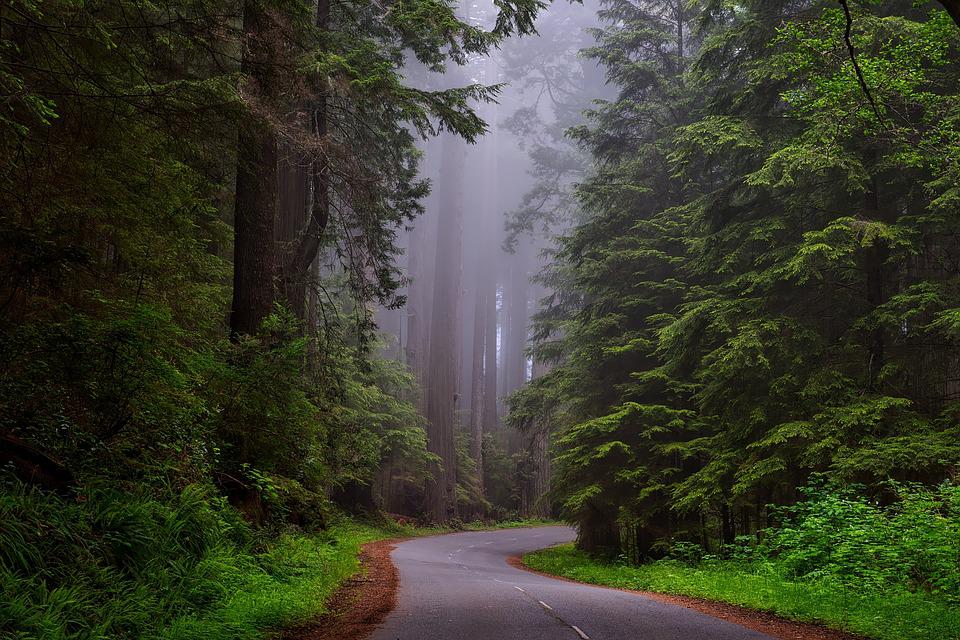 A new green space is open in Gainesville. 4 Creeks Preserve, between 43rd and 441, is is just over 700 acres. The park was a $4 million purchase.