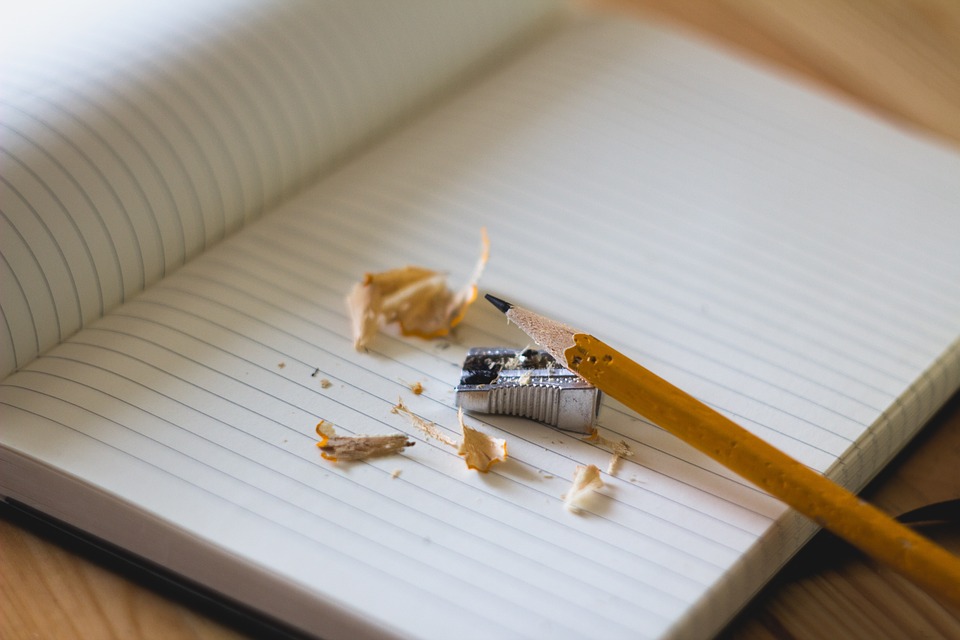 Public school teachers in Chicago have gone on a massive strike. 26,000 teachers and 8000 other support staff have taken to the streets protesting for better pay and smaller classroom sizes. They are also pushing for increased numbers of support staff like counselors and librarians. Hundreds of thousands of students are affected by the strike, and their education has basically ground to a halt.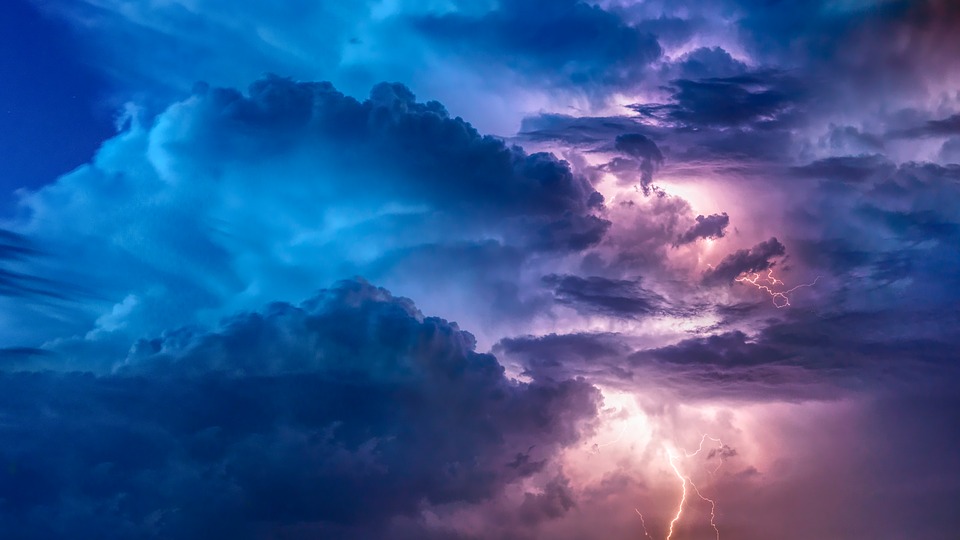 Ol soon-to-be-tropical-something-Nestor is enroute to our area. Its impact is probably going to be felt strongest in the panhandle area. As of last night the storm was moving northeast at around 10-miles-per-hour with 40-mile-per-hour winds.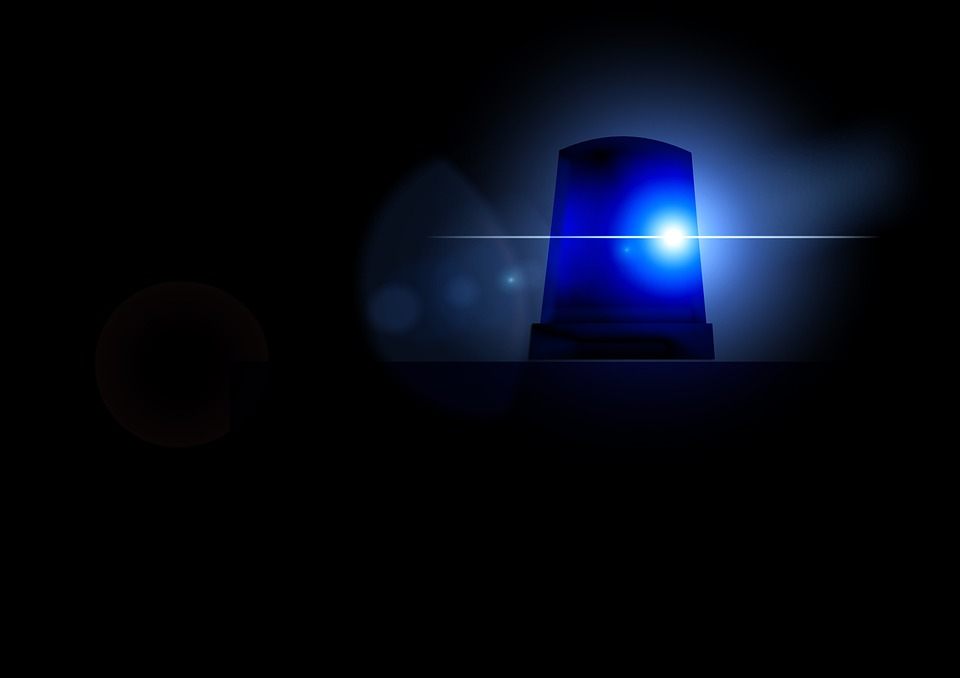 Police are on the hunt for a driver who hit a group of teenagers walking on the road. One of the kids was killed. He was traveling east along CR 349 at around 9 pm Wednesday. The suspect is a white male with dirty blonde hair in his 30's driving an older gray pickup.