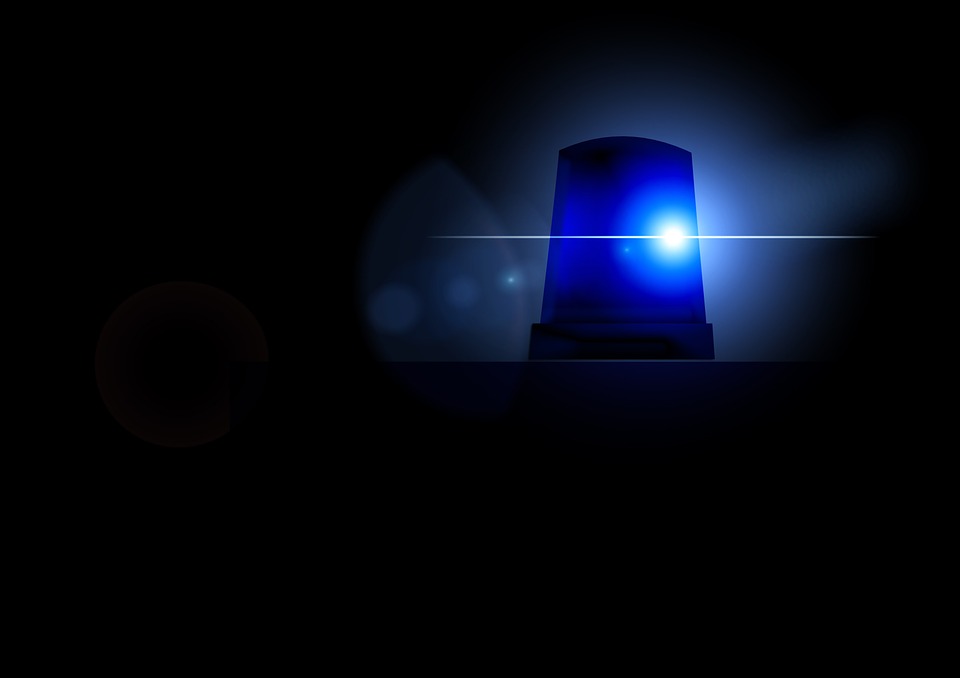 Valerie Ely, wife of the "Tarzan" actor Ron Ely, was found dead in their home. Their son Cameron Ely was at the scene and was considered a suspect. Police say he posed a threat and 4 cops shot him to death.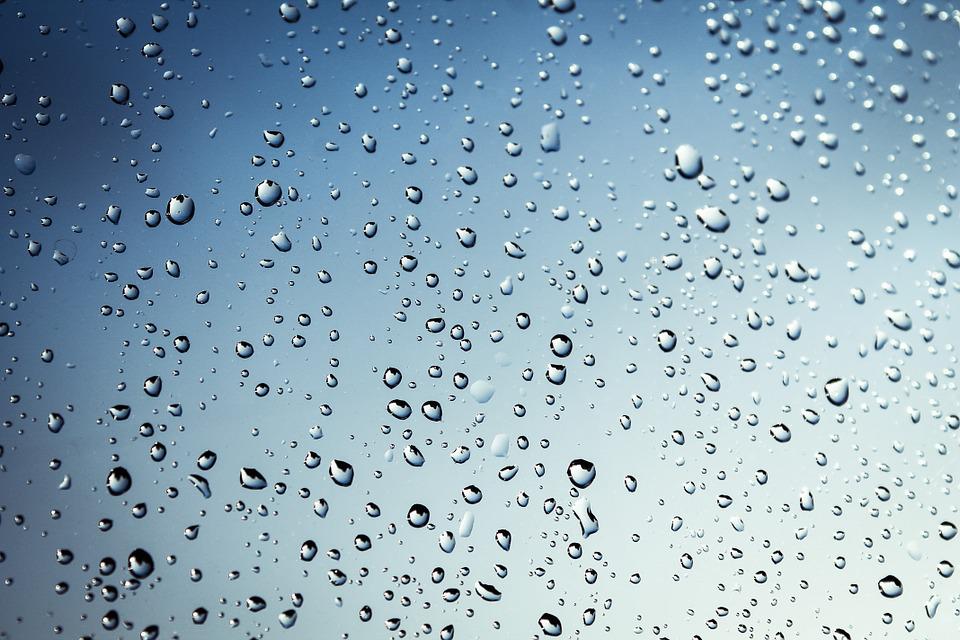 A tropical system is bubbling around in the gulf near Mexico. Its projected path has it heading northeast towards north Florida. It could become a tropical storm over the next few days, and would hit us sometime next week.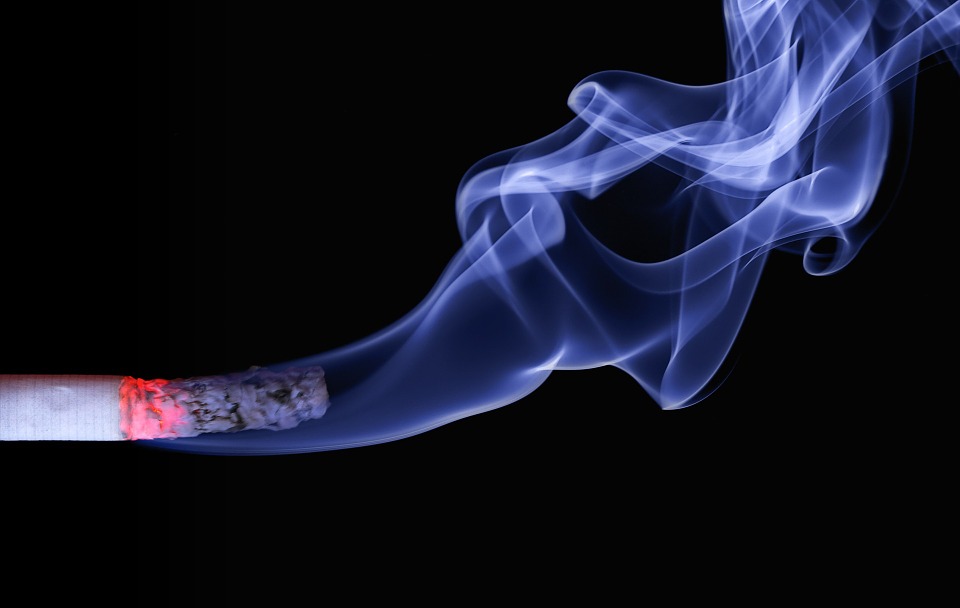 Starting next week the legal age to purchase tobacco in Alachua County goes up to 21. The city of Newberry has opted out of the ordinance. Newberry officials think that 18 is old enough to decide and didn't want stores to be at a disadvantage competing with their counterparts across the county line.