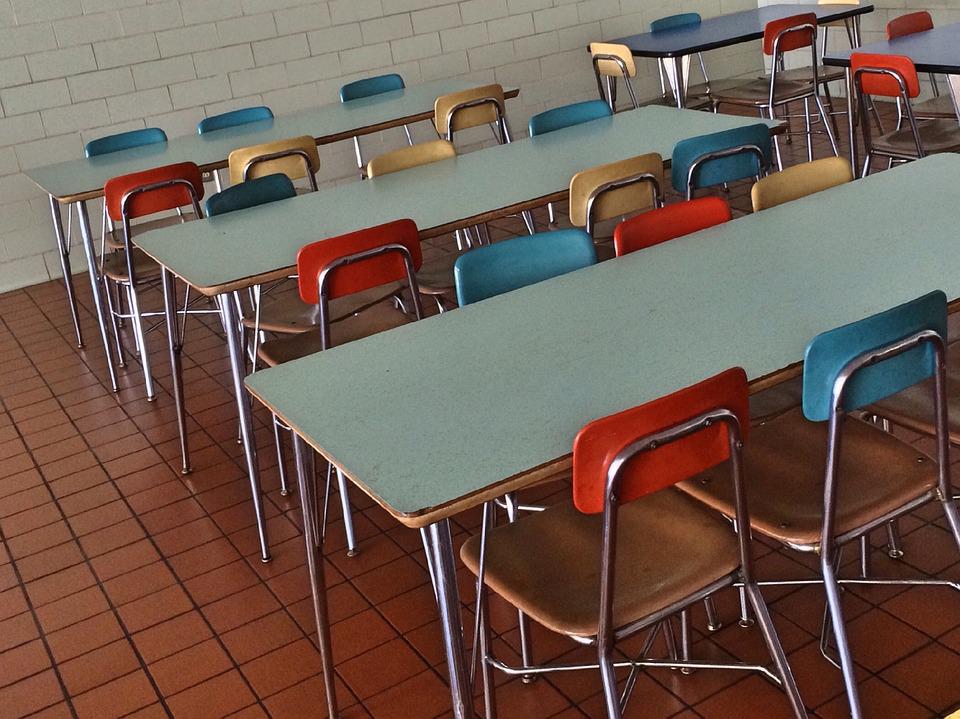 California's governor recently signed a bill into law that makes it so students will received the standard lunch meal even if their account is overdrawn. It also spells out an action plan for informing the parents that the student's lunch account is in debt. The bill was brought up in part due to the actions of a 9-year-old who emptied his allowance to pay off his class's lunch debt.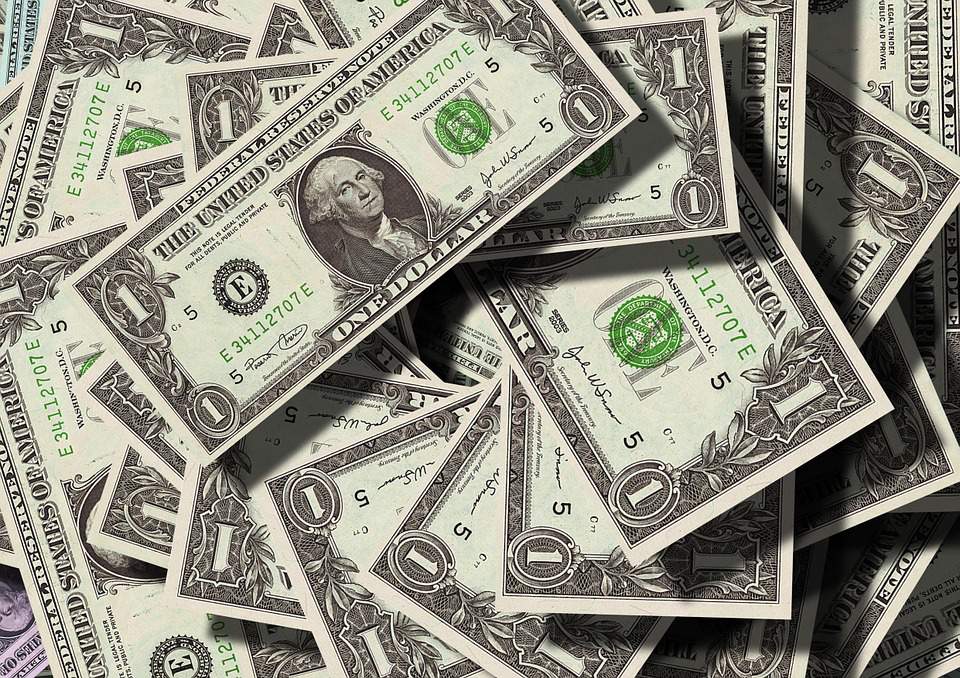 Andrew Levy, a real estate agent, spent $1000 to pay off the student lunch debt of 9 schools in the Jupiter area. Over 400 kids were in the red. He said he did it because food is something children shouldn't have to worry about.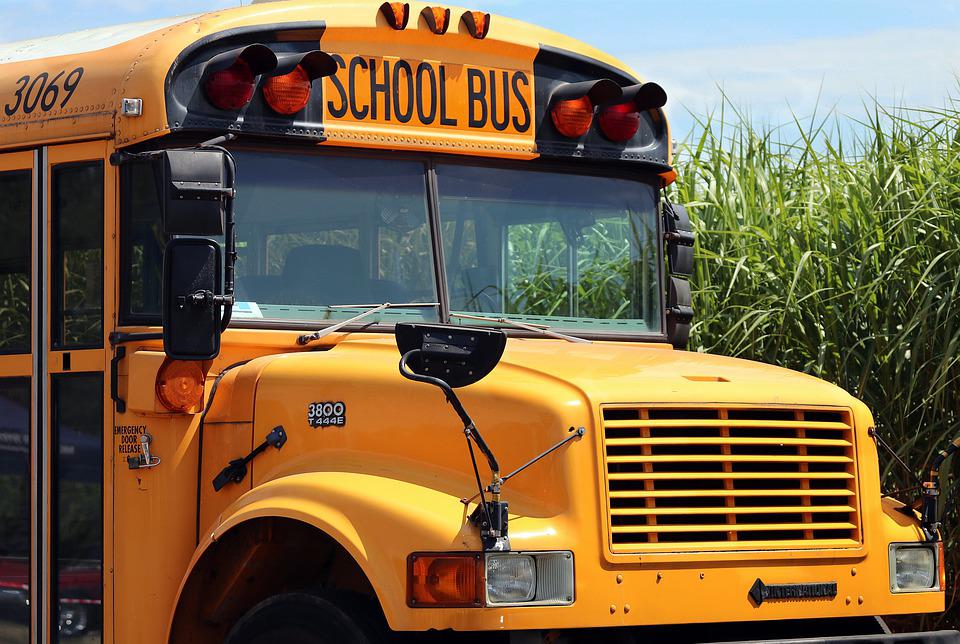 If you're looking for a job, Alachua County reportedly has a shortage of school bus drivers. Drivers are having to do double-routes, and the school system just hired 10 new drivers.