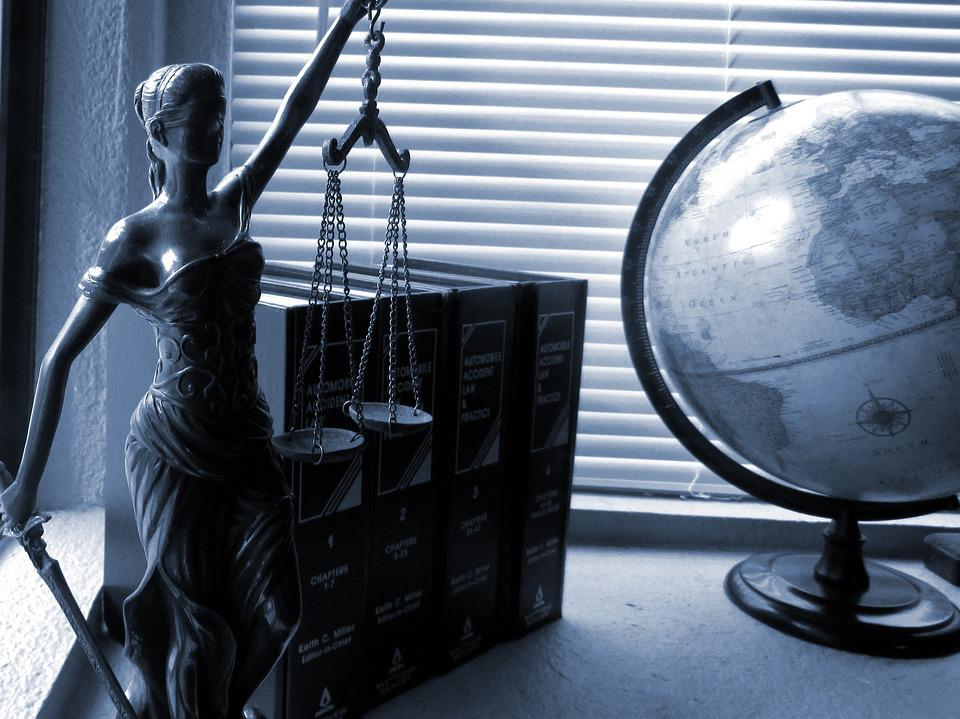 The defense attorney for the Texas Santa Fe High School mass shooting suspect claims that the suspect is no longer mentally fit to stand trial. A motive for the shooting was never officially released. The judge will need to make a ruling on the mental fitness of the suspect.

A pilot who was set to perform in the Stuart Air Show was killed in a plane crash while preparing for the event. What caused the crash is being investigated.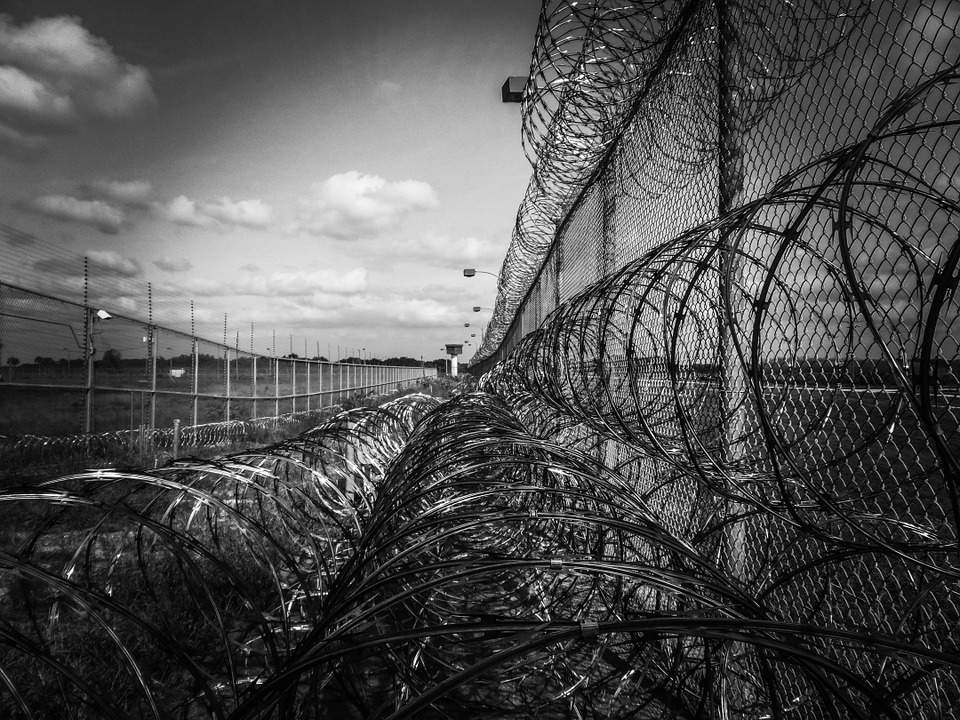 Two Buchholtz High students were arrested yesterday for making threats against the school. One of the messages involved in the threat reportedly asked for a map to help place explosives. The students are being charged with threatening a mass killing.