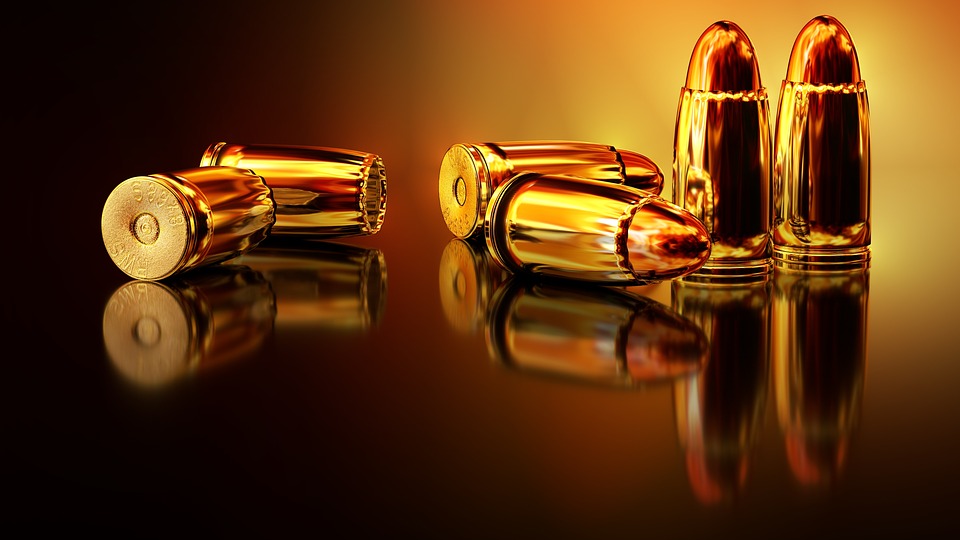 After 5 people were killed in California on Halloween, Airbnb has announced that they will not be supporting people trying to make "party houses". A hundred people showed up to the event that was advertised on social media, and a mass shooting took place. Along with the 5 people who were killed, 4 were injured.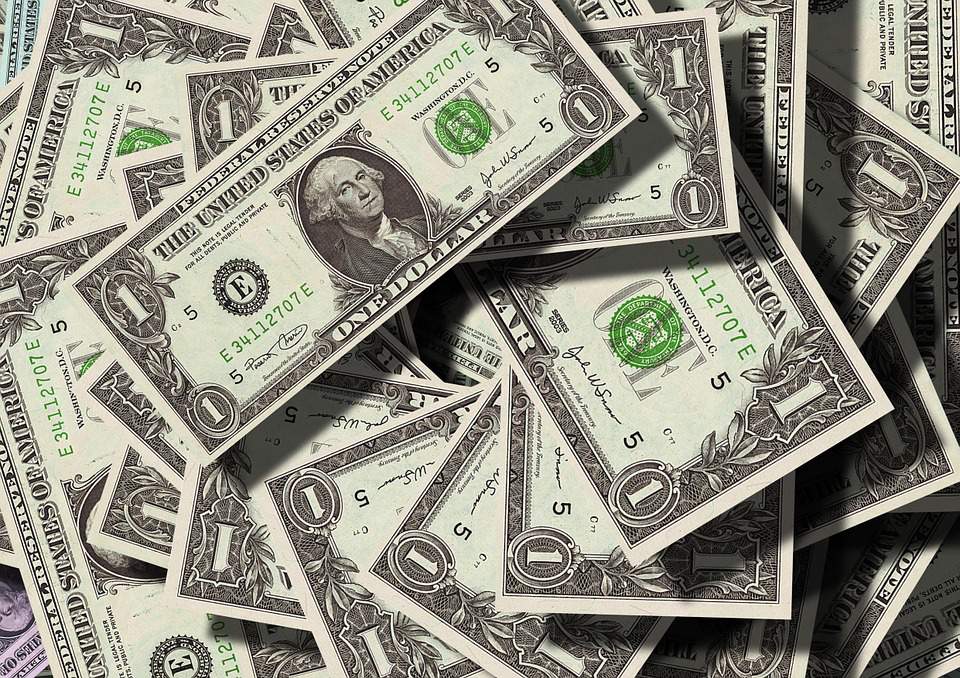 The head coach of Florida State, Willie Taggart, was fired after their loss to Miami. He was hired in 2017 after Jimbo Fisher left. He isn't going to hurting for money, because he still gets $18 million to buy out his contract.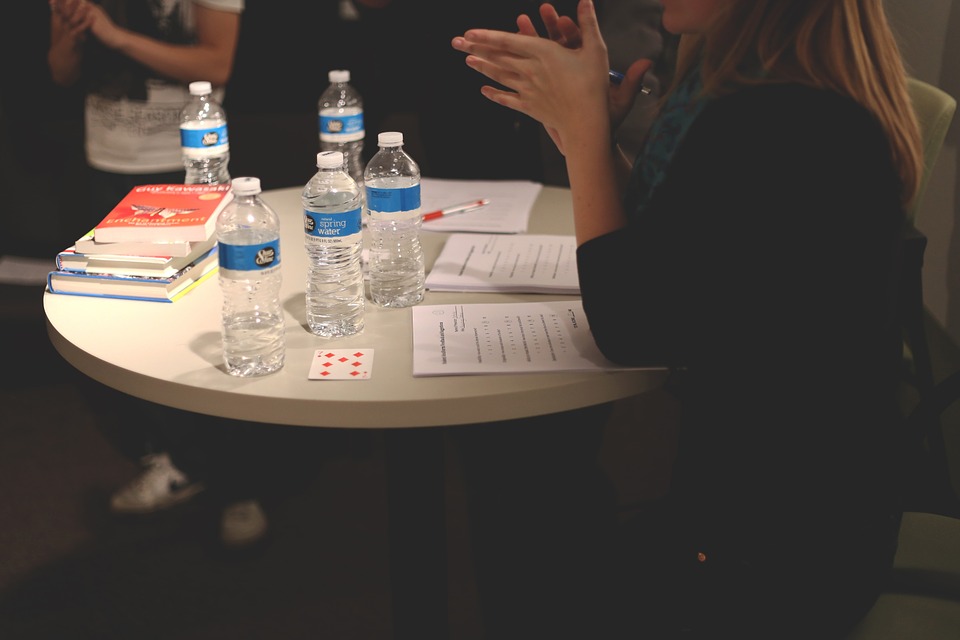 Environmental groups are protesting against the renewal of Nestle's contract to draw water from Ginnie Springs. They would purchase the water from the Seven Springs Water Company. The previous contract was for 20 years of usage rights and it ran out last summer.