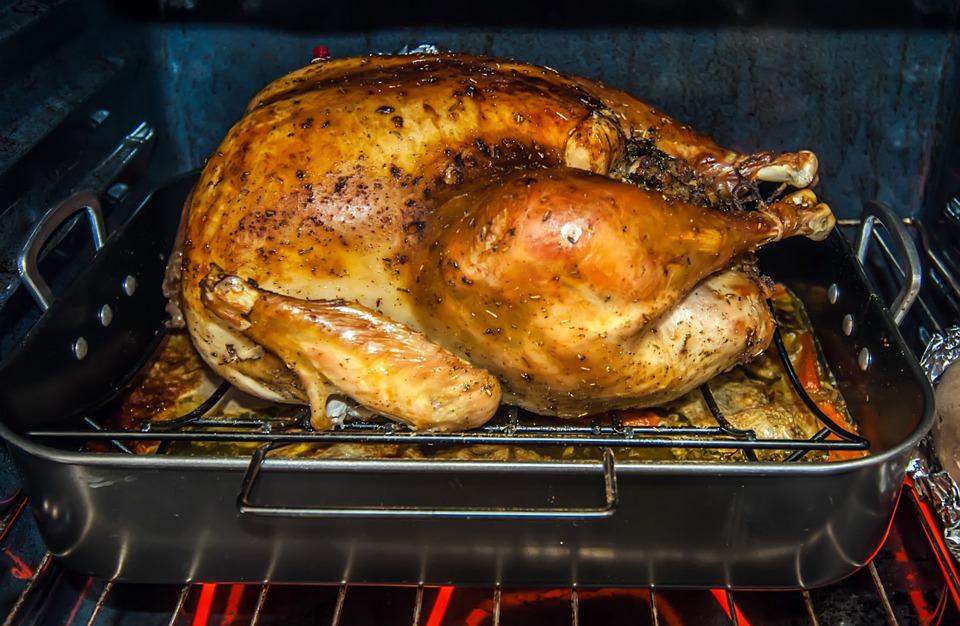 The national news story is less of a news story and more of a public service announcement. The USDA says it's a bad idea to wash your Turkey on thanksgiving. The microbes that make you sick aren't effected by just running some water over the bird. In fact, it will probably just spread any contaminants onto your sink and counter top. (The same places you cut your ready-to-eat vegetables). Poultry products get cooked to 165 degrees internally which instantly kills bacteria. The outside gets way hotter than that too.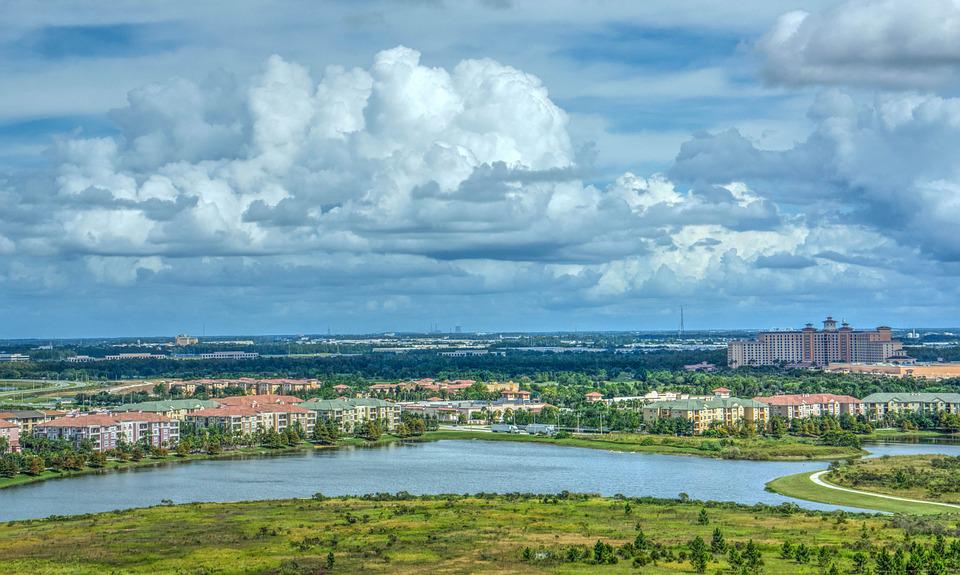 The famous burger joint White Castle is coming to Florida. They are reportedly going to open up a location in Orlando. I ate at a White Castle in Chicago... It was okay.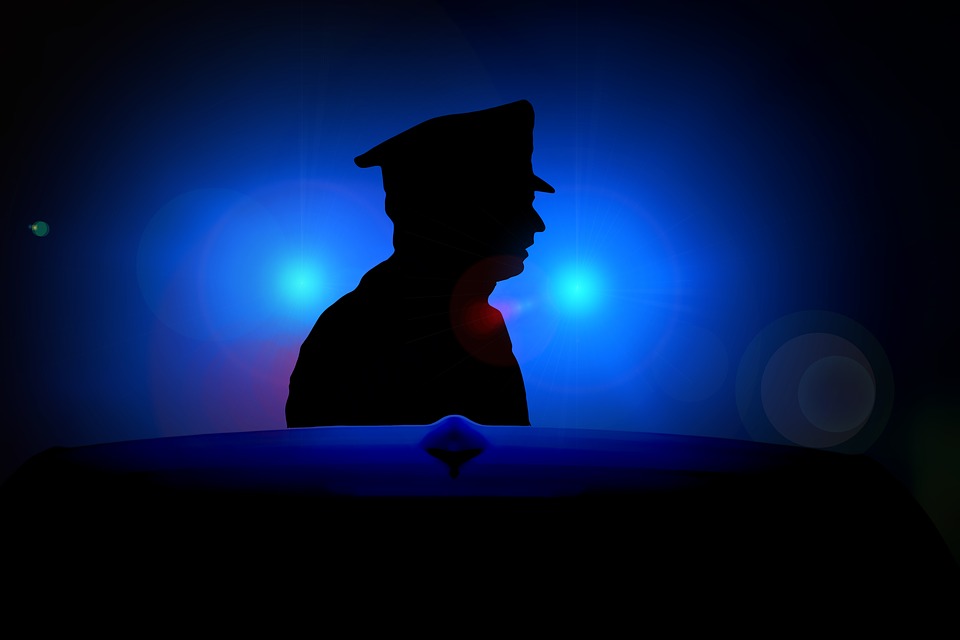 Howard Bishop Middle and Rawlings Elementary will be holding active shooter drills today. You will probably see lots of police and hear loud noises. It is just a drill, and the kids aren't at school right now.