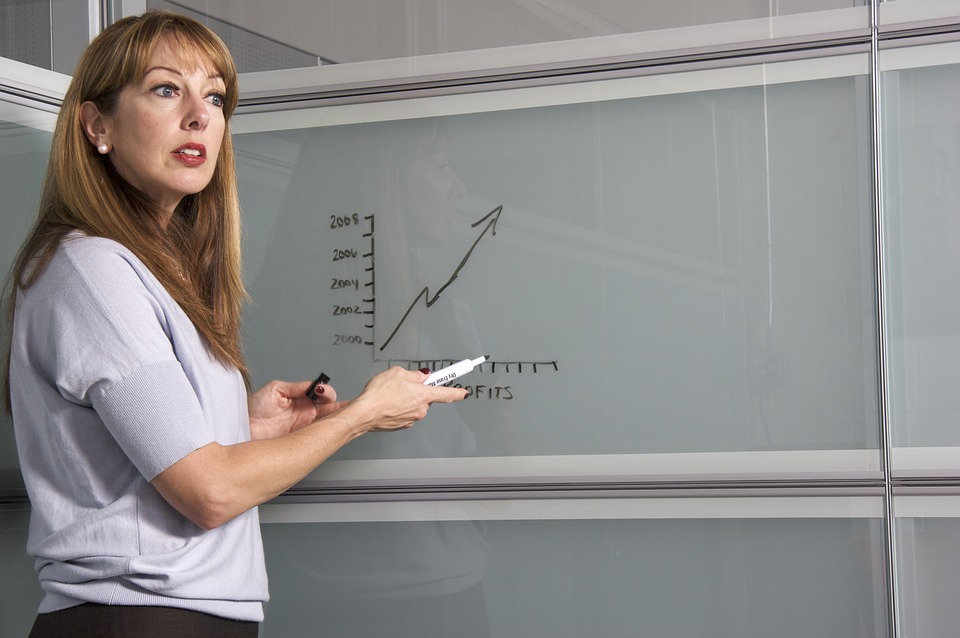 The teacher's strike in Chicago ended after 11 days. Education in the city ground to a halt while the teachers were protesting. The teachers union reportedly won a 16% raise over 5 years, a board to examine reducing classroom sizes, and more funding for counselors and other support personnel. The teachers initially wanted to have all the days of the strike made up for by extending the school year. The mayor gave them about half.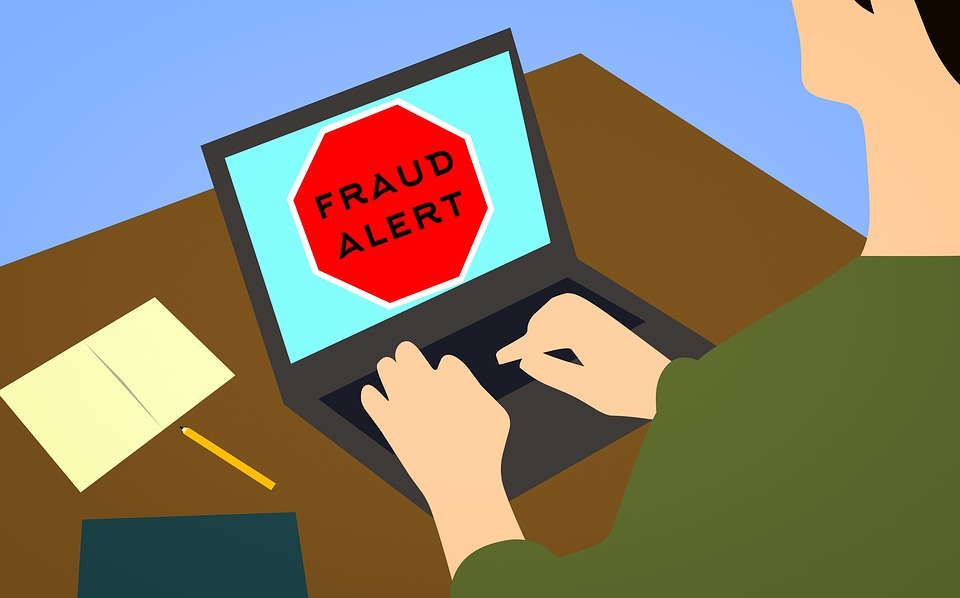 Something that seems like a good idea for the plot of a movie happened in South Florida. 2 men have plead guilty to defrauding $60 million from movie investors. They promised to match the movie making investment but just ran off with the cash.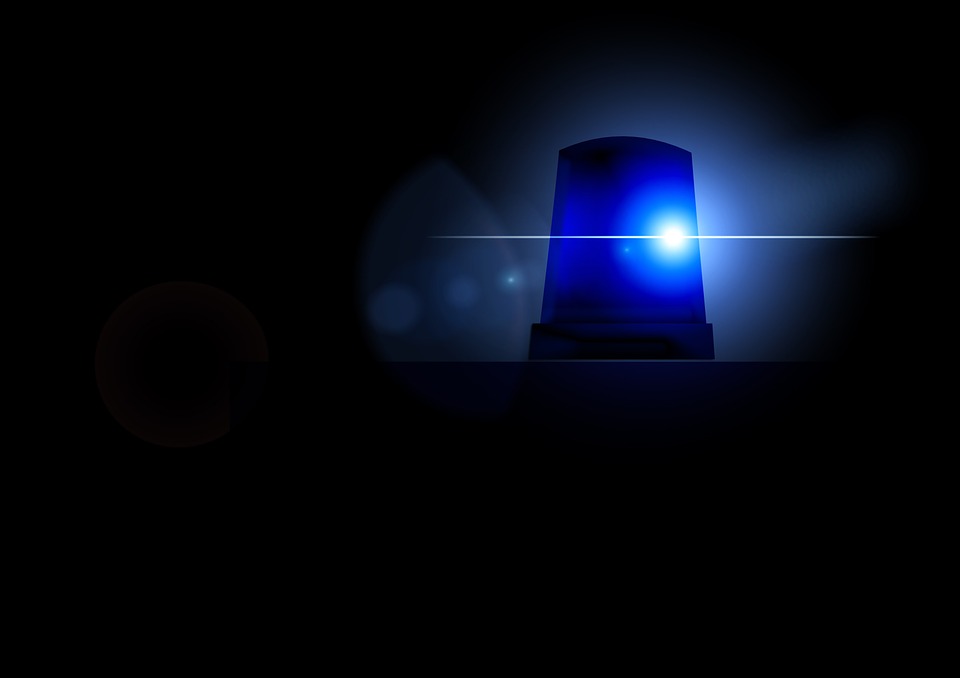 A small plane crashed in Ocala killing two people onboard. The plane reportedly hit the top of a car then ran into a pole.