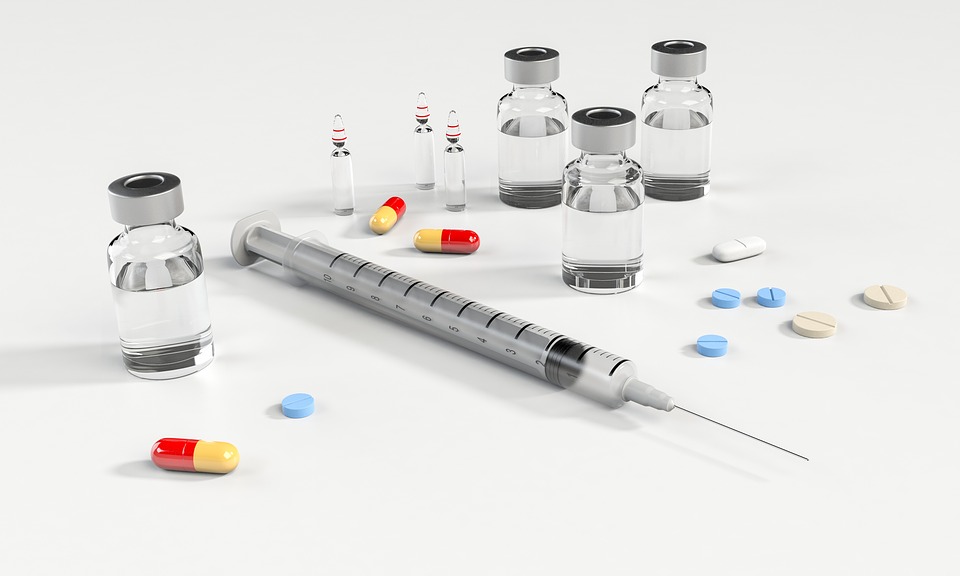 Starting this summer there should be some changes to drug adds on TV. The Secretary of Health and Human Services reportedly said that companies will have to tell you if their drugs cost more than $35 dollars a month. The secretary compared it to how car dealers are required to put the sticker price on the cars they sell.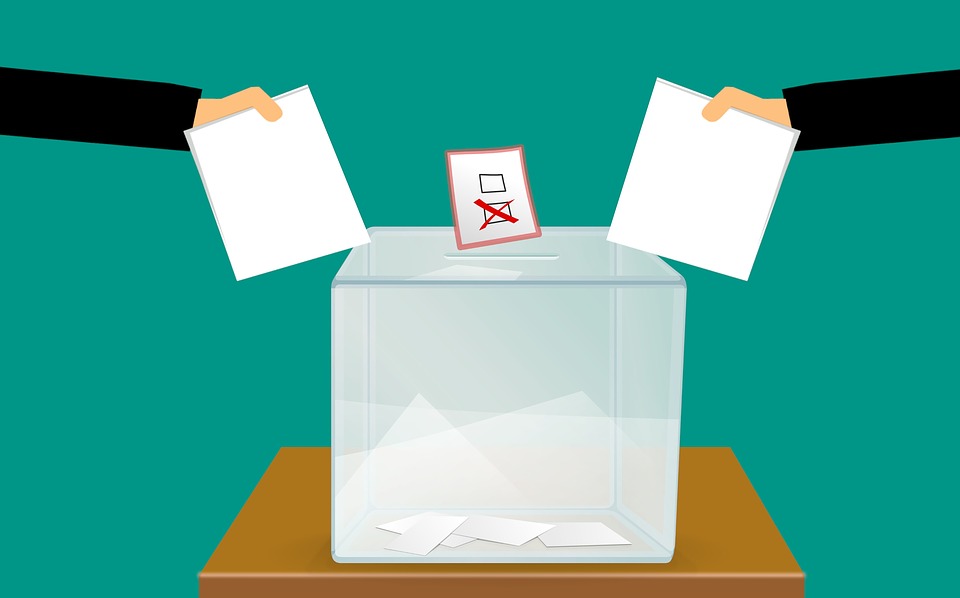 Governor DeSantis says he is going to sign a bill that will require the ex-felons who got their voting rights back recently to pay all their court fines before they can vote. The bill does allow some outs other than paying. The victim or the court could forgive the debt, or the debt could be turned into community service.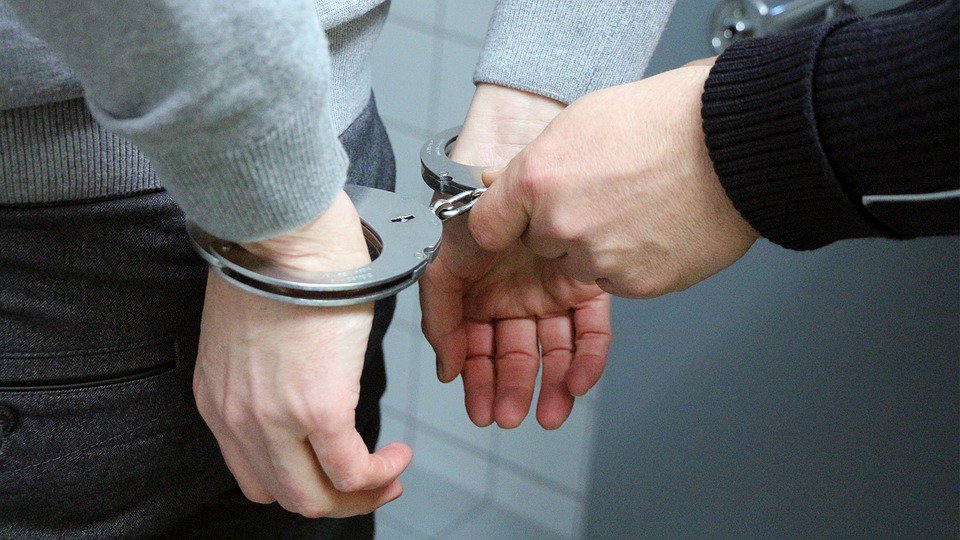 A man in Columbia County was arrested for having a decal on his car that was allegedly obscene. The story has got a surprisingly large amount of attention. Its not a picture, just a 3 word sentence. The officer reportedly told him to change what it said and the man refused.