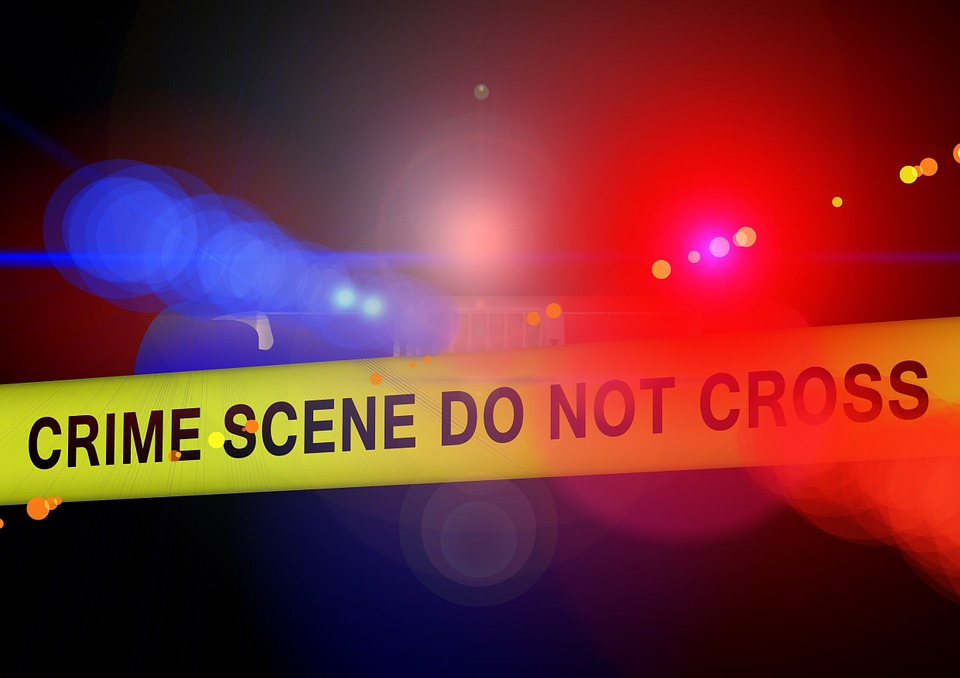 A school shooting in Colorado injured 8 and killed at least 1 person. At least 2 two of the injured are in serious condition. Two people have been arrested, and officials are saying that they were students of the school.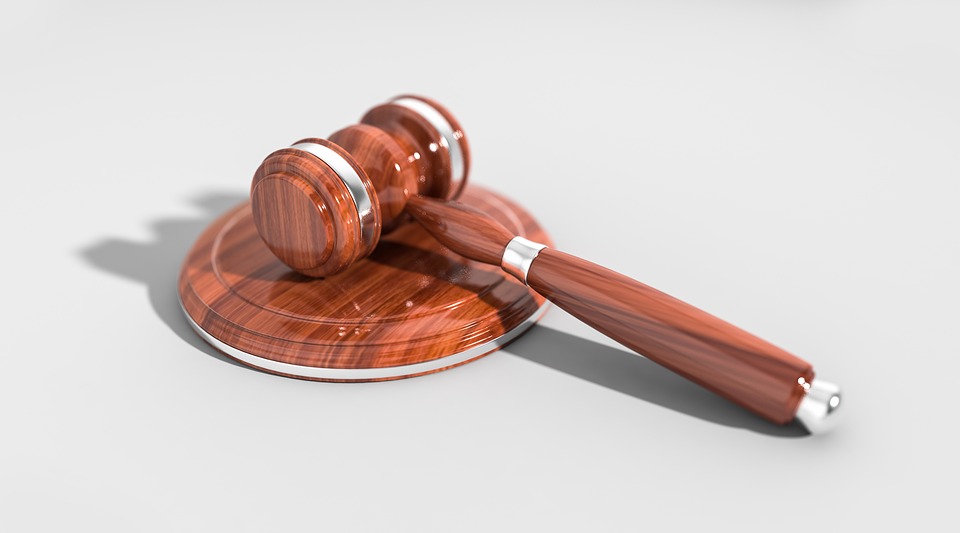 The governor of Georgia just signed a bill banning abortions after fetal heartbeat is detected. This happens usually around the 6-week mark. Kentucky, Mississippi, and Ohio have enacted similar laws this year.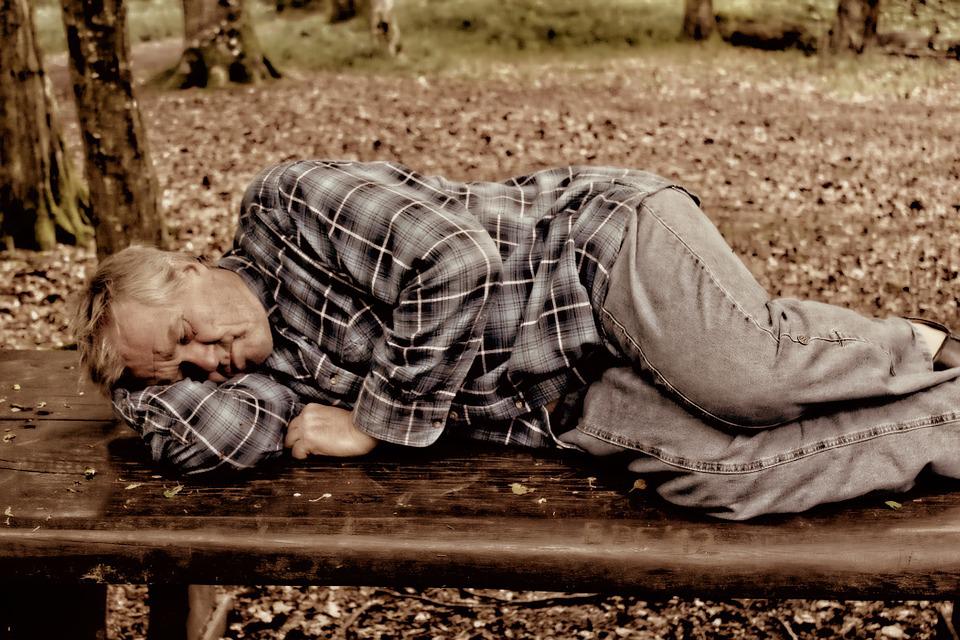 Gainesville is going to be closing the Dignity Village homeless community by the start of next year. Dignity Village is directly outside the fence of GRACE Marketplace, the other homeless community and the one that commissioners reportedly want to move everyone into. The director of GRACE reportedly said that since people can come and go from Dignity Village at all times of the evening there is a big drug problem.