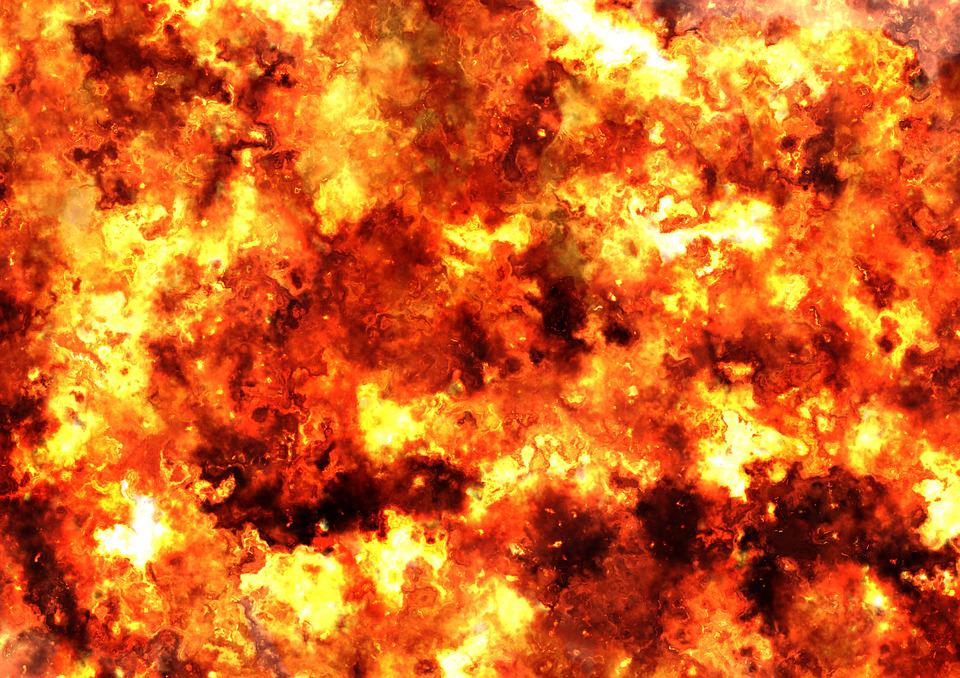 A massive explosion rocked an industrial plant in Illinois, killing at least 3 people and 1 person is missing. 3 others were injured. Officials don't know what caused the explosion, but they reportedly think it was an accident.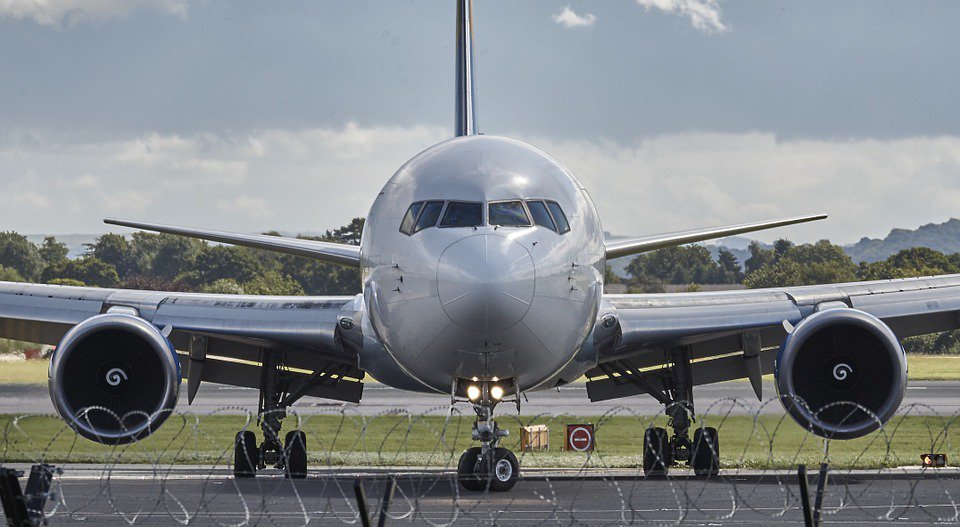 The CEO of Miami Air International is offering $2,500 to each of the survivors of the plane crash that went into the St Johns River a few days ago. He reportedly said that it's a gesture of goodwill and accepting it won't prevent the survivors from suing if they need too. No one was severely injured in the crash, but about 2 dozen went to the hospital and several pets died.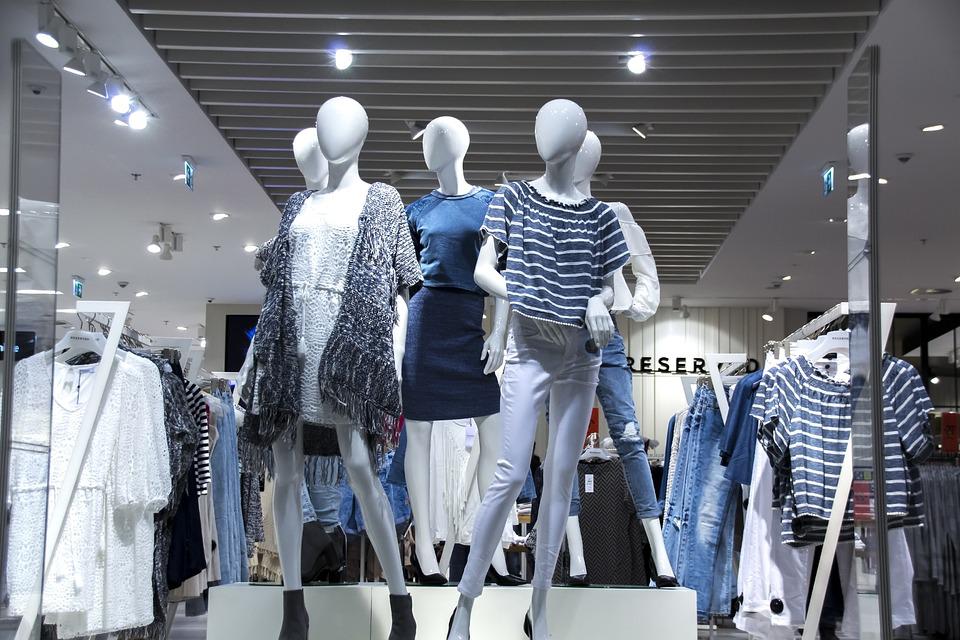 Would you want to live at the mall? It's a possible future. The Gainesville City Commission approved the land the Oaks Mall is on to be zoned for residential. Most of the housing won't be physically inside the mall, though the mall might decide to that. Its probably going to be built up in and around the huge parking lot.