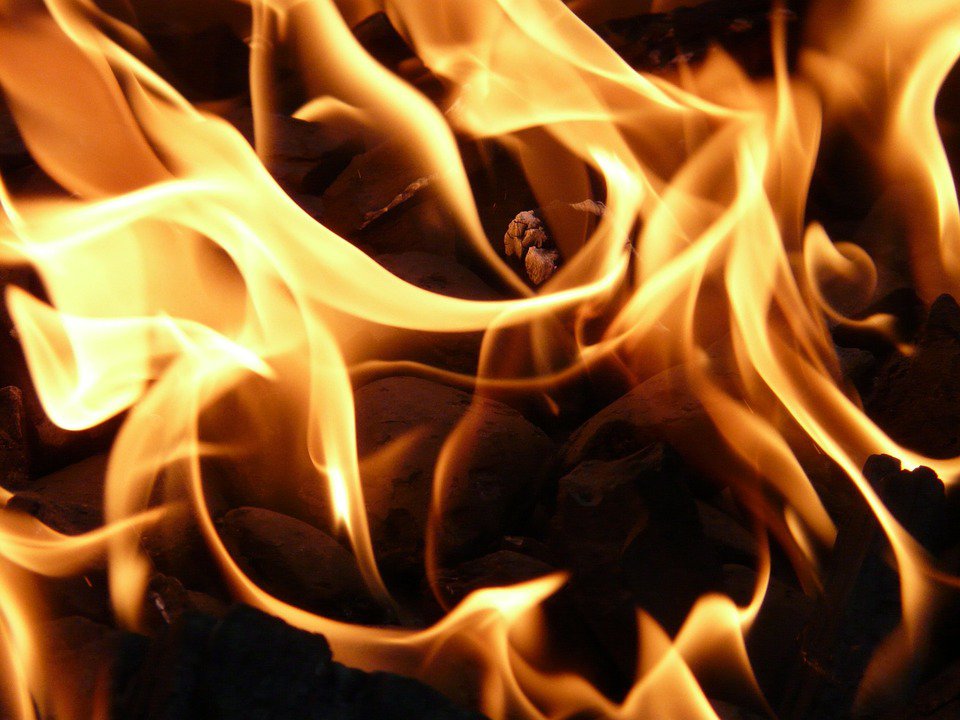 A follow up from yesterday. The man who self-immolated in a park south of the White House has died. His name was Arnav Gupta, and he was from Maryland. Why set himself on fire is still not known.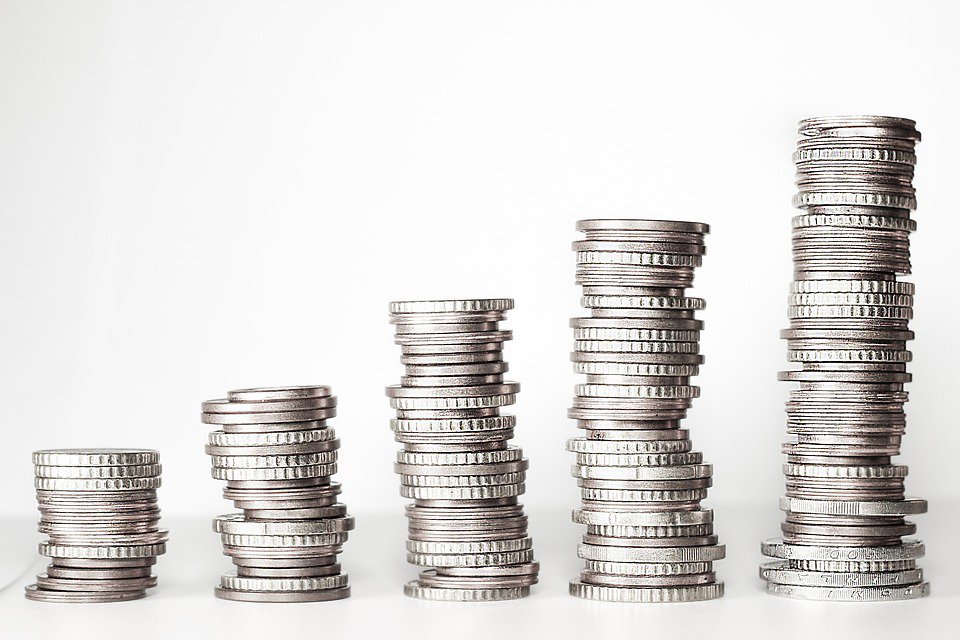 Starting today there is a tax holiday on items relating to hurricane preparedness. Stuff like radios, tarps, portable generators, and batteries will all be tax free. The holiday ends on June 6th, which is Thursday of next week.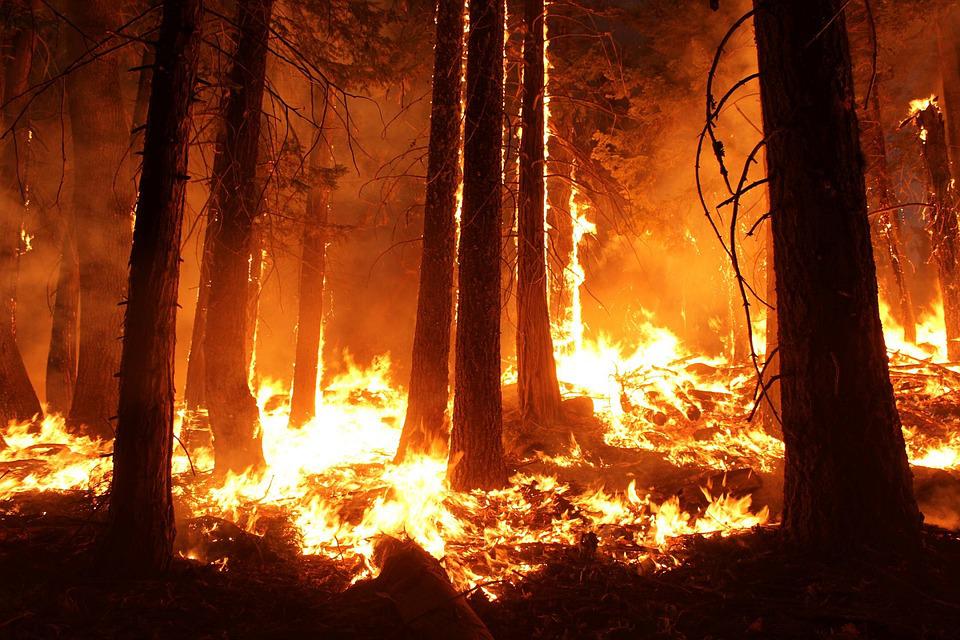 A wildfire in the Ocala National Forest burned about 500 acres of land. The fire began Wednesday. 50 homes were evacuated, but the evacuation was lifted yesterday evening and people can come back. Officials are saying that as of yesterday morning the fire was about half contained.