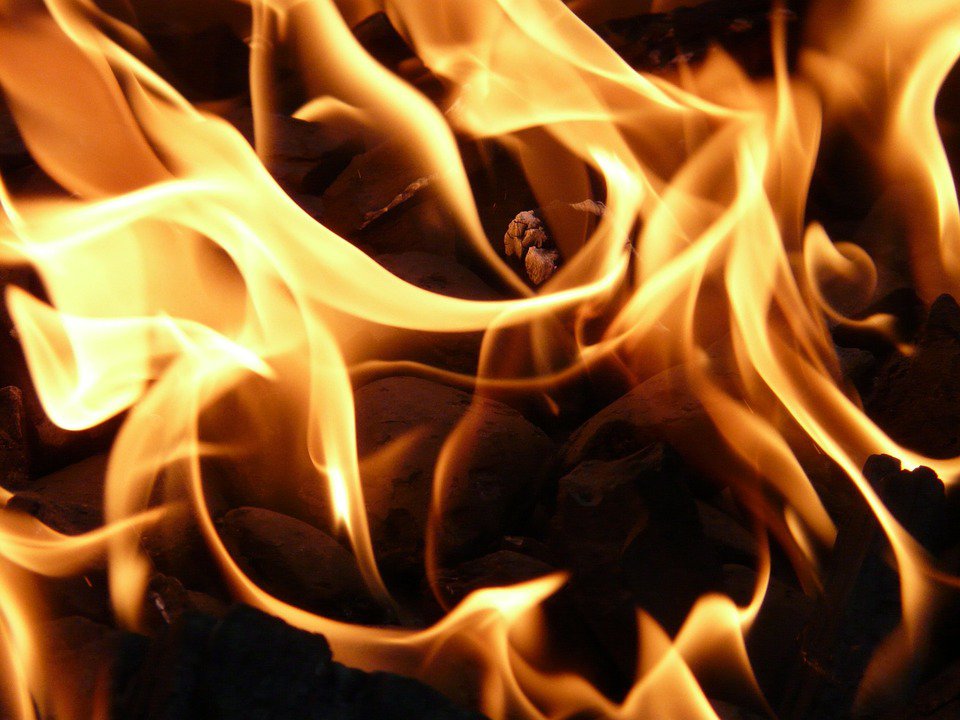 A man set himself on fire in a park just south of the White House. He reportedly didn't die but is in critical condition. Officials are saying they don't know who the man is or why he decided to self-immolate.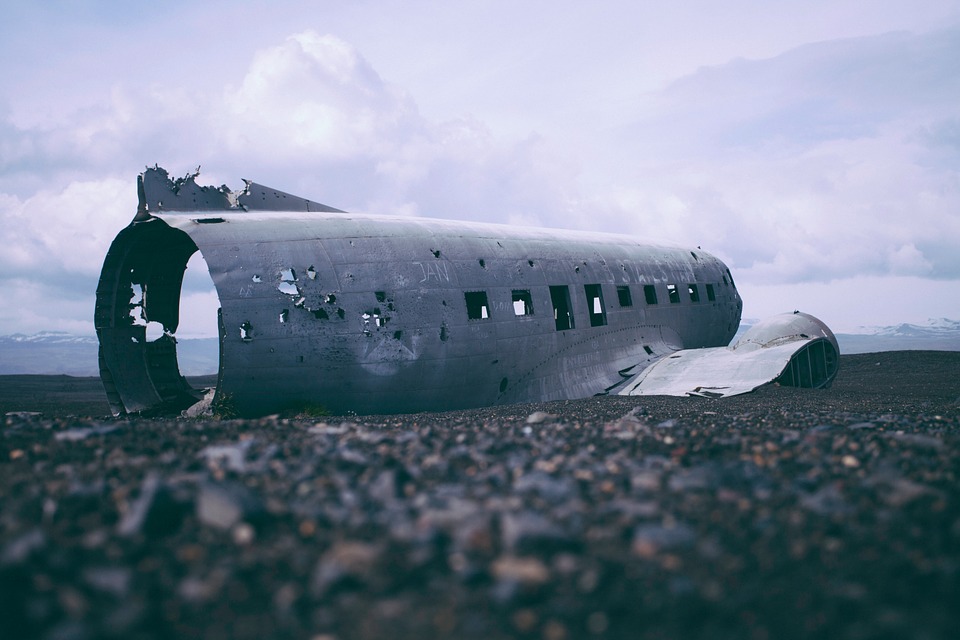 A pair of 2-seater planes collided in the air near Haller Airpark. The two pilots were elderly men in their 70's. The pilot who crashed into some trees was killed, while the pilot who crashed in a field was only injured.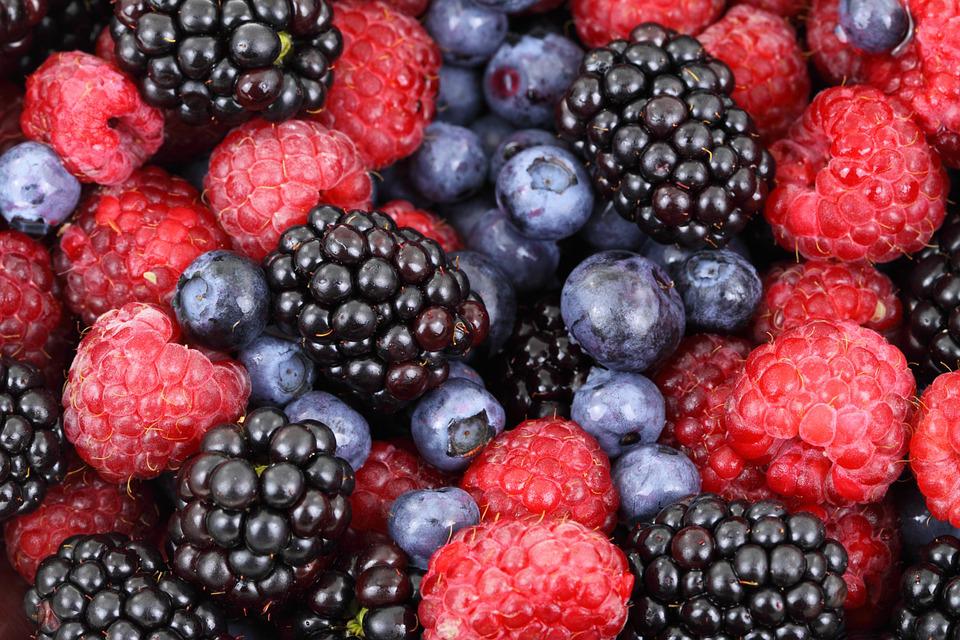 Starting June 4th, Alachua County Schools is giving out free meals to children. The meals are available to any kid regardless of how much money their parents make. Locations are all over the county. The program ends July 26th.