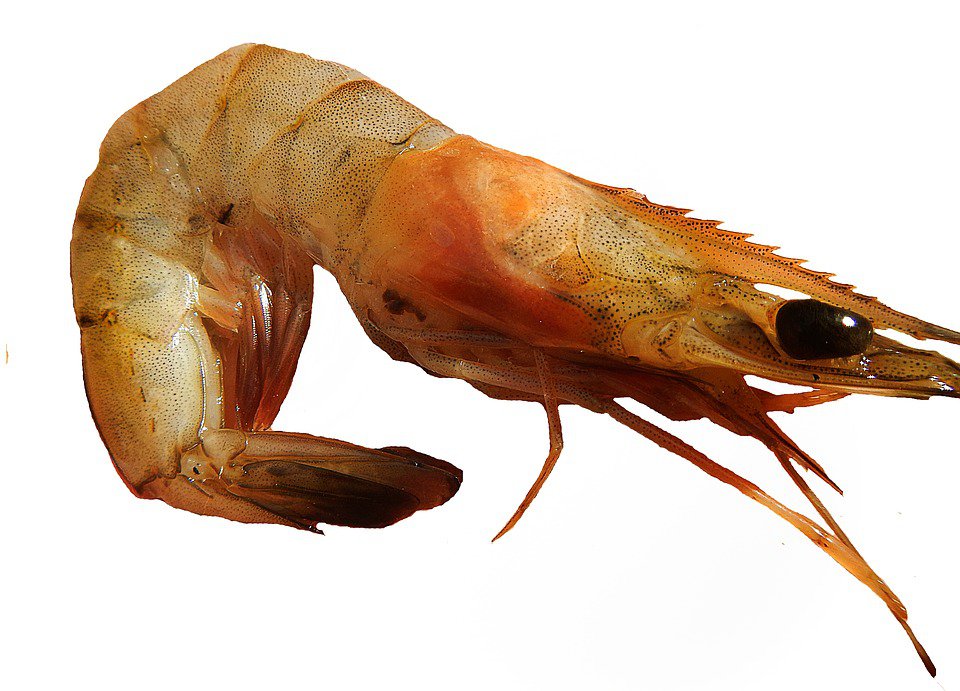 Weird news out of the UK. Researchers took samples of shrimp all across Suffolk, and all of them had traces of cocaine in their systems. Ketamine, prescription drugs, and banned pesticides were also found. They say that this might have been expected if the river was next to a big city, but the samples were taken out of a more rural area.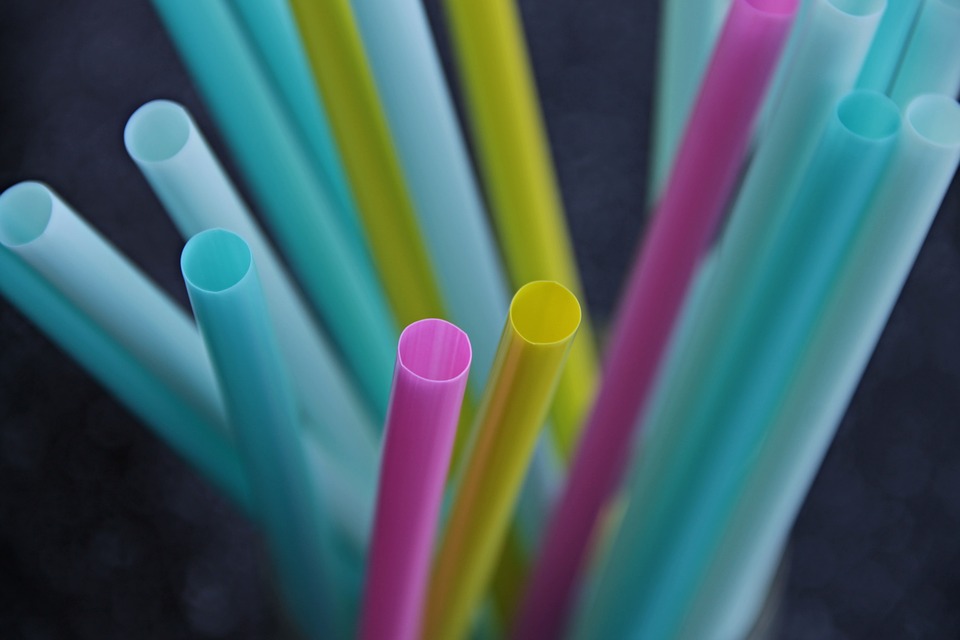 A bill banning the banning of plastic straws in Florida got passed and is awaiting the governor's signature. It would prevent cities and local governments from banning plastic drinking straws until 2024.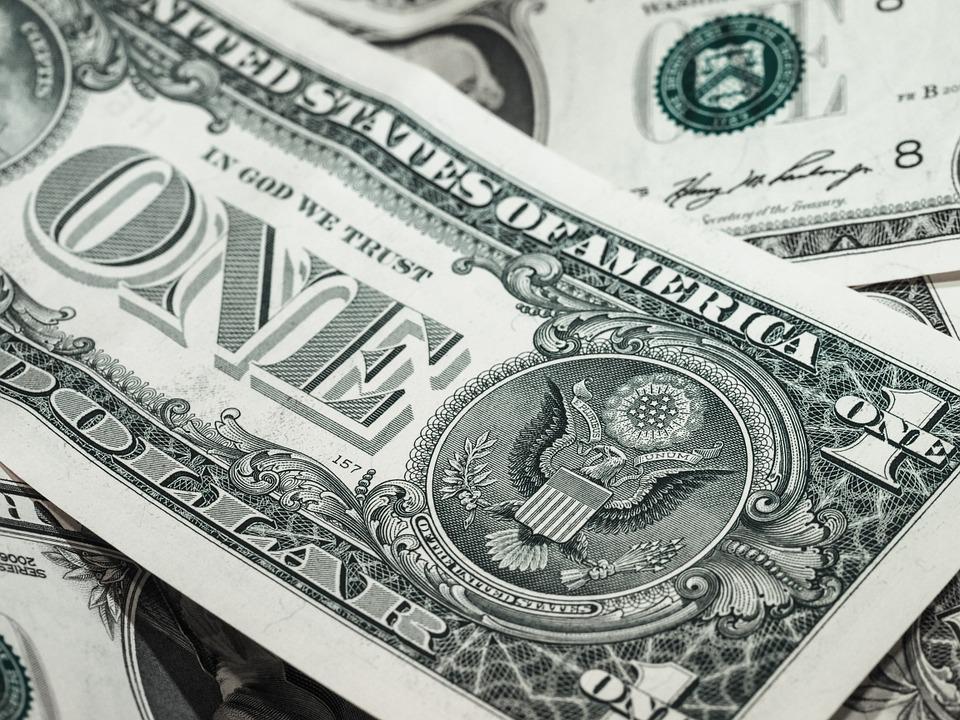 The GM of GRU says that we're looking at at least a 4 percent increase in electric rates next year. That's about 3 dollars a month for your average person. The final decision will be made in mid-July.