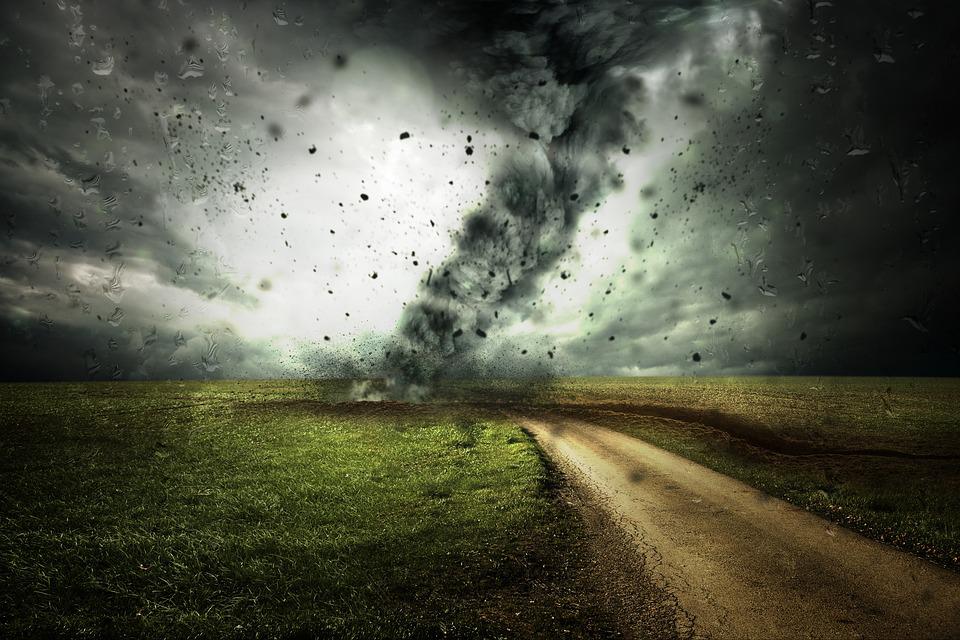 A wave of tornadoes has been terrorizing the North and Midwest for 11 consecutive days with more than 8 tornadoes. On Monday evening a cluster of tornadoes struck Indiana and Ohio Injuring 130 people. About 55 twisters hit the ground, and while this number reportedly isn't super rare it is unusual for such a large area to be affected.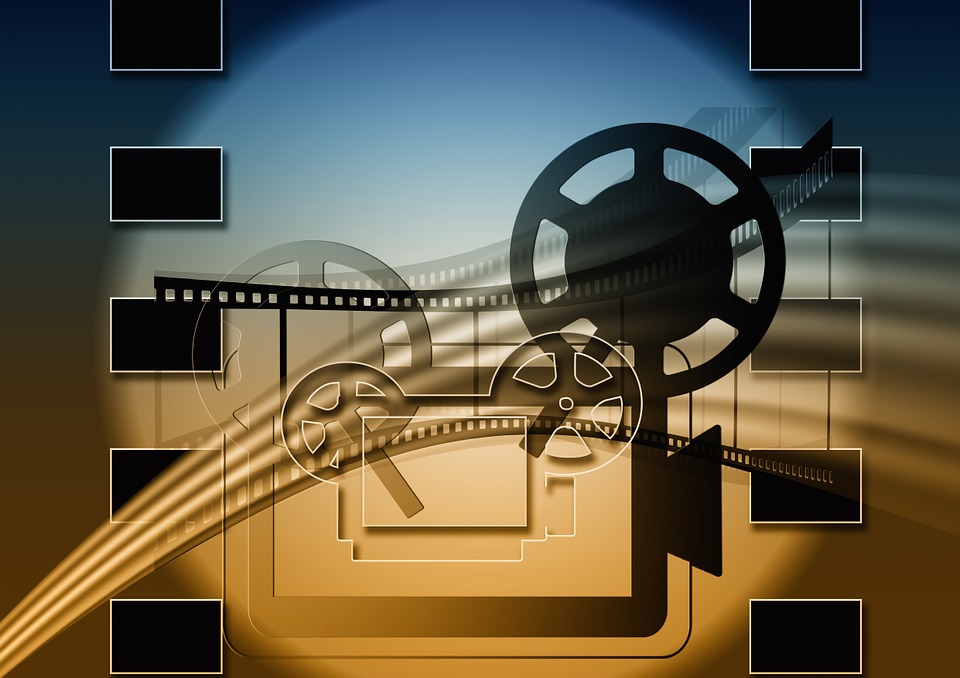 Netflix has reportedly threatened to rethink its investment in Georgia if their new restrictive abortion law goes into effect. Atlanta has fostered a relationship with TV and Film producers by giving favorable tax deals. The abortion law prevents abortions after heartbeat and is enforceable starting at the beginning of next year.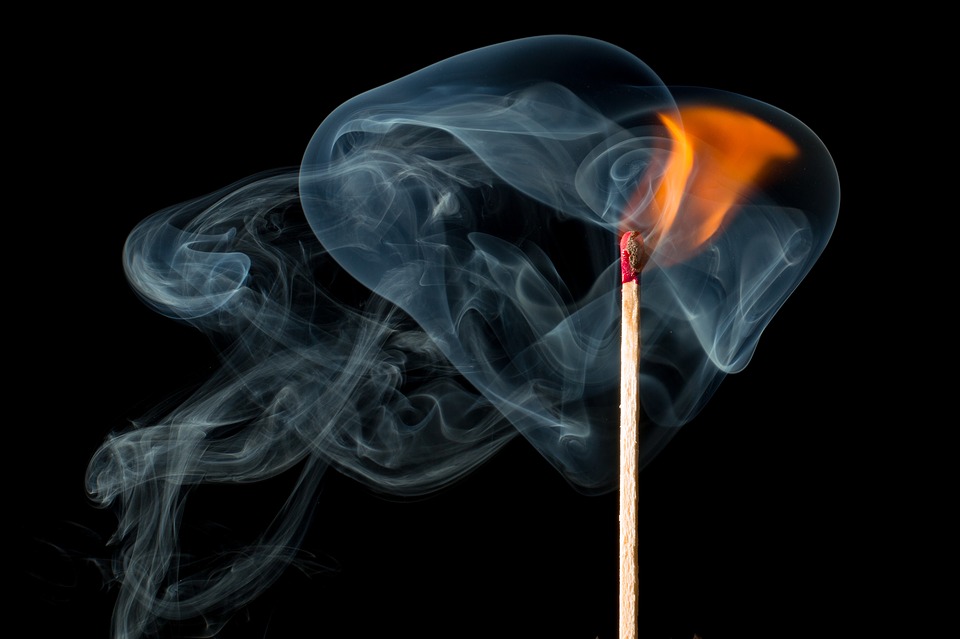 A burn ban in Bradford county started yesterday and will continue until authorities say otherwise. A few common examples of what you can't do is make bonfires, burn yard trash, or use fireworks. You can still grill outside in your grill, but no fire pits. Violating the ban could lead to your arrest.