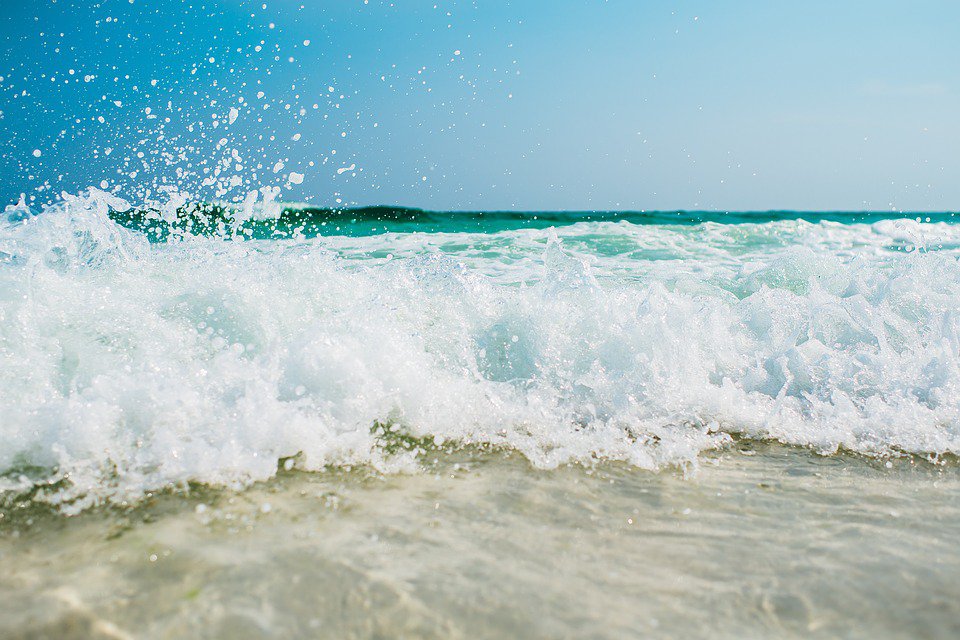 A whole bunch of drugs washed up on the shore of Alabama's Orange Beach. Over 2 days, people found just under 40 kilos of cocaine and 21 pounds of marijuana. Officials reportedly said that the packages were probably in the water a while because they had barnacles growing on them.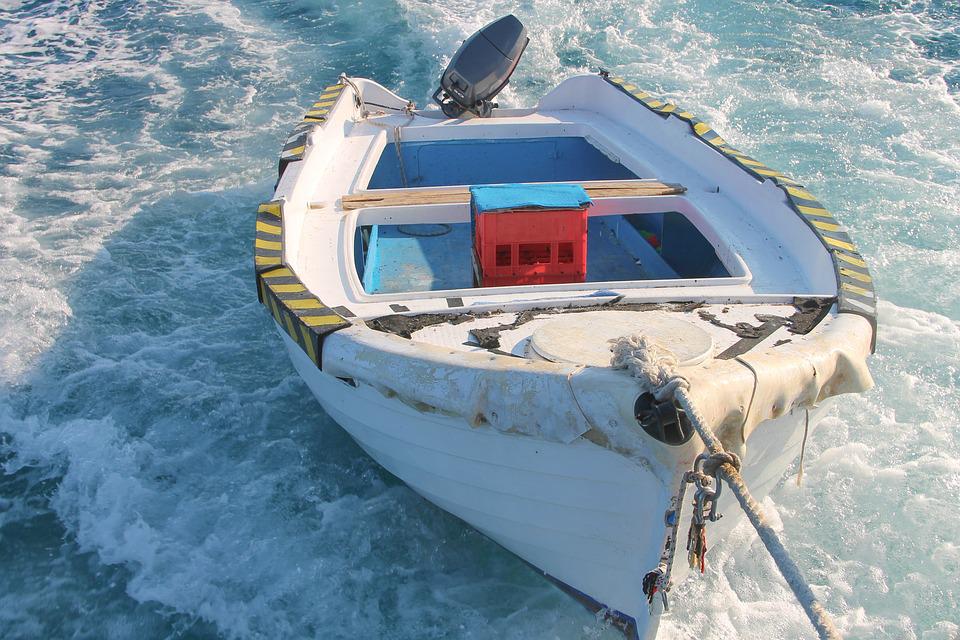 Florida's coast guard recently returned from patrol with 41 million dollars in seized cocaine. The 2700 pounds of drugs were reportedly captured from 2 speed boats.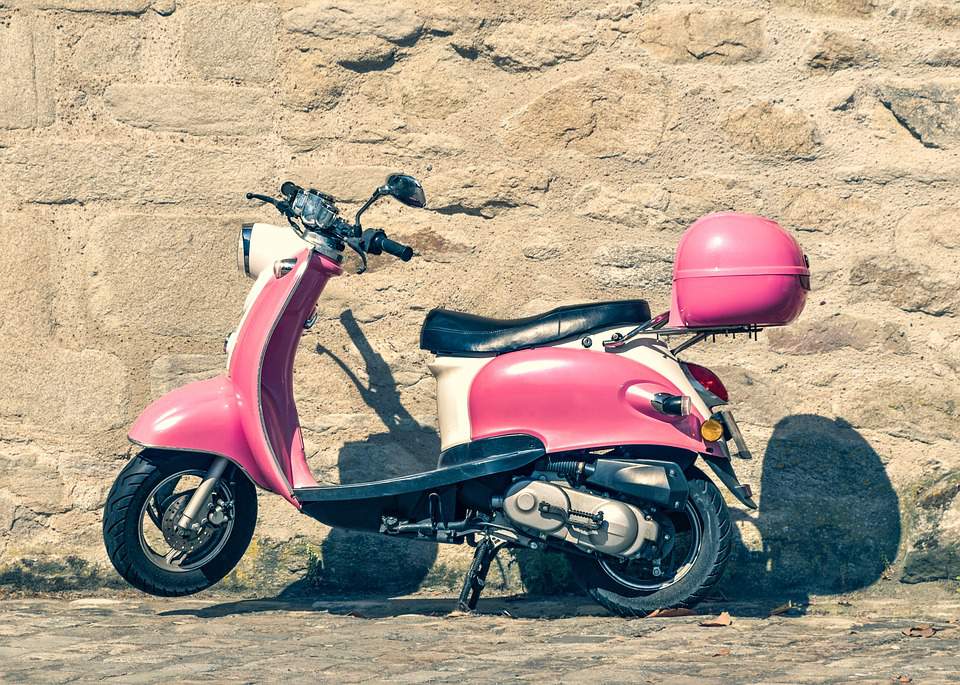 So, if you bought a scooter from an individual in the area you might have one that was stolen. Shae Schroder was recently accused of stealing hundreds of scooters in Gainesville. Call police at 352 393 7738 or 393 7657 if you think you bought a stolen one. An investigator for GPD reportedly said they aren't looking to prosecute the buyers.