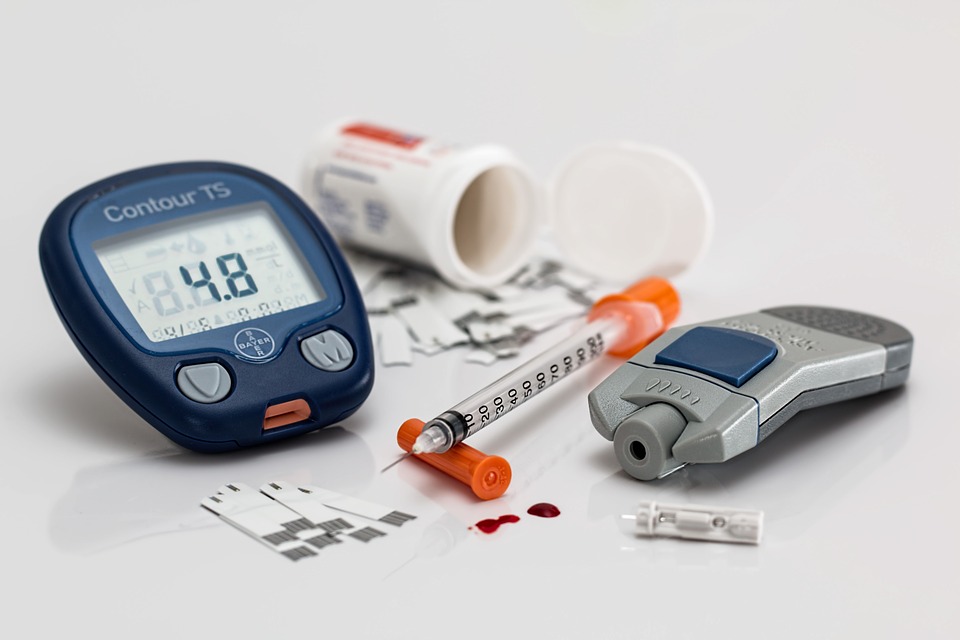 Colorado has placed a cap on co-pays for Insulin. Insured persons would never have to pay more than a $100 a month for the drug. The governor signed the bill on Wednesday and reportedly said that this signals the end of insulin price gouging in the state. The law starts at the beginning of next year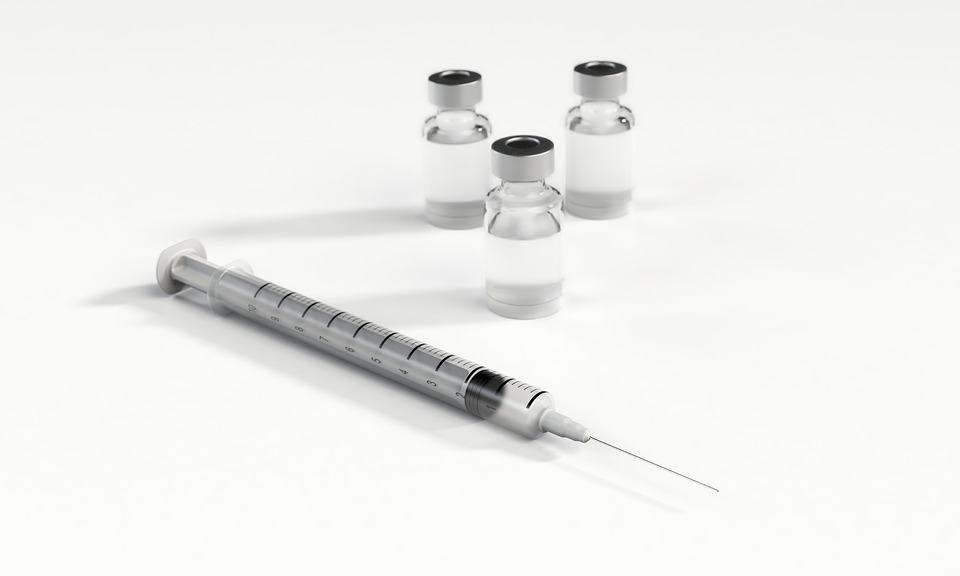 Bobby Joe Long, a man convicted of killing 10 women in the mid 80's here in Florida, was put to death yesterday. He was 65 years old when he was executed and reportedly had no final words.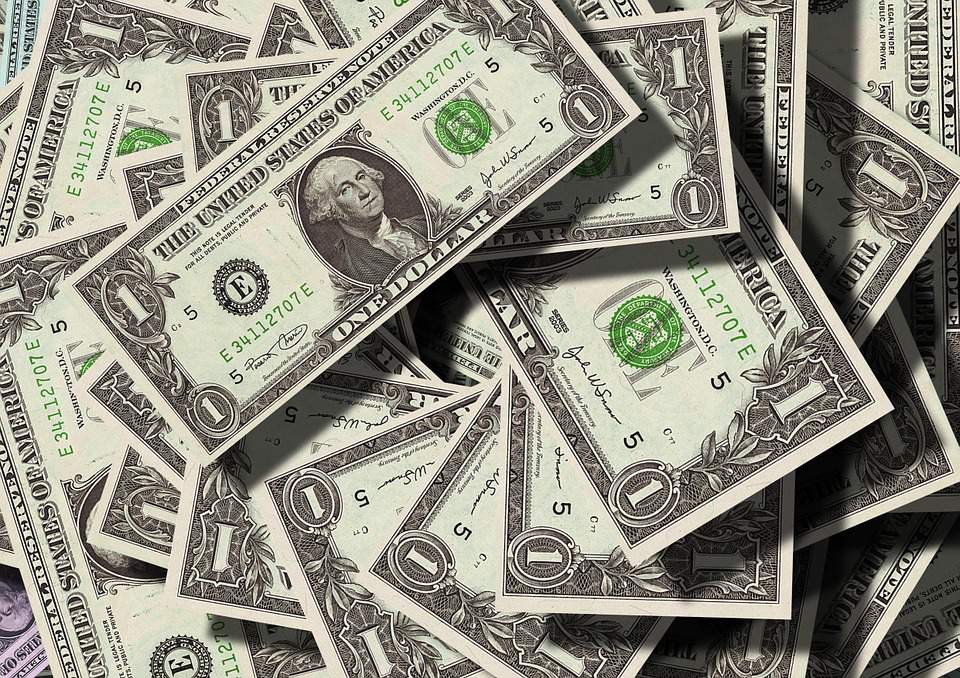 The city of Gainesville has announced a plan to pay its workers more. A pay study reportedly showed that city workers got paid about 8% less than what they were worth on average. Each year of pay increases is expected to cost the city around 2.7 million dollars.