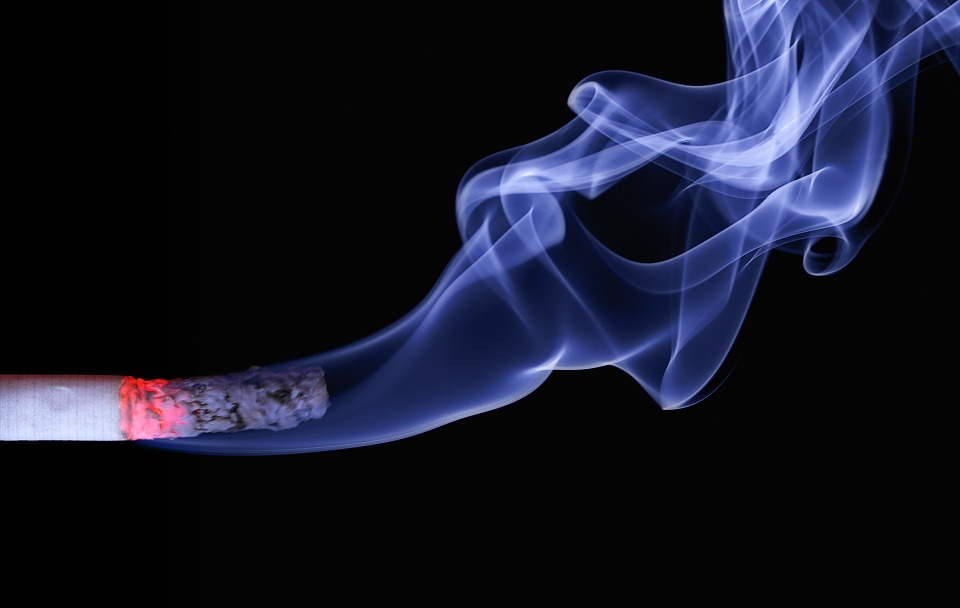 There is a bill in the Illinois legislature that would fine people who smoked while kids are in the car. The law created by the bill would apply with windows up or down and the car moving or not moving. So far the bill has only made it through the house and not the senate.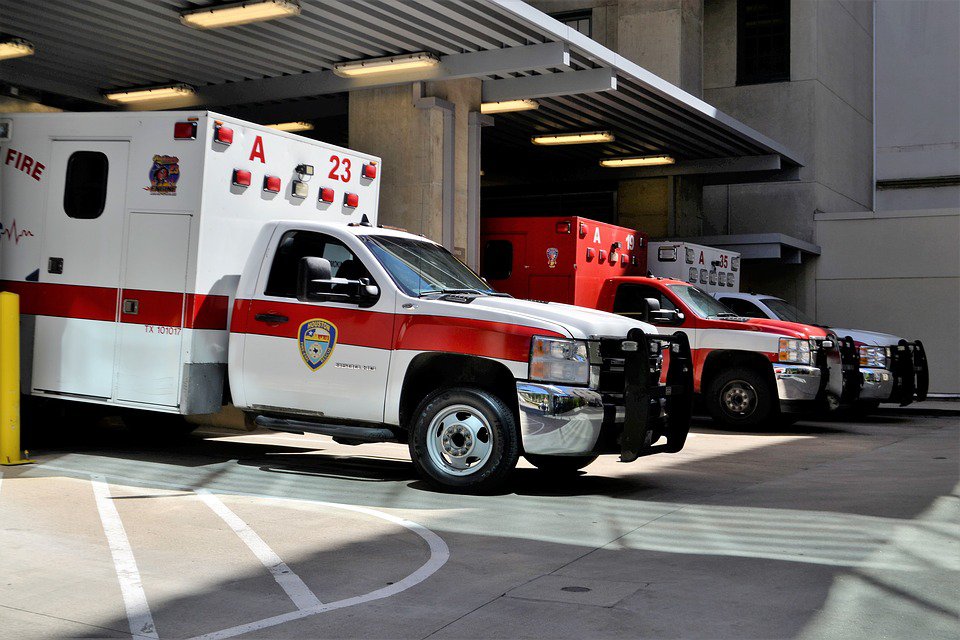 A tragedy in Jacksonville. An infant was left or forgotten in a daycare van for several hours and passed away after she was taken to the hospital. The daycare's co-owner was arrested for child neglect.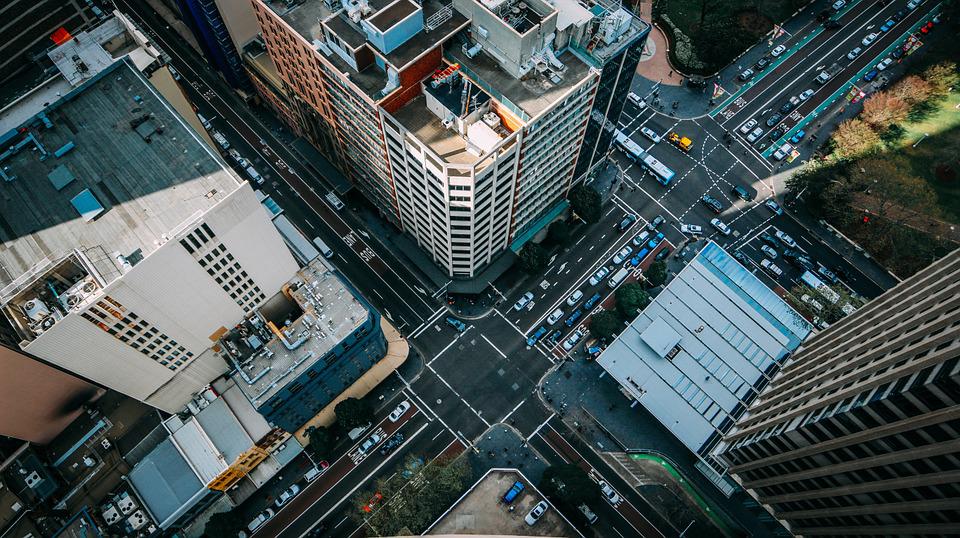 Gainesville and UF recently received a sizable chunk of change to research and improve traffic flow and safety in the city. The grant came from the National Science Foundation. UF gets 1.5 million dollars and the city gets about $500,000. The primary goal of the project is to find and fix dangerous intersections.