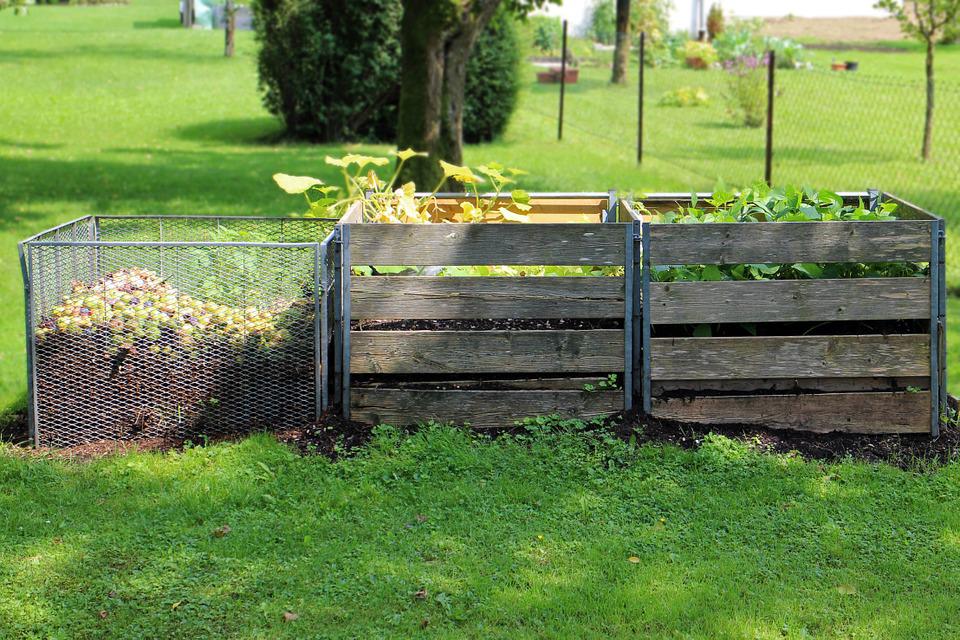 An interesting story from the far northwest. Starting in May of next year, if you die in Washington state -or maybe have your body sent there- composting is a method of burial you can go for. Your mortal remains get placed in a box, and microbes digest you back down into dirt. They call it "Recomposition"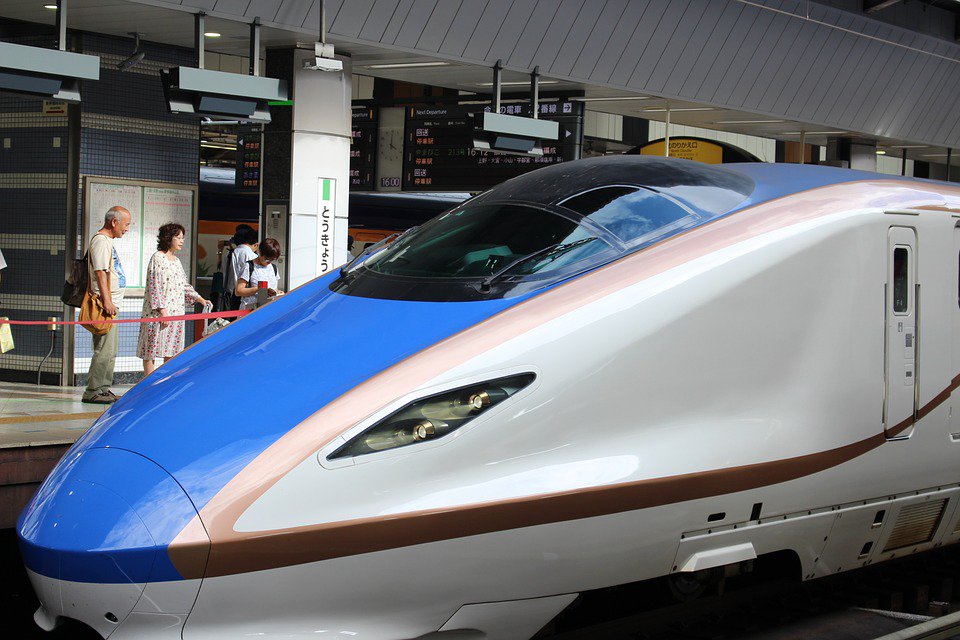 In a few years, it's possible that if you fly down to Orlando you'll then be able to hop on a train all the way to West Palm Beach. Virgin Trains USA says they hope to have it all finished by 2022. They've already got a route that runs between West Palm and Miami.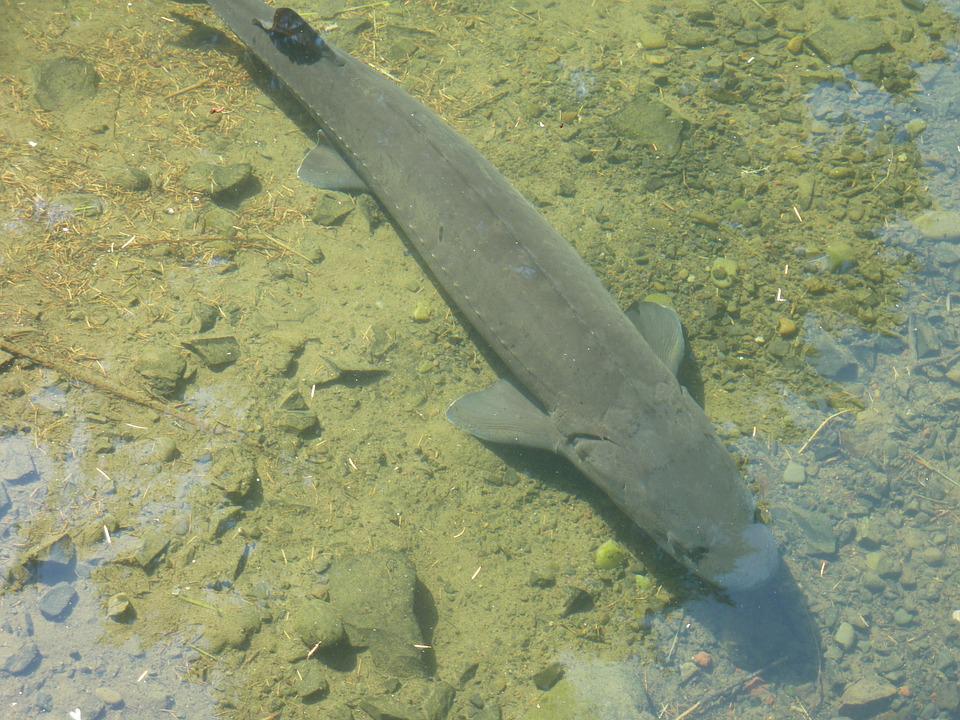 Be careful on the Suwannee River. Sturgeon are swimming up into the river, and you don't want a chest bump from a 40 pound jumping fish. Nobody was reportedly hurt last year, but the FWC said over 40 people have been injured in the last 15 years or so.