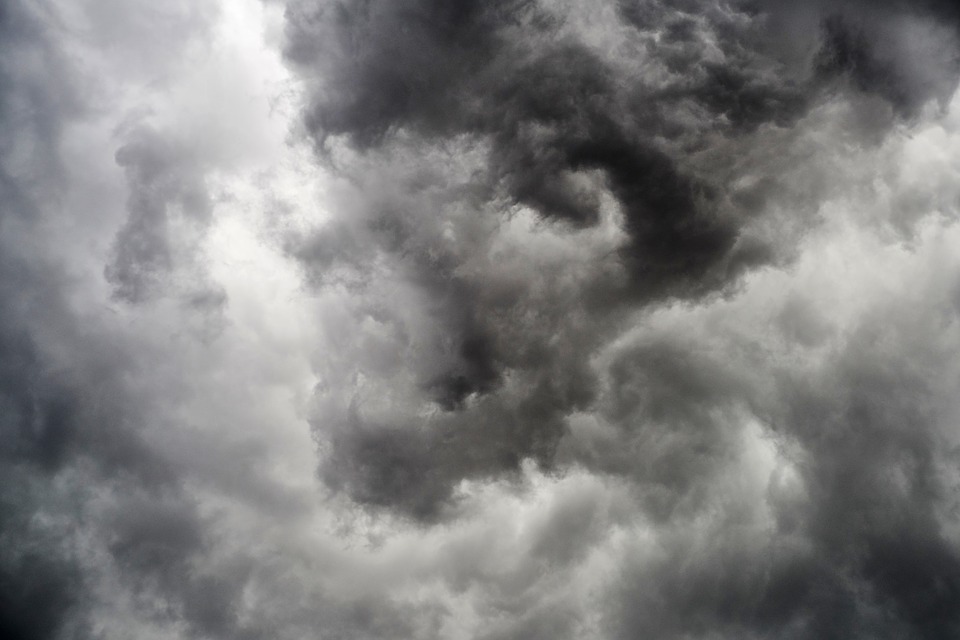 Hurricane season begins around the end of next week, but we've already got our first named storm churning around in the Atlantic. Her name is Andrea and she's a subtropical storm with winds of around 40 miles per hour. As of right now the storm isn't expected to hit the US and will probably fade out in the next few days.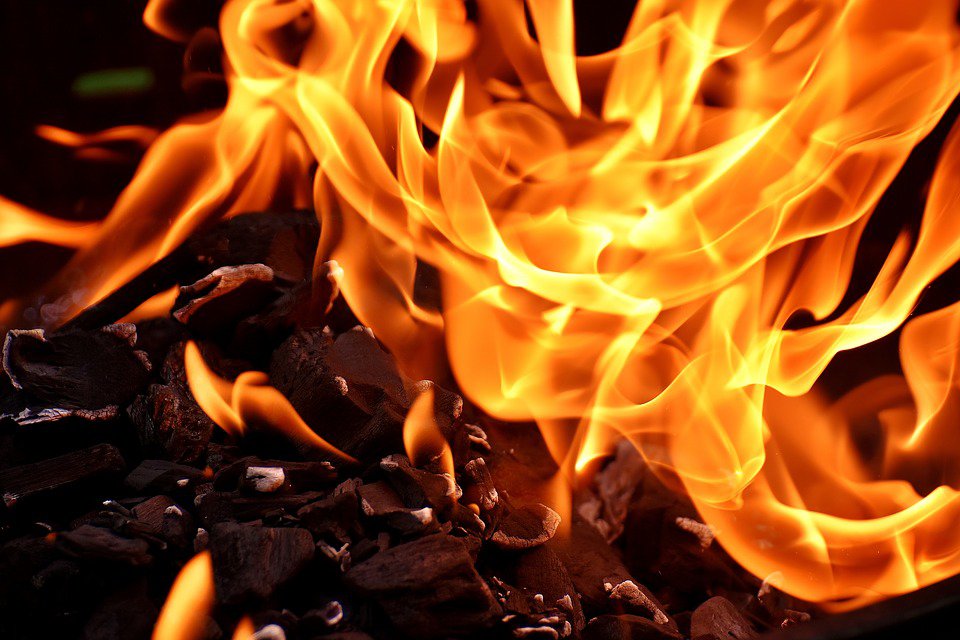 As of last night, there is a hundred acre wildfire burning in the panhandle. It's in Indian Pass in Gulf county and the fire is about 30 percent contained. It's reportedly burning in a swamp.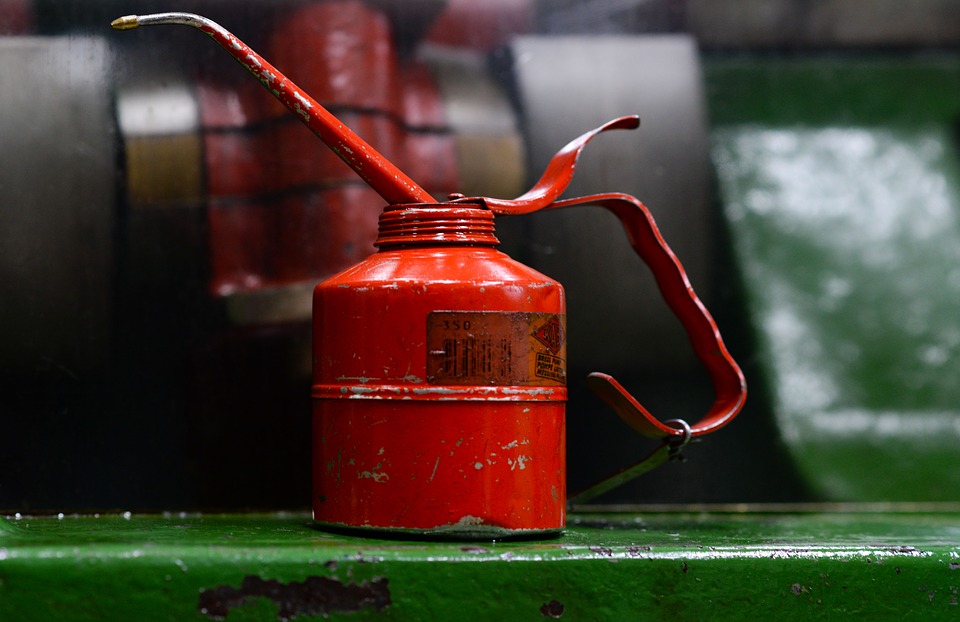 Police in Starke want to know who poured oil down a storm drain. Officials are saying that the oil damaged some water processing equipment. The police are offering a $500 reward for information.