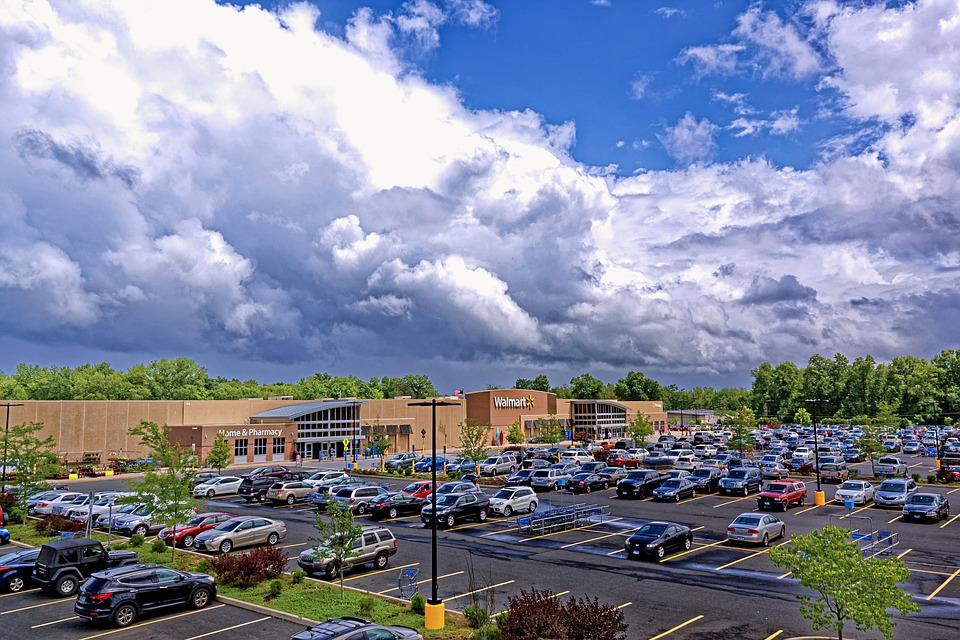 Walmart says that its prices are probably going to be increasing on some items. Increased tariffs from the Trump administration on 200 billion dollars worth of goods is costing businesses money. On what -and exactly how much- prices will increase hasn't been announced yet.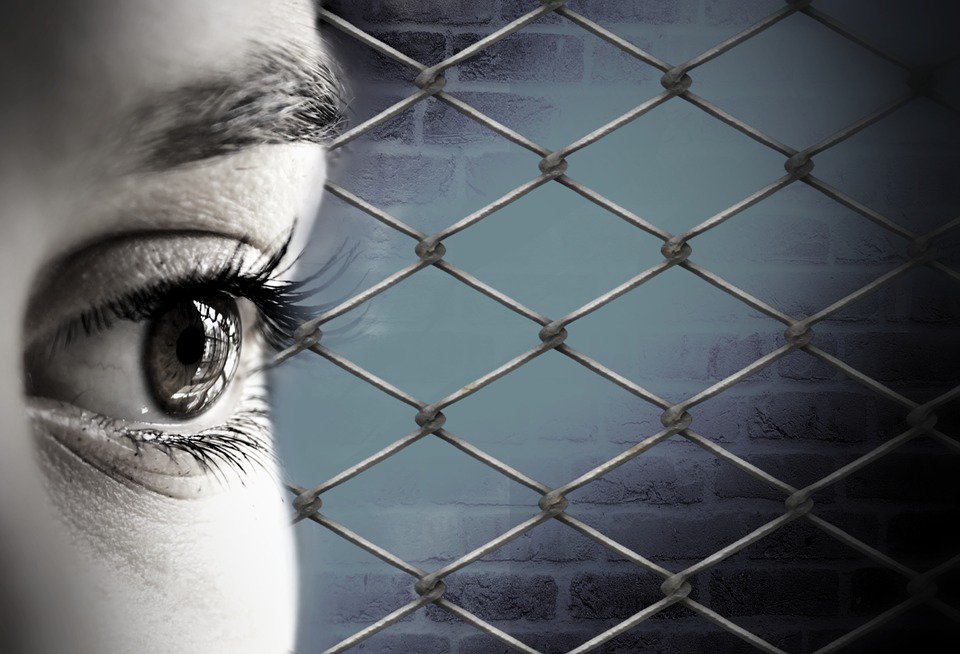 On Sunday the president denied the reports of a plan to send migrants from the Mexican border to South Florida. Governor DeSantis reportedly confirmed that the president is saying no to the plan. Homeland security is saying that it was just an idea, while the sheriff of Palm Beach County says it was the backlash that got them to change their plan.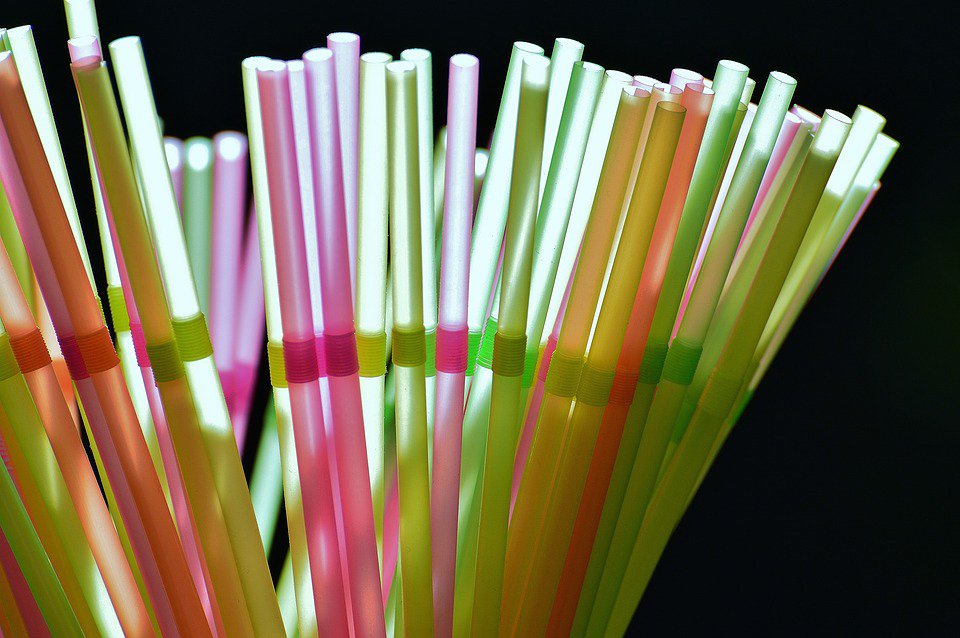 Next month there will be a vote in Gainesville to ban plastic straws and coffee stirrers. If it goes through, the ban would start on January first of next year. Governor DeSantis vetoed a bill from the Florida legislature that would have prevented local governments from banning plastic straws.