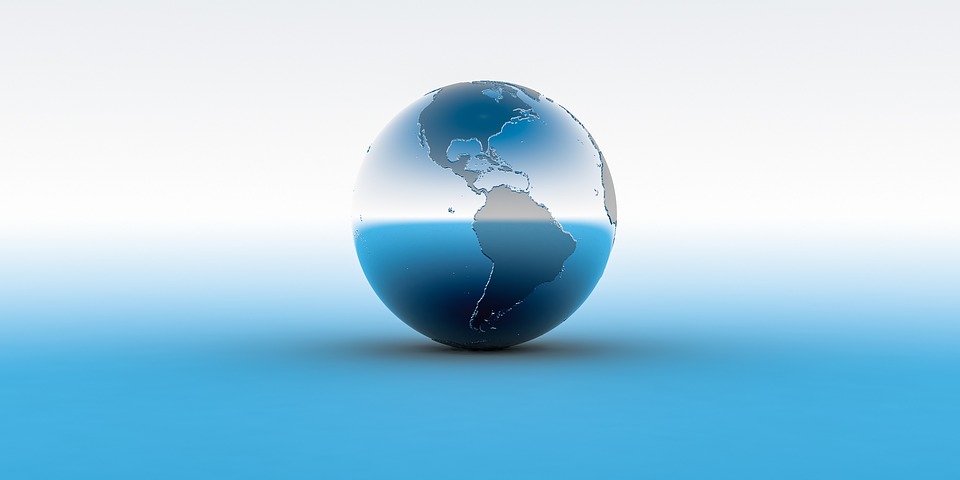 Venezuela erupted in violence after an uprising began yesterday. Anti-Government forces under self-proclaimed president Guiado took to the streets, protesting and some hurling stones and Molotov cocktails. Government forces under Maduro reportedly responded with mostly tear gas and rubber bullets, but one incident had government trucks charging into protestors. The governments of several countries, including the US, support Guiado. Several other countries support Maduro or criticize the anti-government movement on how they are handling the issue.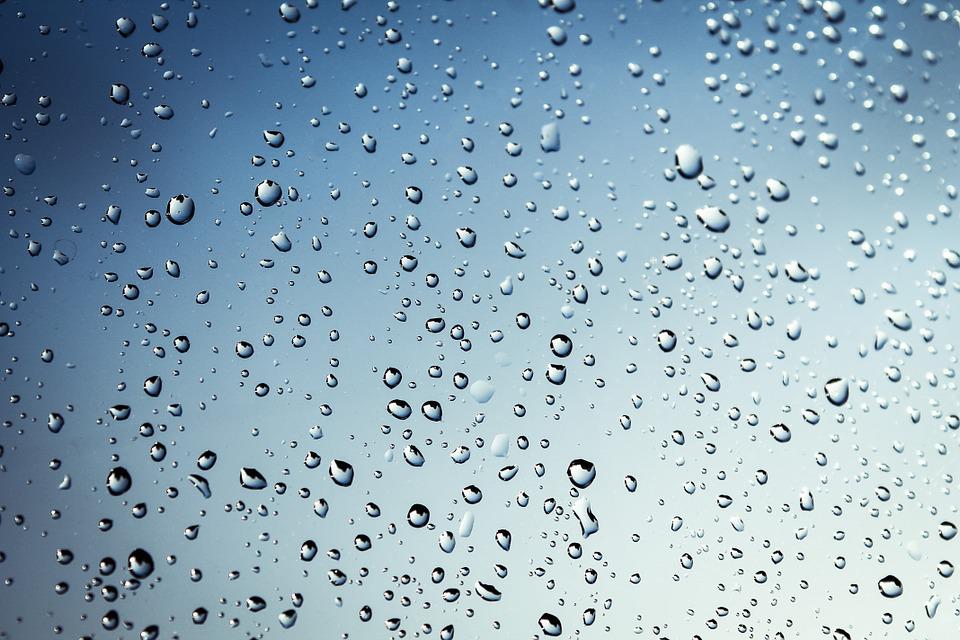 Florida is expecting a lot of rain by the end of this week. A large storm out of the Bahamas will likely be churning its way from south Florida on Thursday though South Carolina by the end of Friday.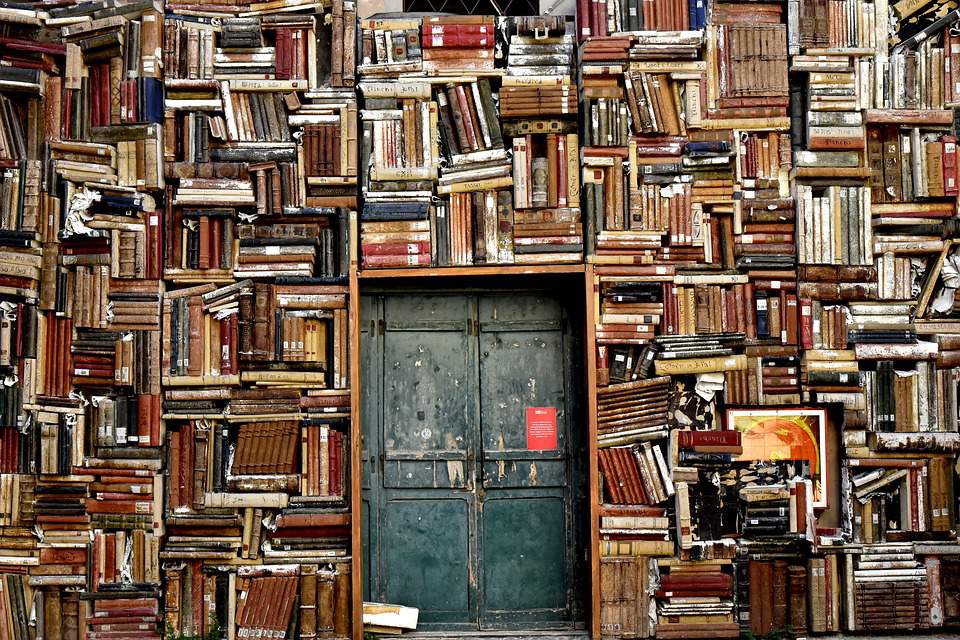 Today is the Alachua Friends of the Library Book sale's 10 cent book day. All books are on sale for 10 cents, and all the proceeds go towards Alachua County's libraries. Fall's sale begins in mid-October.