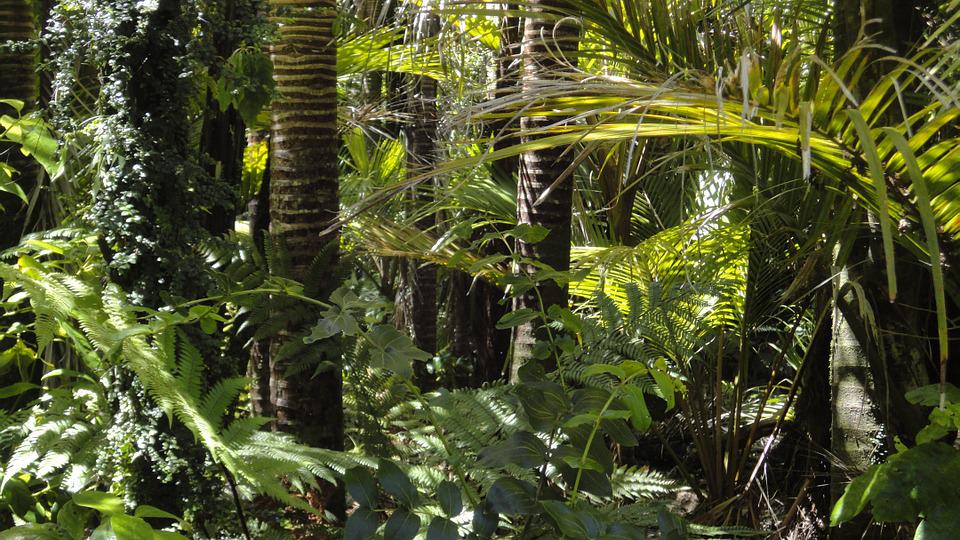 An indigenous tribe in the Amazon won a court case in the Ecuadorian government to protect their lands from oil drilling. In late April, a panel of three judges ruled in their favor. Ecuador's ministry of energy is reportedly seeking to appeal the decision.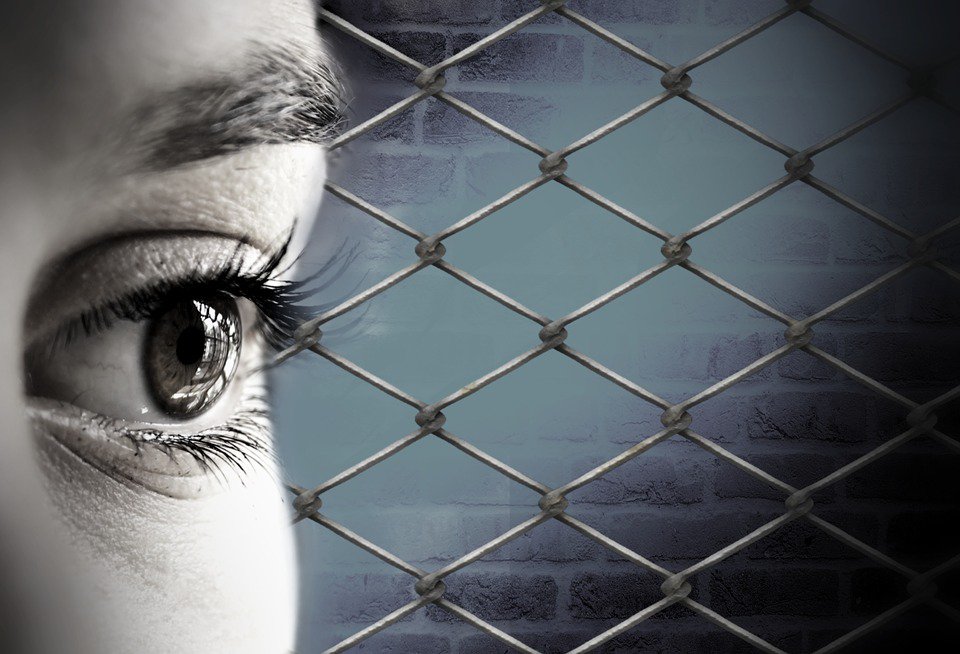 There is a plan to release several thousand migrants that were detained along the southern border into Broward and Palm Beach counties soon. Officials are worried that they won't have the resources in place to provide for them, since there doesn't seem to be any plan for federal aid attached to the migrants arrival. Governor DeSantis reportedly said that this plan was a surprise to him as well.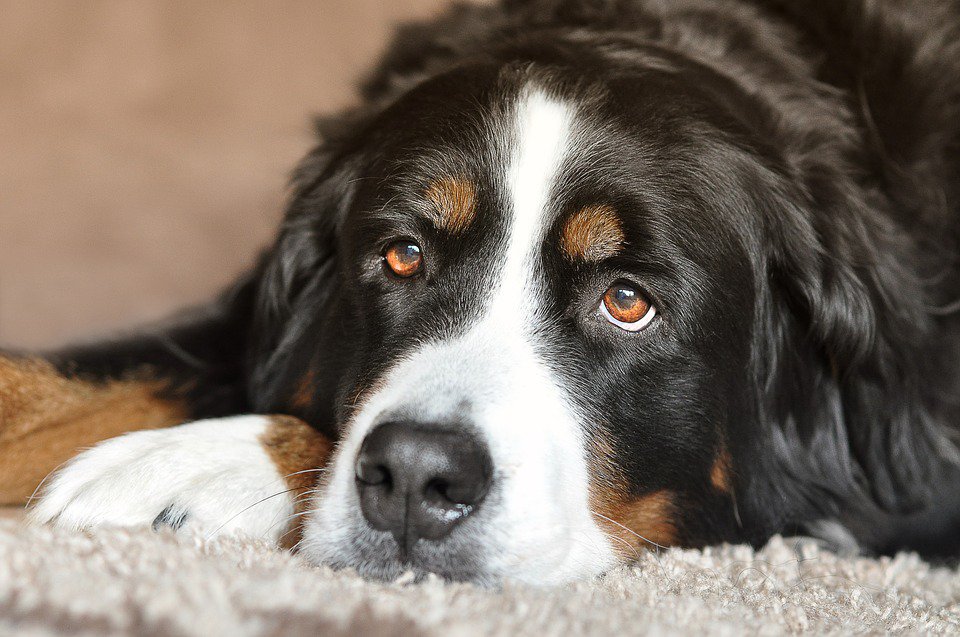 Alachua County Animal Services is under quarantine for the time being. They are currently combating an outbreak of canine distemper and several dogs have had to be put down. They reportedly suspect that the disease was brought in by a stray dog. Until the quarantine is lifted, no dogs can be adopted; though dogs can be reclaimed. Cats are still available for adoption.