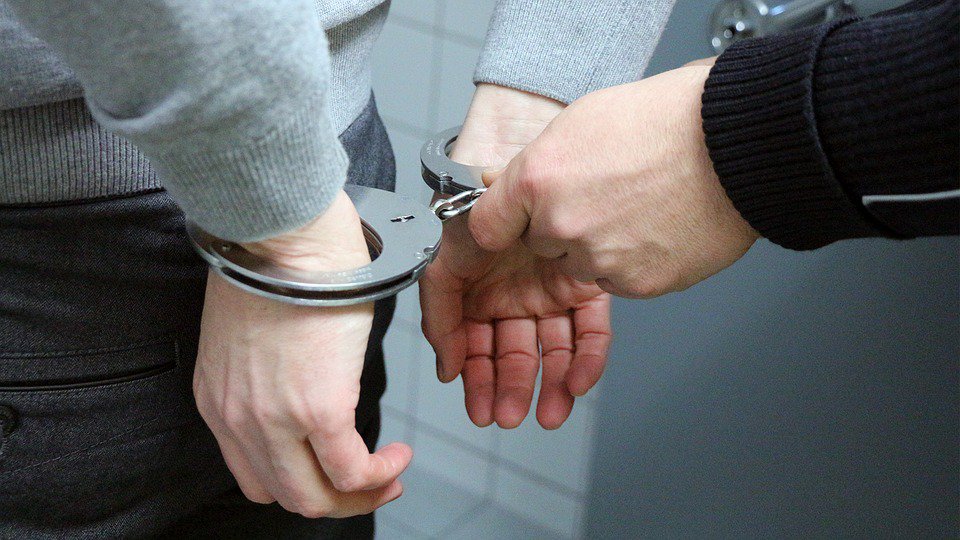 A child in Maryland called 911 while he and six other kids were left in a hot car. Officials were able to track the call and they found the kids in the vehicle with the windows rolled up. The children had been in there for at least 20 minutes. When the woman returned a few minutes later she was charged with confinement of children in a motor vehicle.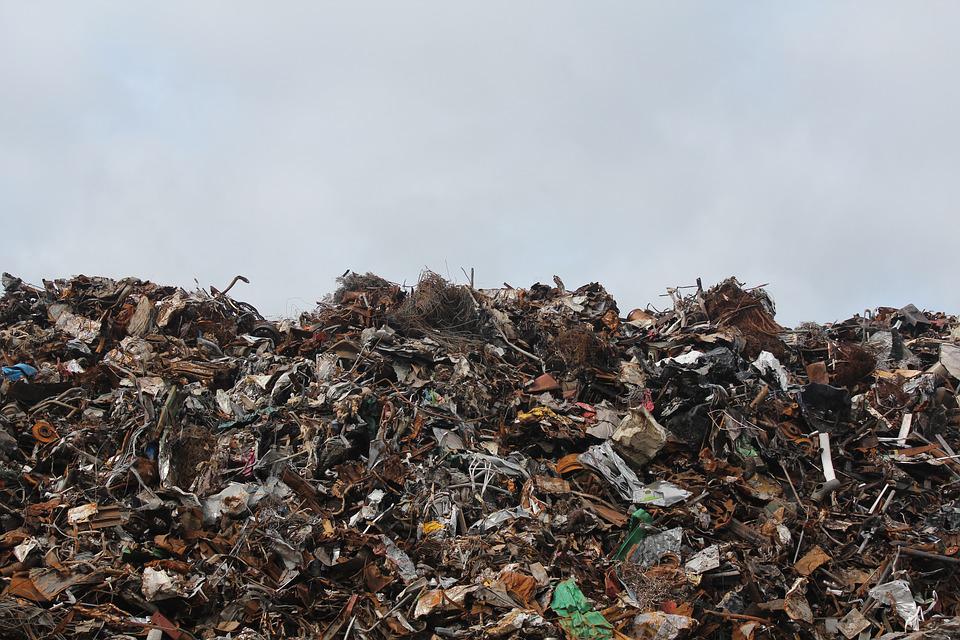 The body of a woman who had been missing for 6 years was found in a scrapyard freezer in March. She was reportedly partially mummified in the freezer with her arms raised and knees up close to her chest. The freezer was taken out of the apartment of a man who died in Broward county; when it was opened a month later, they found her body.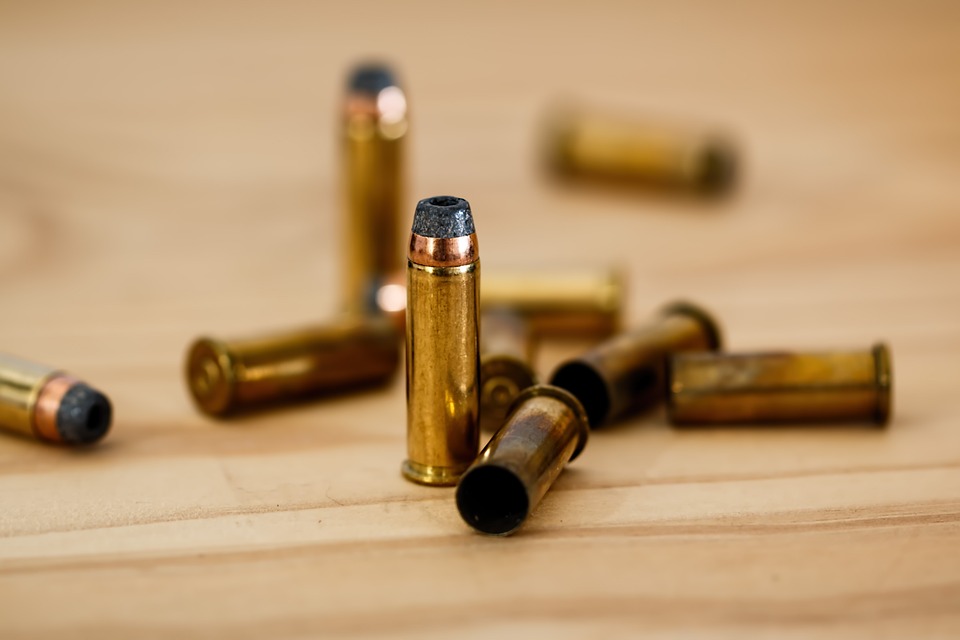 Two students of Eastside High School have been charged with threatening to conduct a mass shooting. They reportedly sent photos over Snapchat with them holding BB guns.