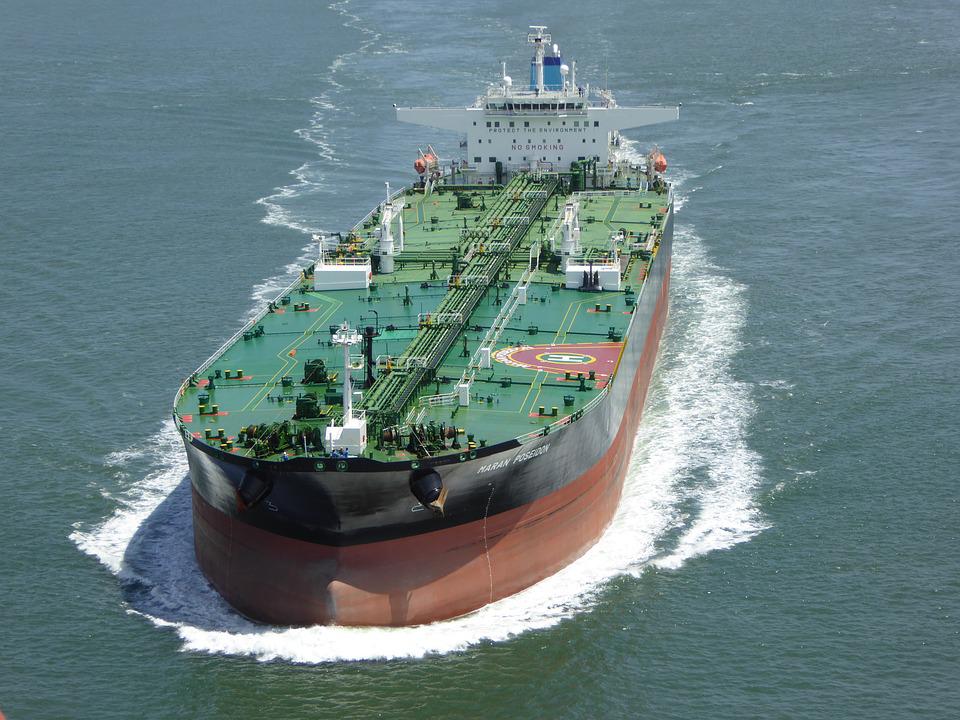 On Friday, A boat crash in Texas caused around 9000 gallons of gasoline blending product to spill into the Houston Ship Channel. A tugboat pushing two barges crashed into an oil tanker. One of the barges flipped and the other was damaged. Cleanup is ongoing, but officials are saying that the spill hasn't caused a major health risk.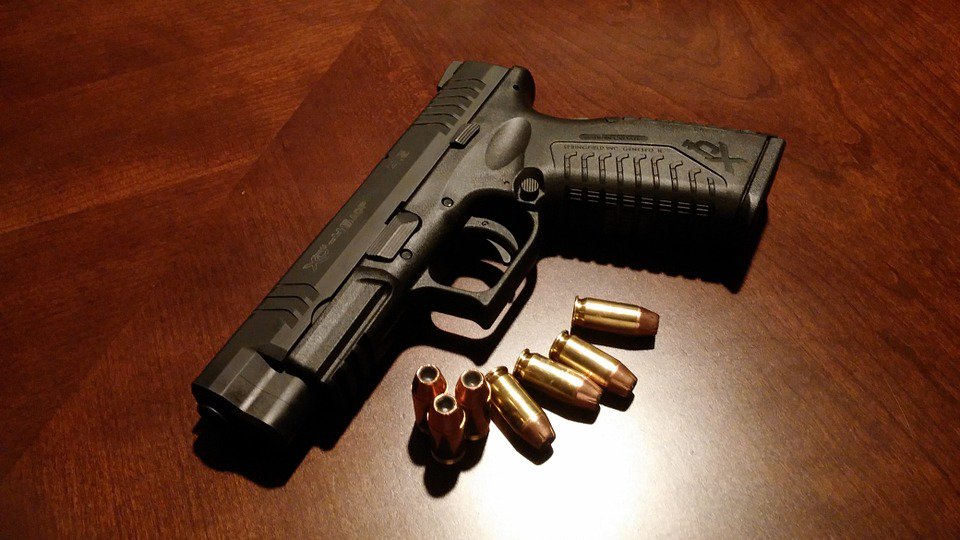 A story out of Miami that's gotten a lot of attention. Witnesses are saying two groups of rappers got into an argument near a Trump resort and got into a gunfight. One person was killed, but it was reportedly just a guy who worked at the car rental nearby who got caught in the crossfire.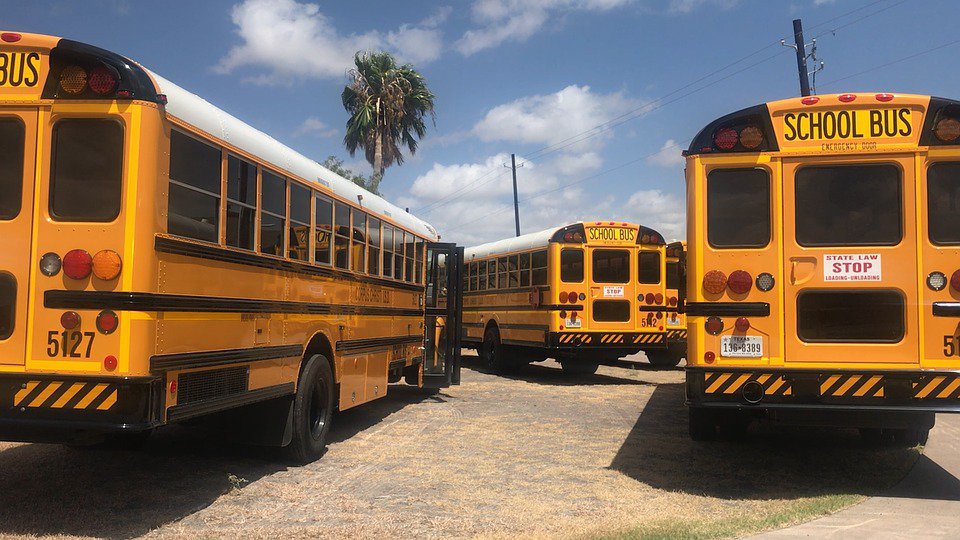 Three students at Union County high school were arrested after they threatened another columbine at the school on social media. All three have been charged with felonies. Another story out of Eastside High School says that some students are being investigated for threats against Eastside made 2 months ago.