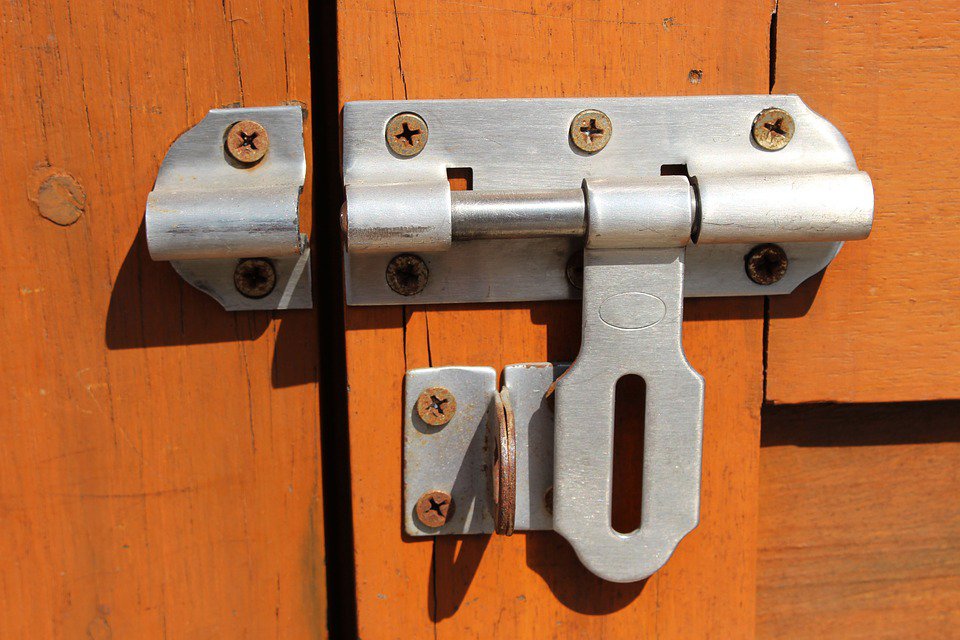 There is a recall on the latches of Igloo Marine Elite Coolers. A small child climbed inside one, got trapped inside, and had to be freed. The company reportedly says that you should put the coolers someplace safe then contact them and they'll send you a new latch.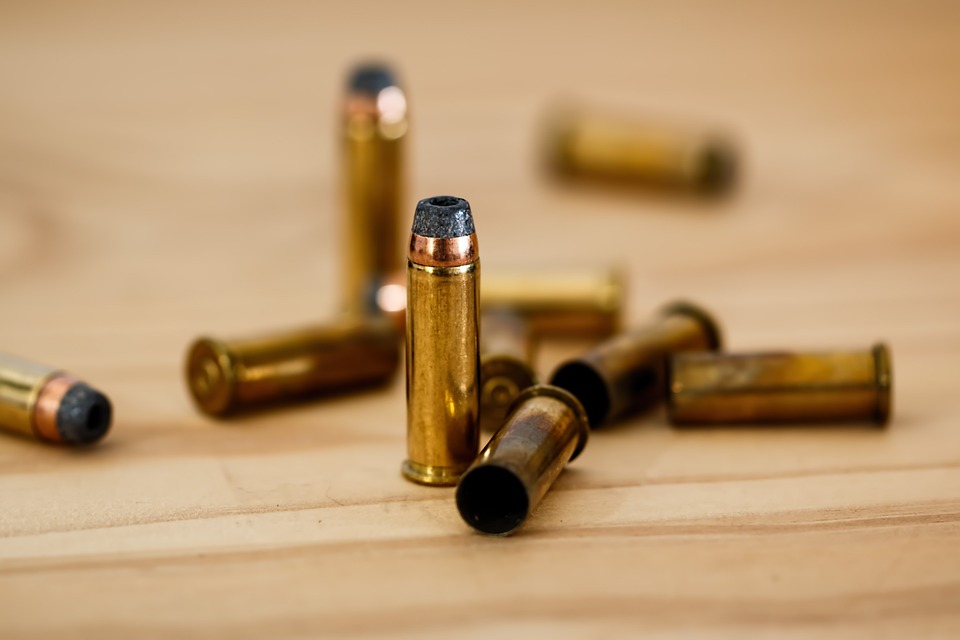 Governor DeSantis has signed the bill allowing for the expansion of the guardian program at school. Now teachers who only teach can be armed, instead of only non-teachers or staff that taught part of the time. The law also seeks to standardize risk assessment for potentially dangerous students and to increase the reporting of safety incidents within the school.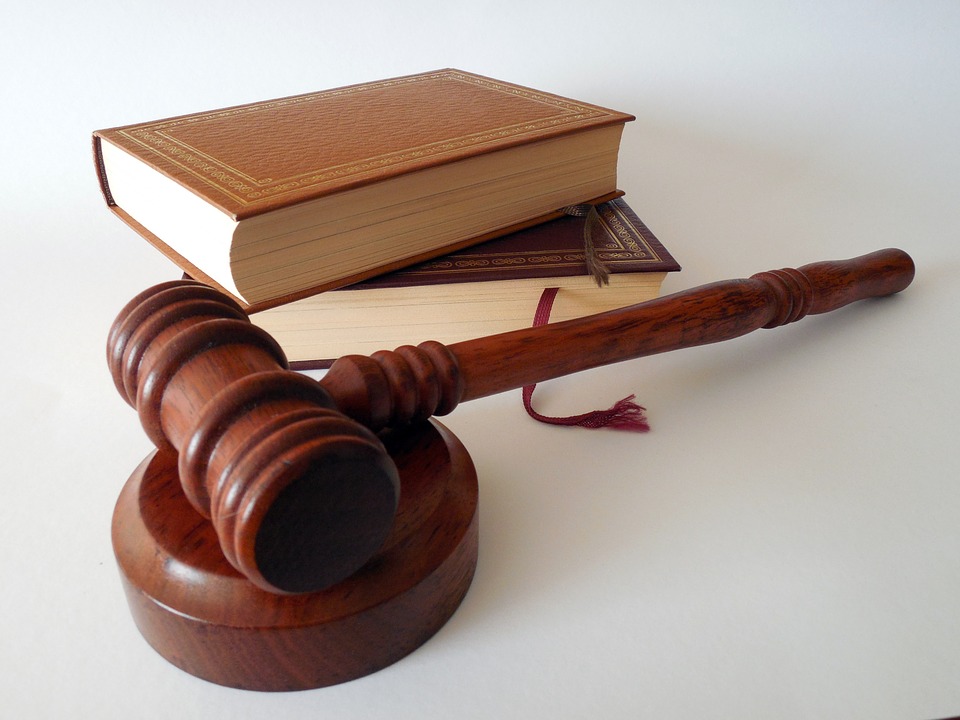 A follow up from yesterday. The charges against the guy with the inappropriate decal on the back of his vehicle have been dropped. It was a 3-word phrase he had on there. They reportedly got dropped because the prosecution felt that he probably would have been well defended under the first amendment.