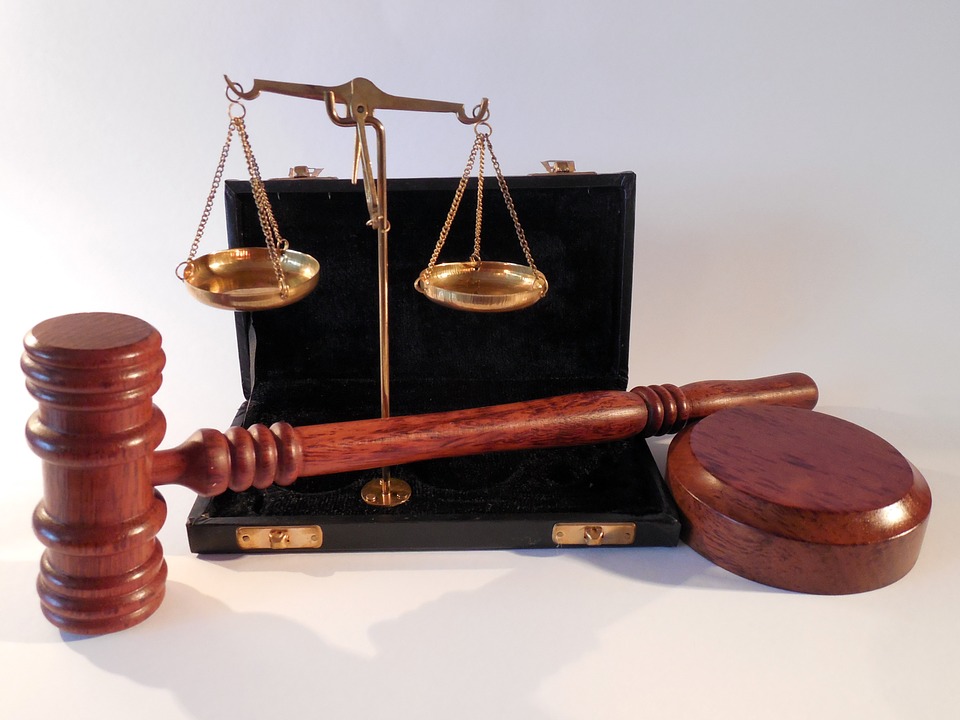 More spicy news around the Muller report. The house is set to vote Tuesday on holding Attorney General William Bar and White House Counsel Don McGahn in contempt of congress. They refused to give up information to the House. If the vote passes, then it would let them reach out to the courts to enforce the subpoenas.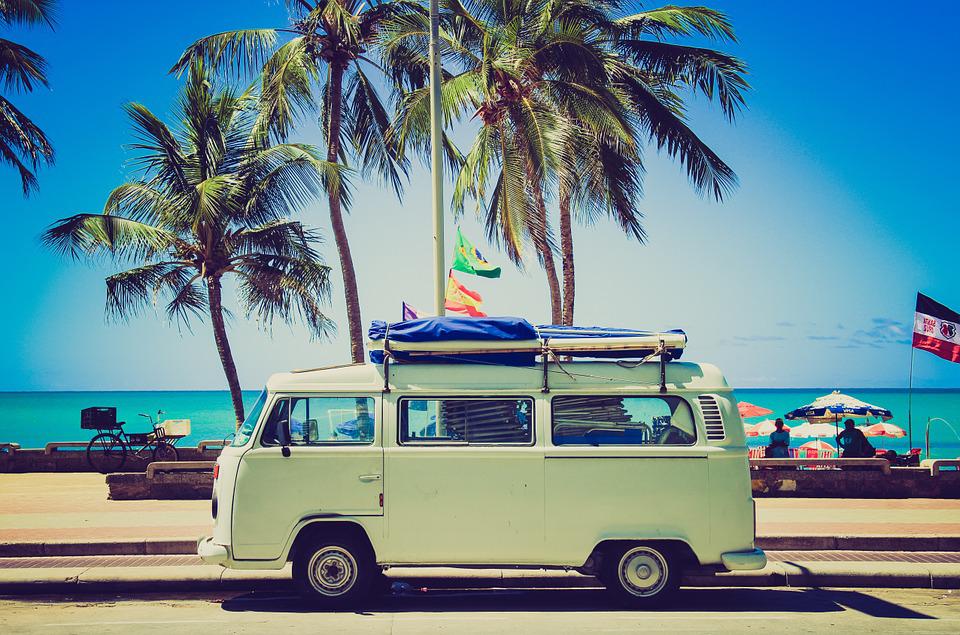 If you're looking to move someplace new, 4 cities in Florida made the top 25 places to live. Fort Meyers was #12, Pensacola #15, Sarasota #20, and Port St Lucie #23.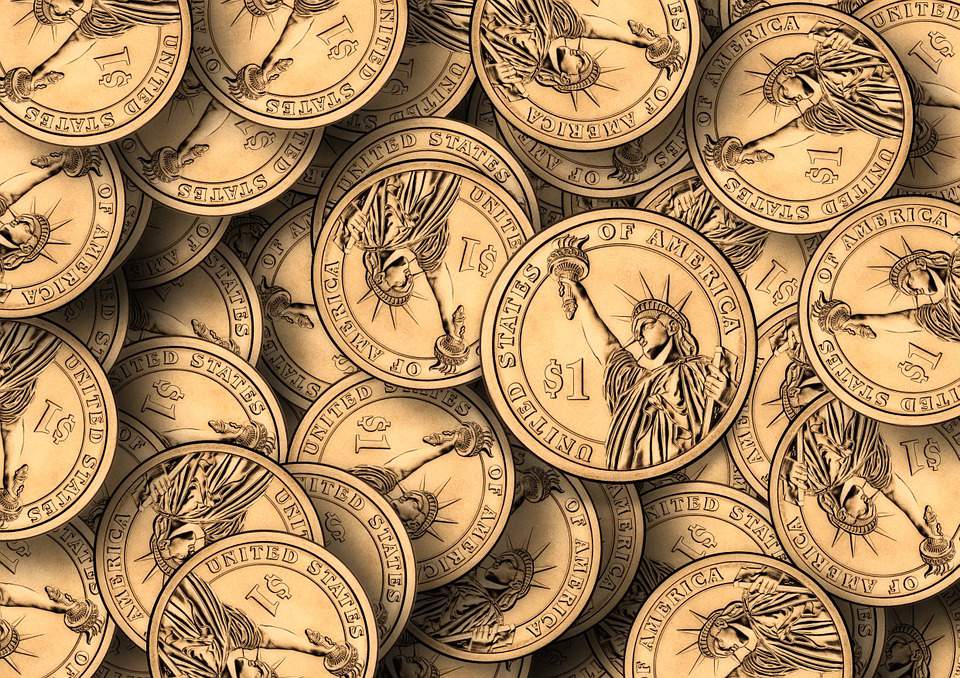 It's looking like taxes and fees in Gainesville are going up. The City Commission moved a 6% GRU rate increase forward with a property tax and fire fee increase probably on the table too. The final decision gets made in September.