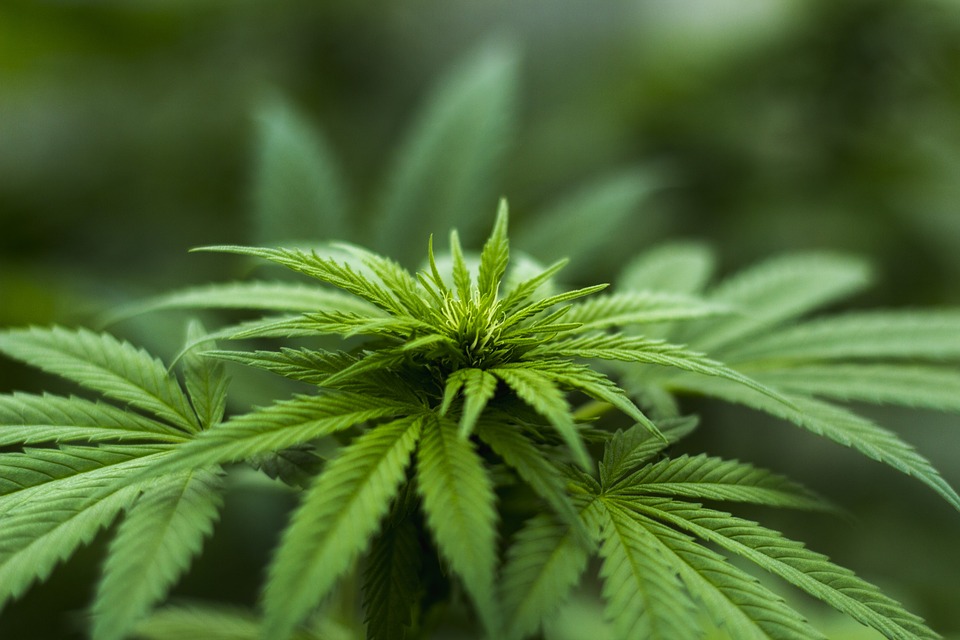 The Illinois legislature passed a bill legalizing recreational marijuana usage. It was sent to the governor's desk on Friday and he's expected to sign the bill. The bill would also expunge the criminal record of people who were charged with possessing a small amount of pot. Residents would be allowed to posses about an ounce of the drug and visitors half that.
The tax relief holiday for hurricane supplies is almost over. It ends on Thursday. There's a lot of items you can get; a few are self-powered lights, batteries, cheap coolers, gas containers, and tarps.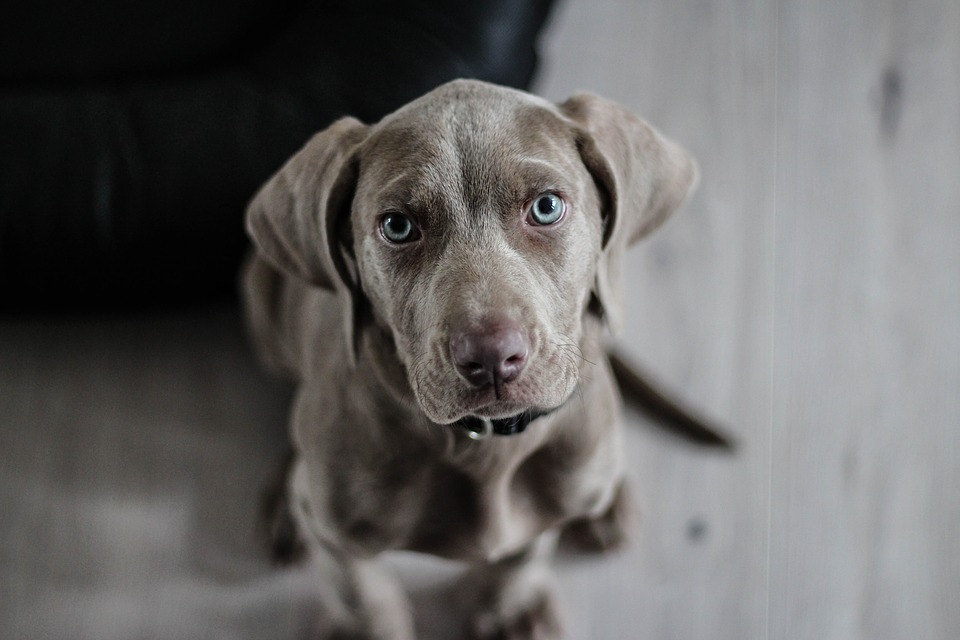 Alachua County Animal Services has announced that there is no more Canine Distemper problem. They've had their dogs quarantined for about 3 weeks. Now that the outbreak is over, dogs are available for adoption.
(Edit: The dogs will be available SOON, probably this weekend)