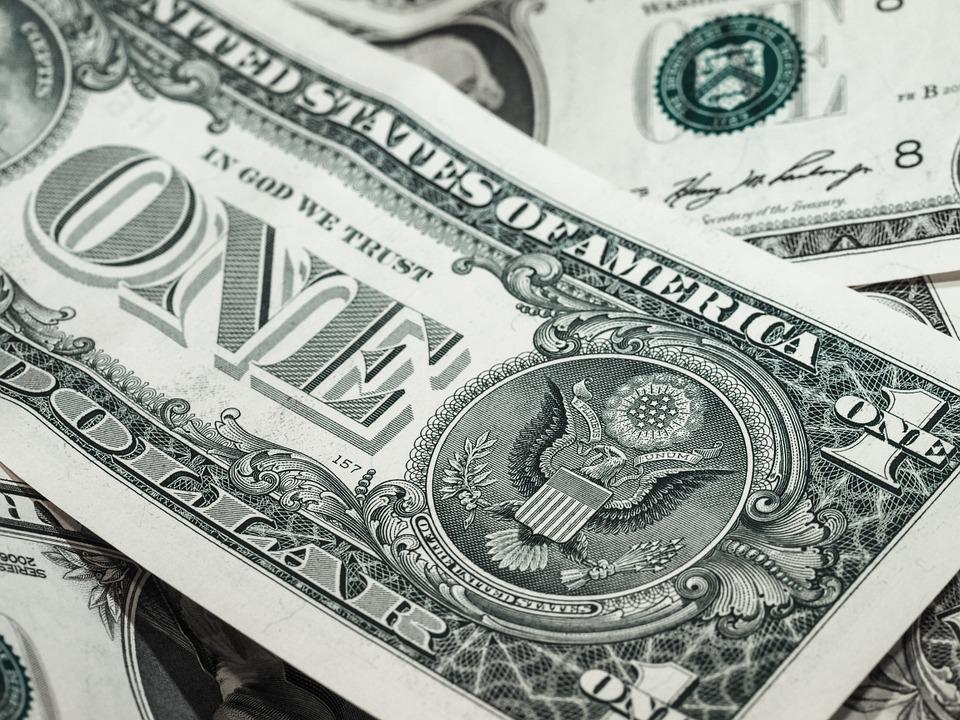 The Legislature just passed a 19-billion-dollar disaster relief bill to help communities impacted by all the different natural disasters over the past few months and years. The bill was stalled and rewritten a bunch of times while in congress. It now goes to the president for his signature.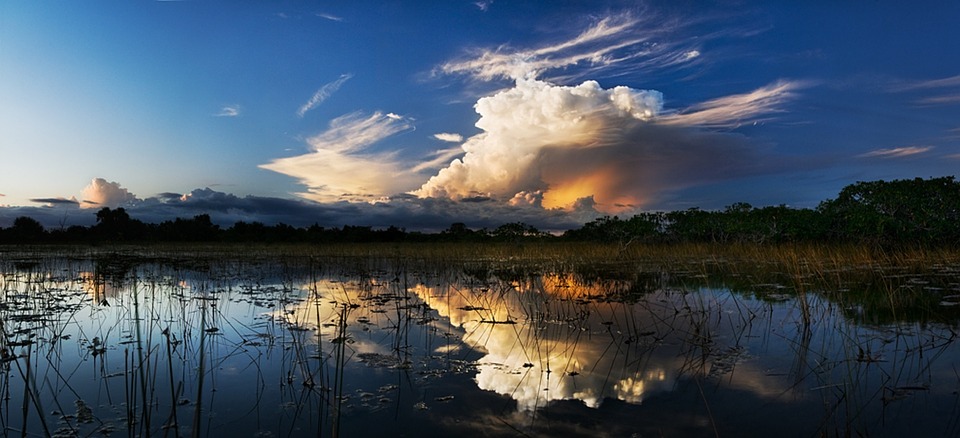 60 million federal dollars and 40 million Florida dollars are going towards improving water flow in the Everglades. They want to raise parts of highway 41 and add culverts to help push an extra 80 billion or so gallons of fresh water into the everglades daily.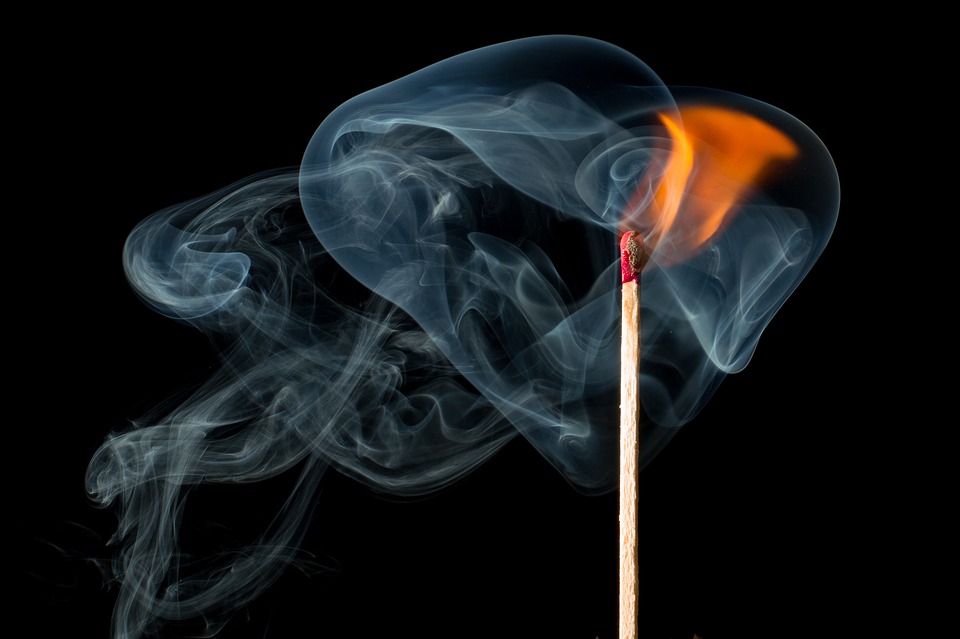 So, it seems like the Bradford county burn ban is going to last for a while. Too much wind and not enough rain. The fire department is also reportedly being restructured. You can't light any fireworks, burn any yard trash, or cook in fire pits. No open fires. You can still cook in grills though.