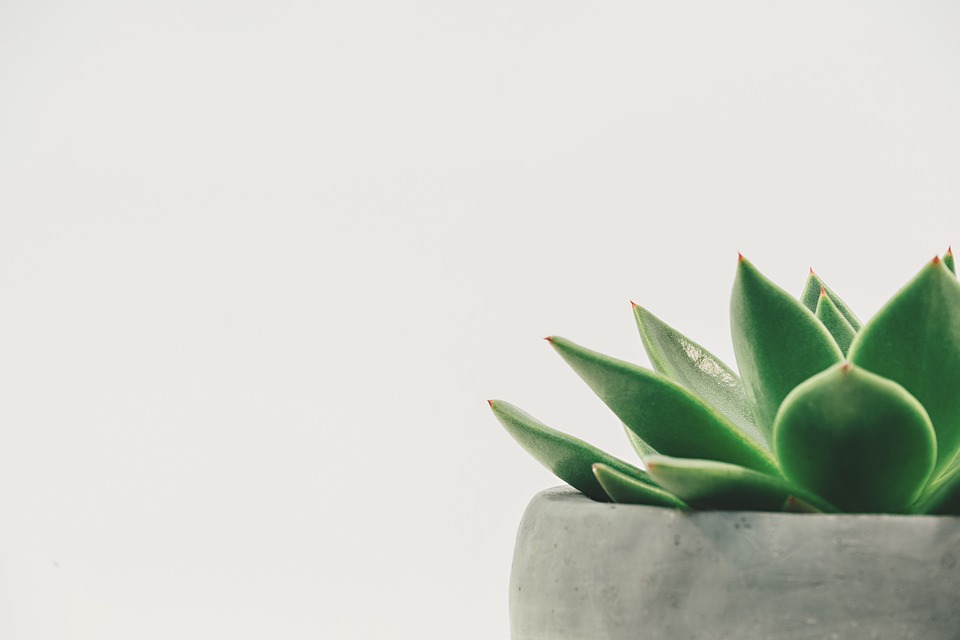 3 South Koreans tried to smuggle $600,000 worth of succulent plants out of California national parks to sell overseas. They reportedly dug then up, ran them through a plant nursery, and planned to export them with fraudulent credentials on a commercial exporter ship. 2 of the men fled the states.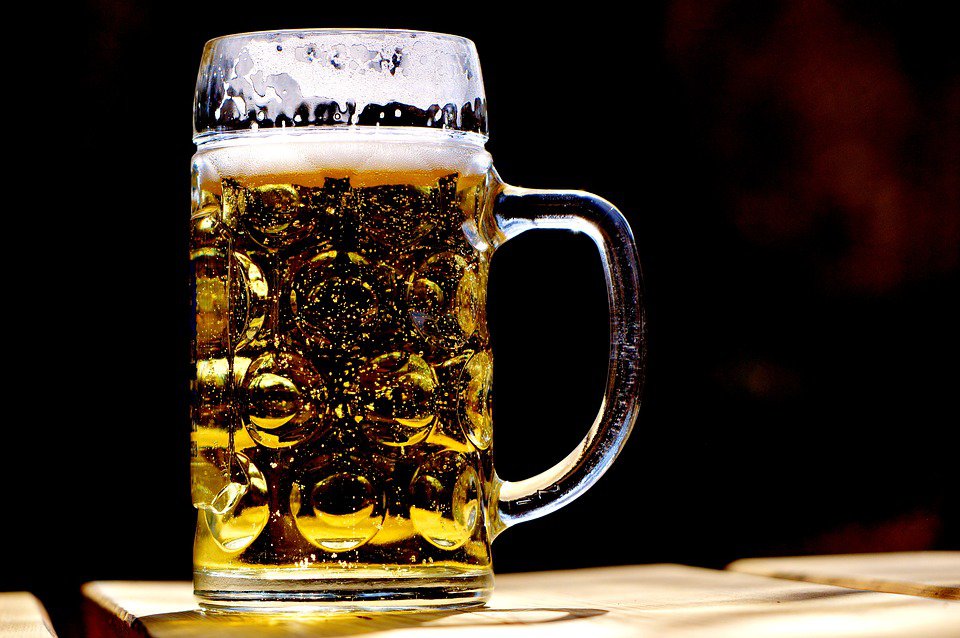 SEC officials have lifted their ban on selling alcohol at college games. Now, this doesn't mean we'll be seeing booze in the swamp. It's ultimately UF's decision on if they want to allow alcohol sales. There is also a stipulation that there is a cut off time, and you can only get one beer at a time.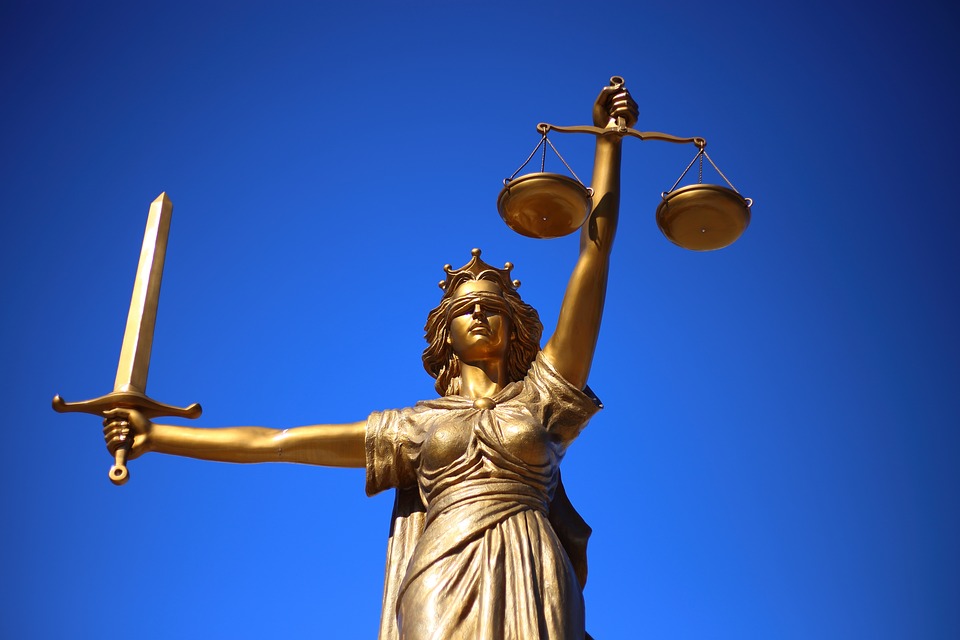 Alachua county is offering amnesty on late payment fees for traffic fines and court fees June 10th – 14th. You still have to pay the fines themselves, but that extra 30 - 35% tacked on for taking too long will be ignored. You got to pay the whole fine all at once and it has to be done at either the Alachua County Criminal Justice Center or the Alachua County Family and Civil Justice Center.