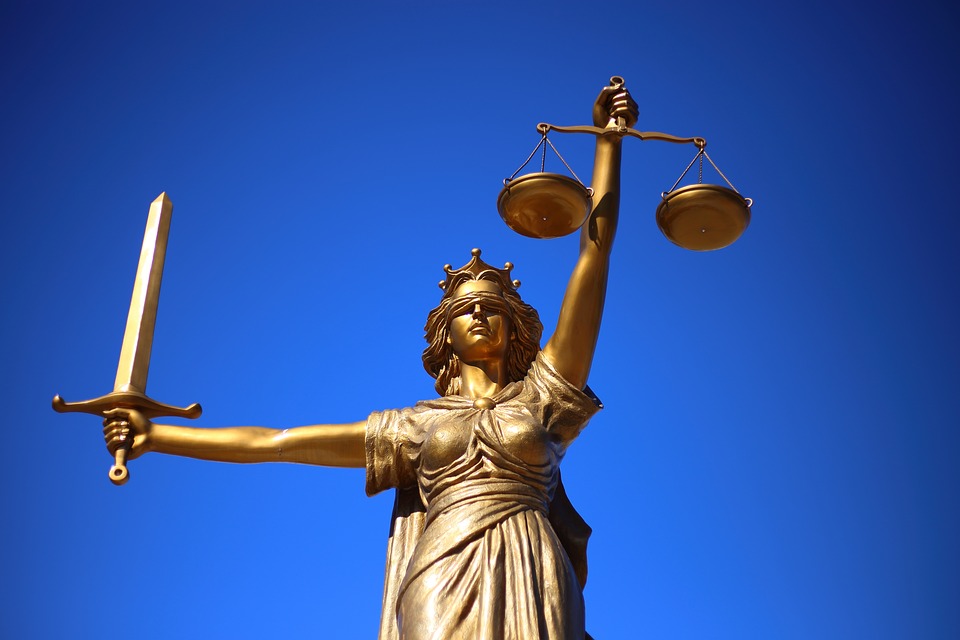 The Supreme Court has said that federal courts won't rule on gerrymandering in the states. Gerrymandering is the act of political parties re-drawing district lines to give themselves an electoral advantage. They point to the legislative branches of individual states to work that out.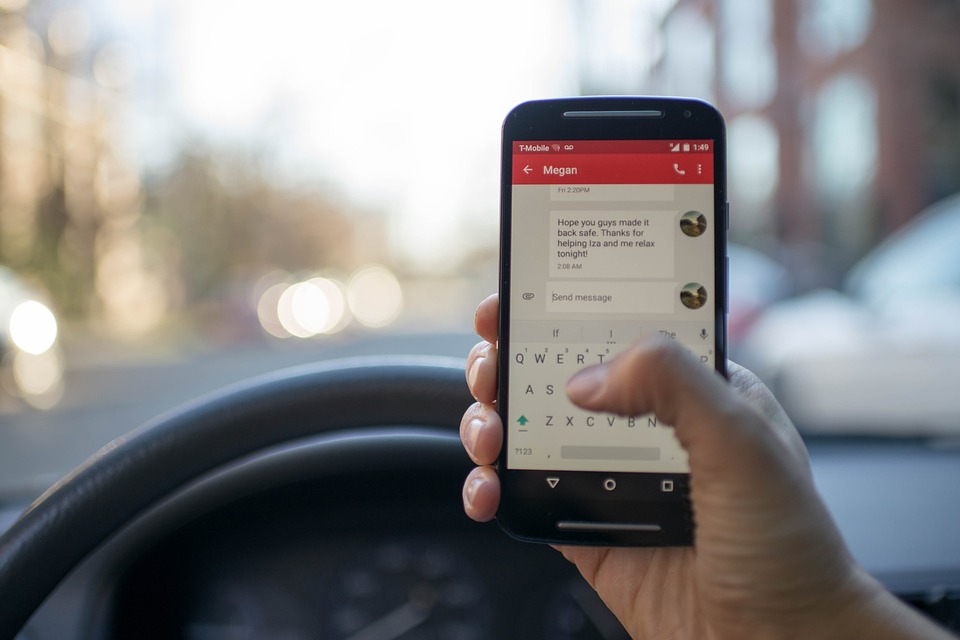 Starting July 1st, police will start pulling people over for texting and driving. Florida's new law against it goes into effect then and makes texting a primary offense. The law is stricter in school and construction zones where you won't be allowed to use any handheld devices.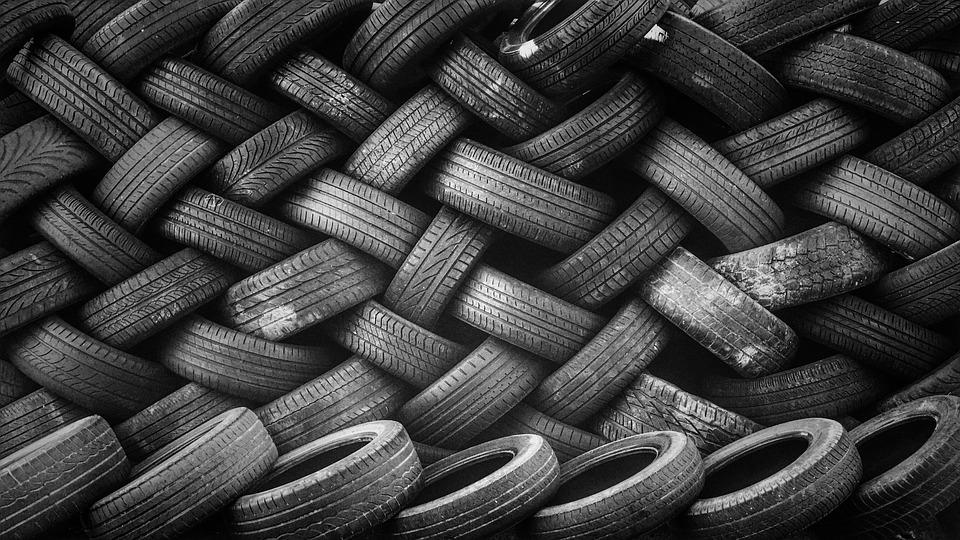 If you live in Gainesville and you've got a few old tires lying around, you'll have an opportunity to dispose of them properly. 10 till 2 on Saturday at the Public Works Center you can drop them off, so long as they aren't still attached to the rims. The city wants to cut down on the number of places mosquitoes can breed.