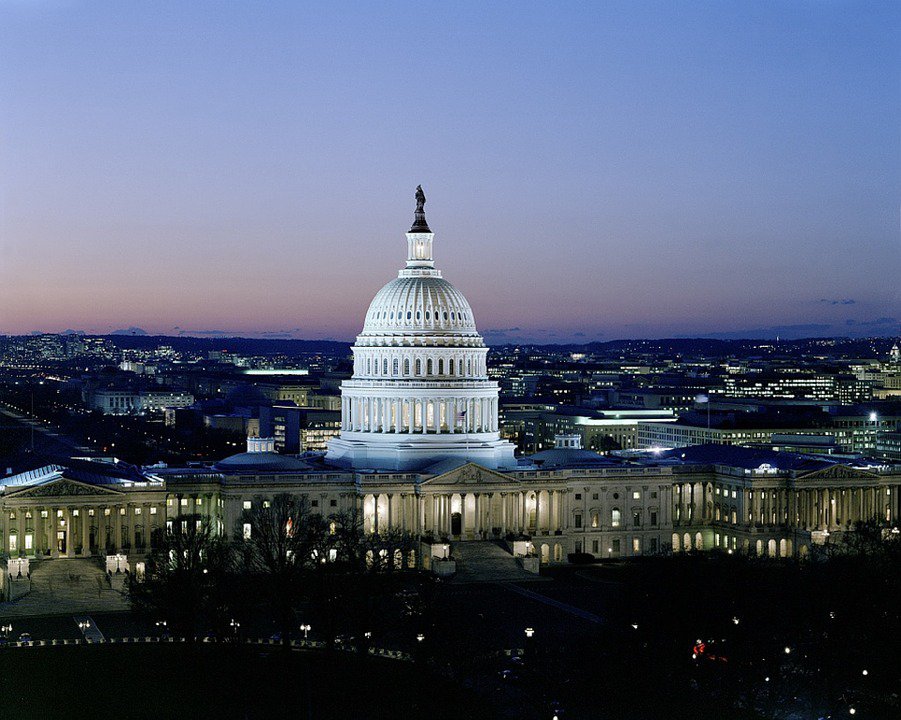 The president has signed financial sanctions against Iran and its leadership. Iran reportedly shot down a US surveillance drone, and the United States accused Iran of attacking 2 oil tankers near the Persian Gulf. Iran said the drone was in their airspace, and the US says that the drone was over international water. The sanctions block powerful people in Iran's leadership from accessing assets under US control.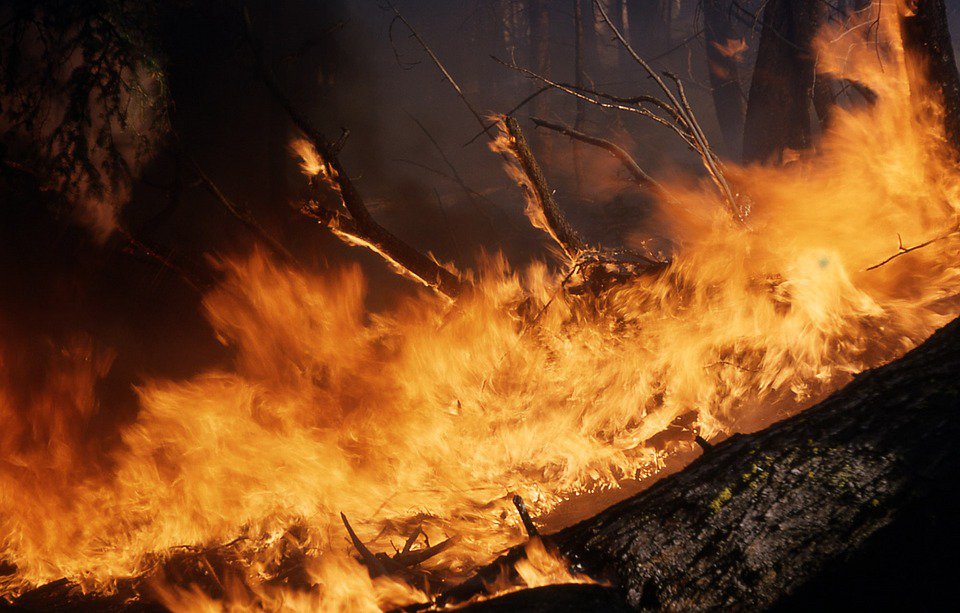 A large wildfire in the everglades has burnt around 17,000 acres of land as of yesterday afternoon. Bad weather and how hard it is to access has hampered attempts to control the blaze. Officials are hoping for rain to help put it out.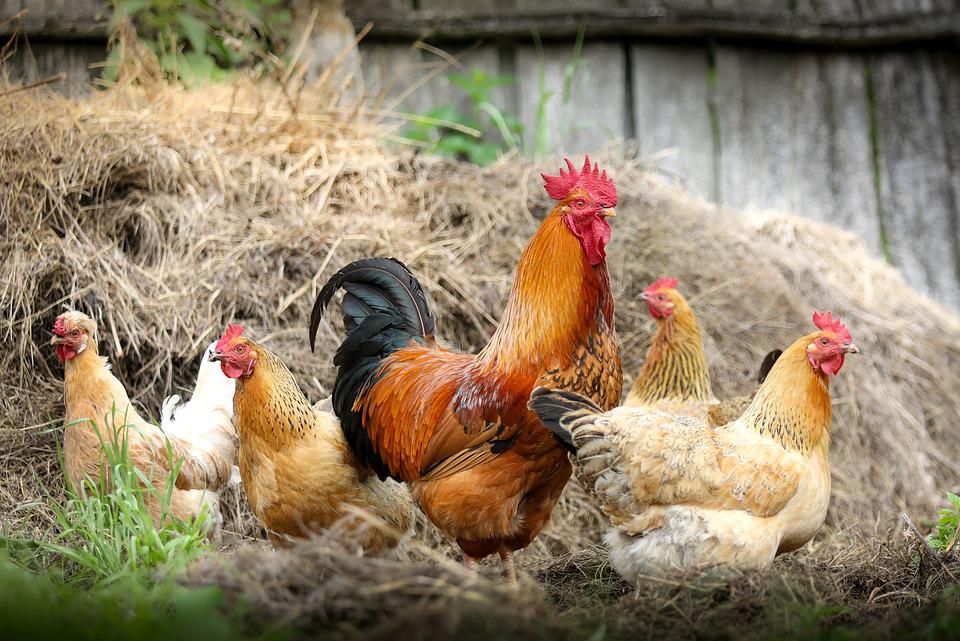 A woman fought hard for your right to own chickens on your property in Ocala. The city council passed an ordinance allowing people in single-family homes to raise the birds. Just chickens though, no other fowl, and you need to get a permit.