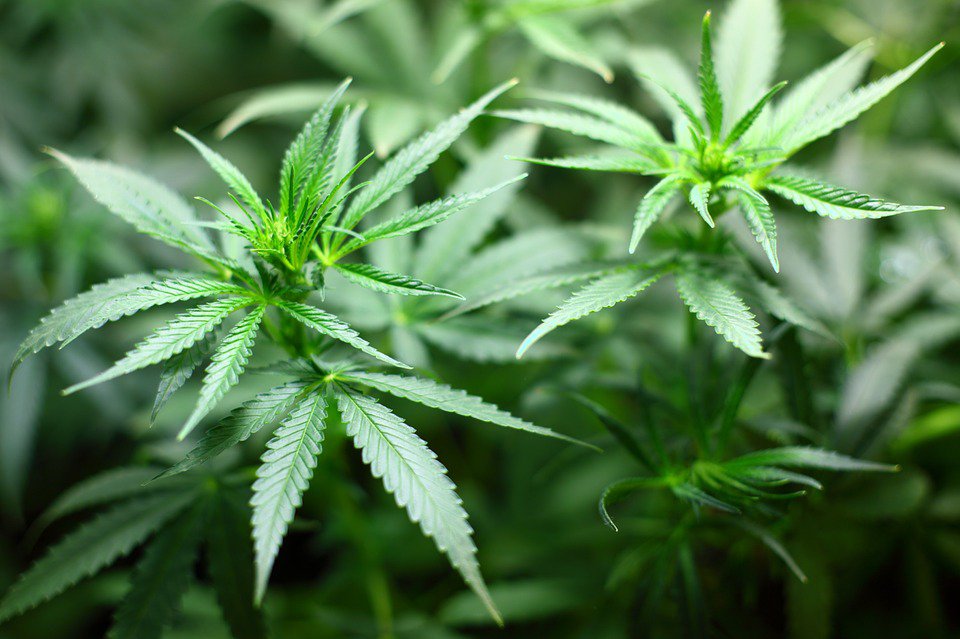 Nevada passed a law a little while ago that prevents employers from refusing to hire someone for failing a drug test for marijuana. Other areas have passed similar laws. The Nevada ban isn't all-encompassing though. Screening can still happen for people who are applying to be something like an EMT or Firefighter. Pretty much any job where the employer has a reasonable argument that the person could affect someone else's safety.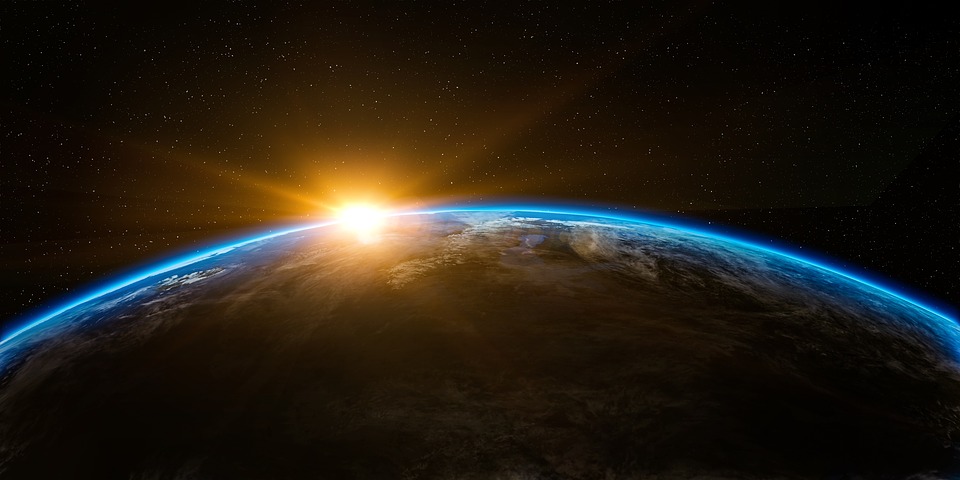 Florida is getting some more high-tech jobs. Boeing is moving their Space and Launch Operations HQ to Titusville near Florida's other space industry. Boeing reportedly has a lot of big plans for projects in aviation and space travel.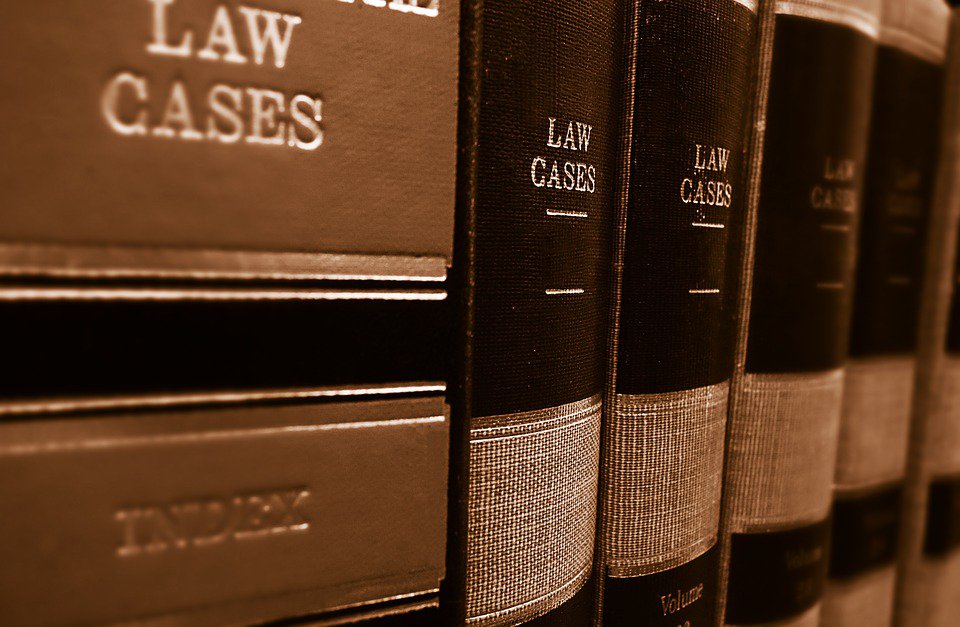 The Alachua County School Board is facing down the barrel of a big lawsuit. A letter of intent was given that threatened a $100 million lawsuit against the Board's Department of Transportation. The letter claims damages from lots of different things including labor disputes and sexual harassment. If the board doesn't respond within two months, then divers will reportedly strike on the first day of school.