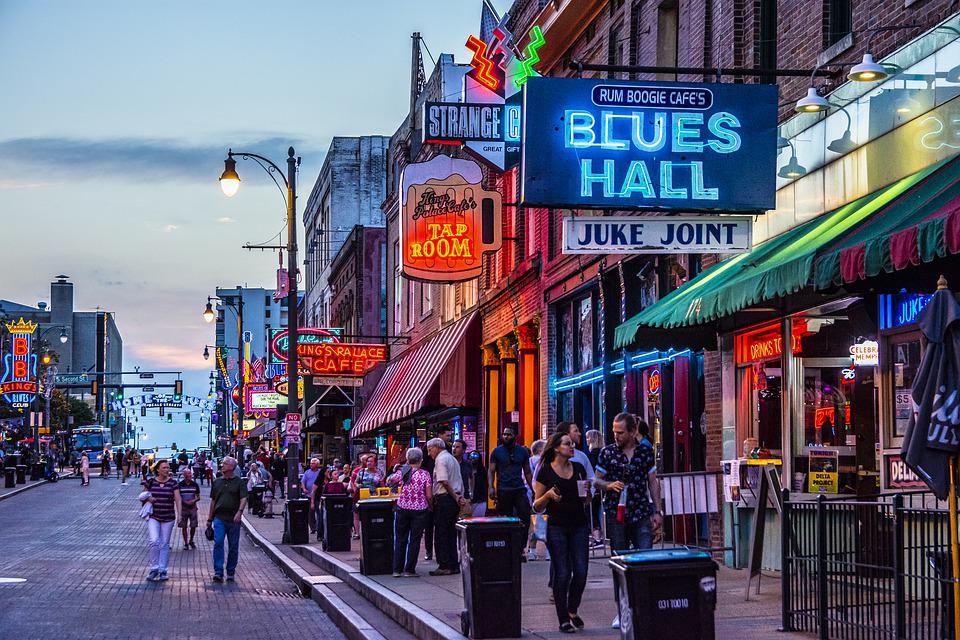 A protest in Memphis got ugly and dozens of police officers were injured by protesters throwing stones. The protest was about US Marshals shooting a black man in the city. The Tennessee Bureau of Investigation reportedly said that the man was had several warrants and rammed police cars with his vehicle. He stepped out of his car with a weapon, and the marshals shot him to death.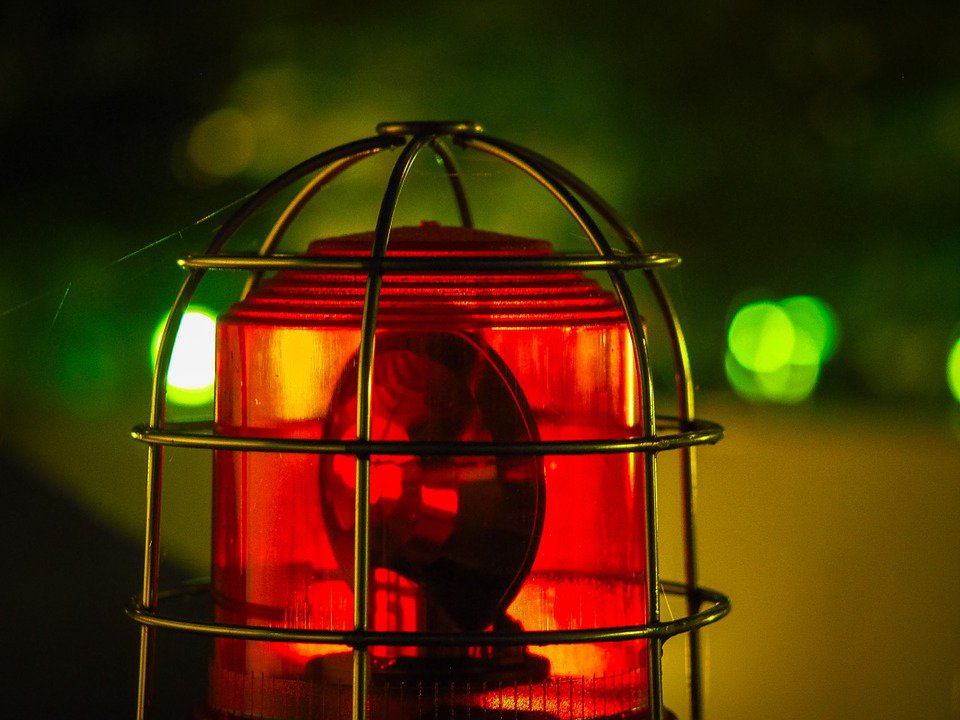 A teenager in Tampa collapsed and died while working out with his football team. His exact cause of death is unknown. Hillsborough County Public Schools reportedly said that all athletic activities have been suspended for the time being.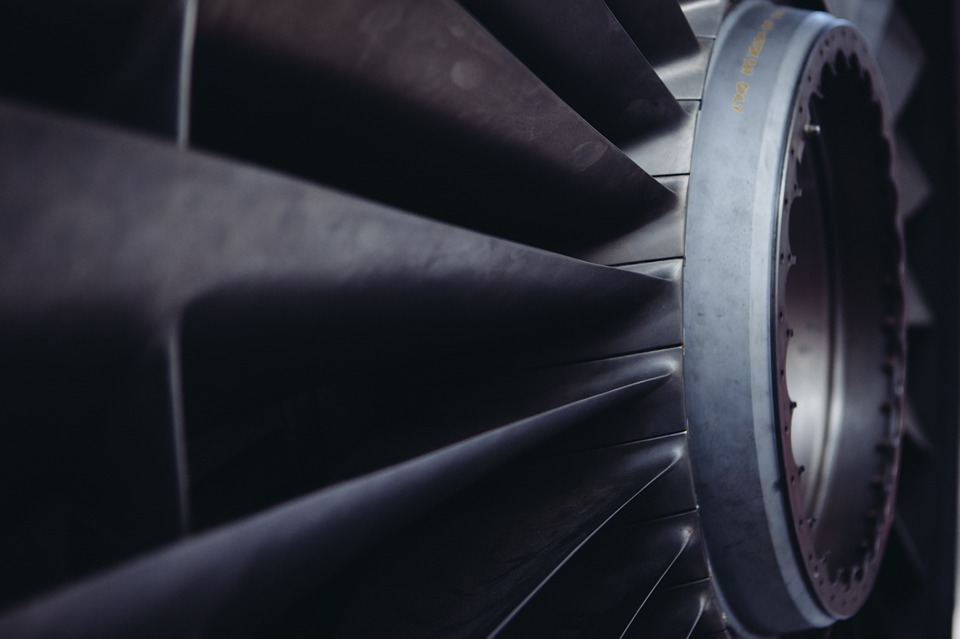 Alachua County Public Schools are using the summertime to implement some of the school improvements promised from the half-cent tax. The tax is expected to generate over $20 million for schools over 12 years. A few smaller projects mentioned were improvements to air conditioning and roofs in some schools. Really big projects have to be approved by the Florida Department of Education.