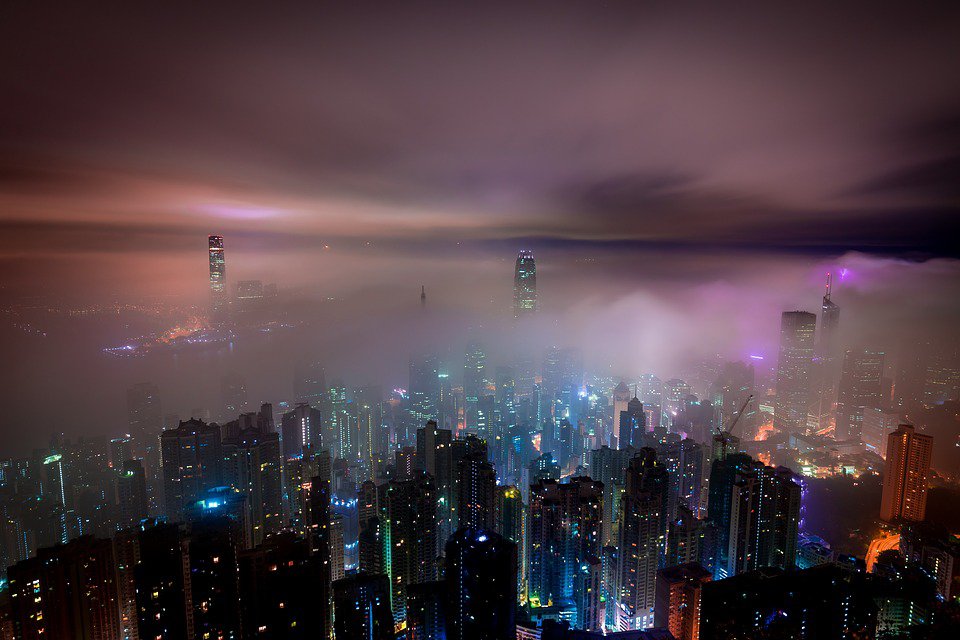 Residents of Hong Kong are protesting a bill that would allow people in the city to be extradited to mainland China and other countries that the city doesn't have an extradition treaty with. Protestors fear that the bill will be used by China to arrest people for political reasons, while the Chief Executive of Hong Kong says that it's to prevent Chinese fugitives from hiding in the city. Over 70 people were injured outside of the government headquarters after riot police fired rubber bullets and tear gas into the crowd.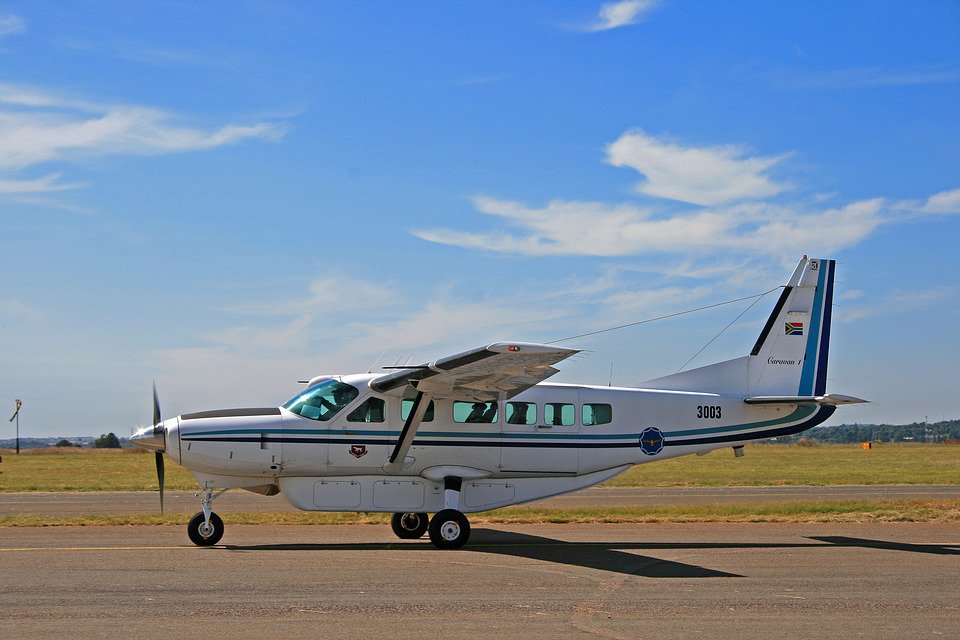 A wrecked Cessna 182 and 2 bodies were found in a lake in Central Florida. The pilot reportedly made a distress call to the control tower of Orlando Executive Airport. The plane was from South Carolina.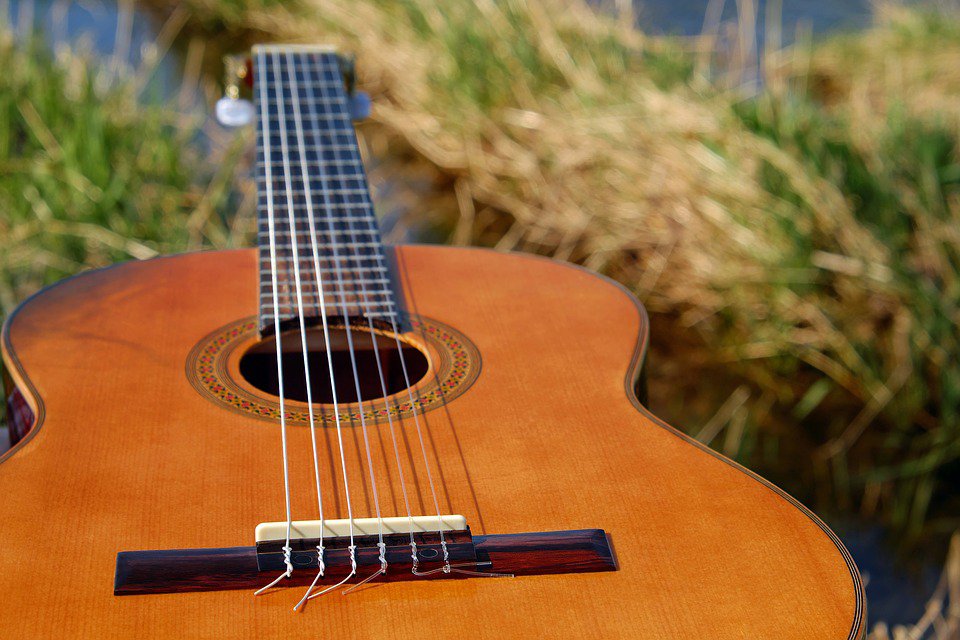 Tom Petty's childhood home is for sale; or WAS for sale. A man from California reportedly offered to pay about $180,000 for the house and wants to work with some other people to turn it into a museum.