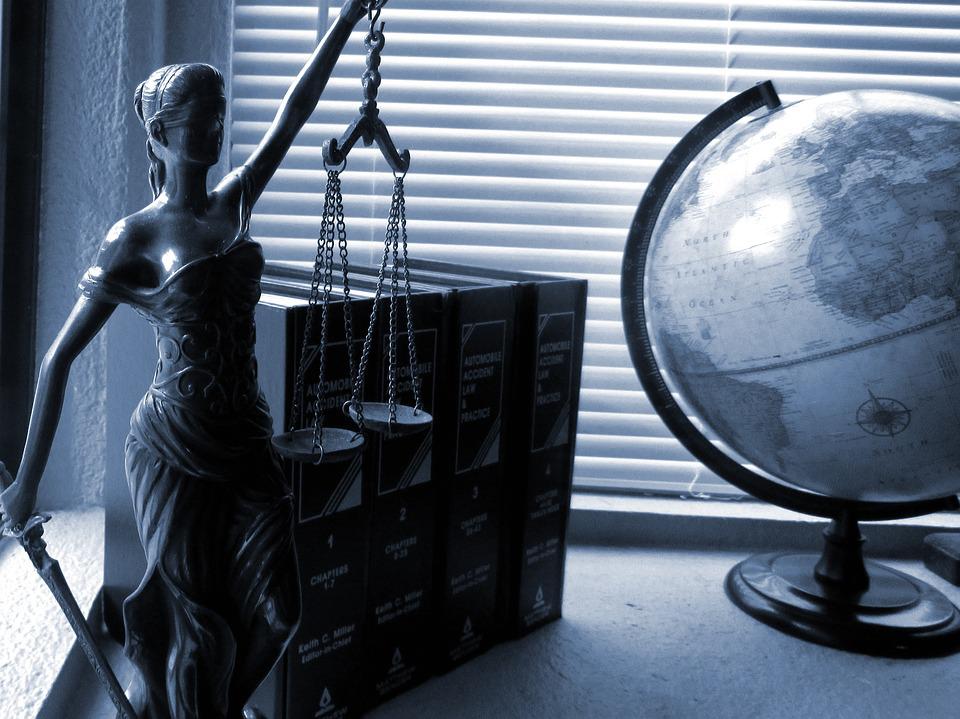 The house voted yesterday to allow for pursuing more information related to the Mueller report and a myriad of other investigations through civil court. The chairman of the Judiciary Committee reportedly said that since the Justice Department suddenly started cooperating a few days ago they would hold off on officially filing suit against Attorney General William Barr.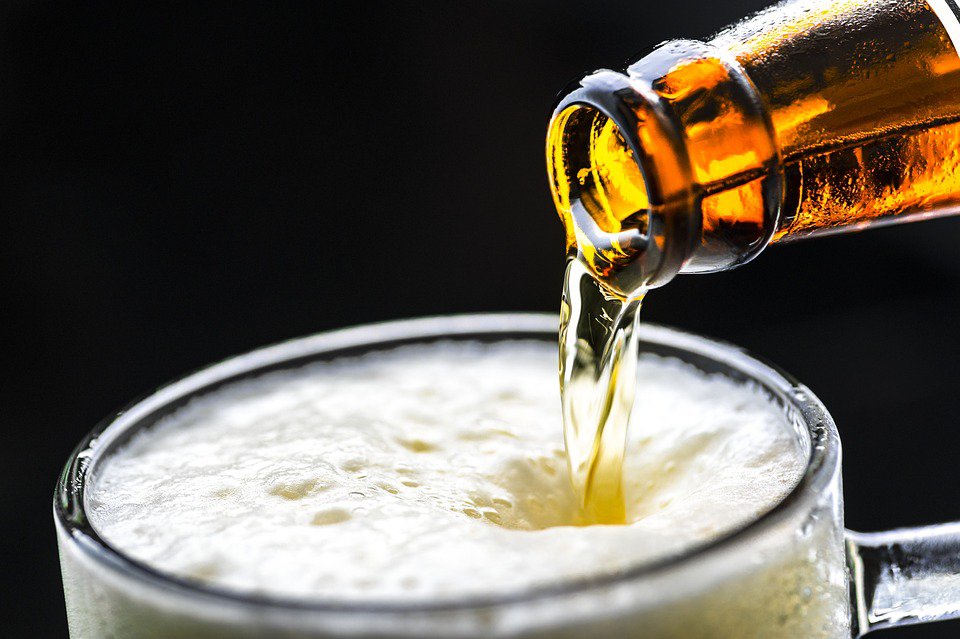 Governor DeSantis recently signed a bill that would protect kids and adults from legal trouble if they call 911 while drinking underage. Its an expansion of the law that protects people who call 911 if someone OD's on drugs. The bill goes into effect July 1st.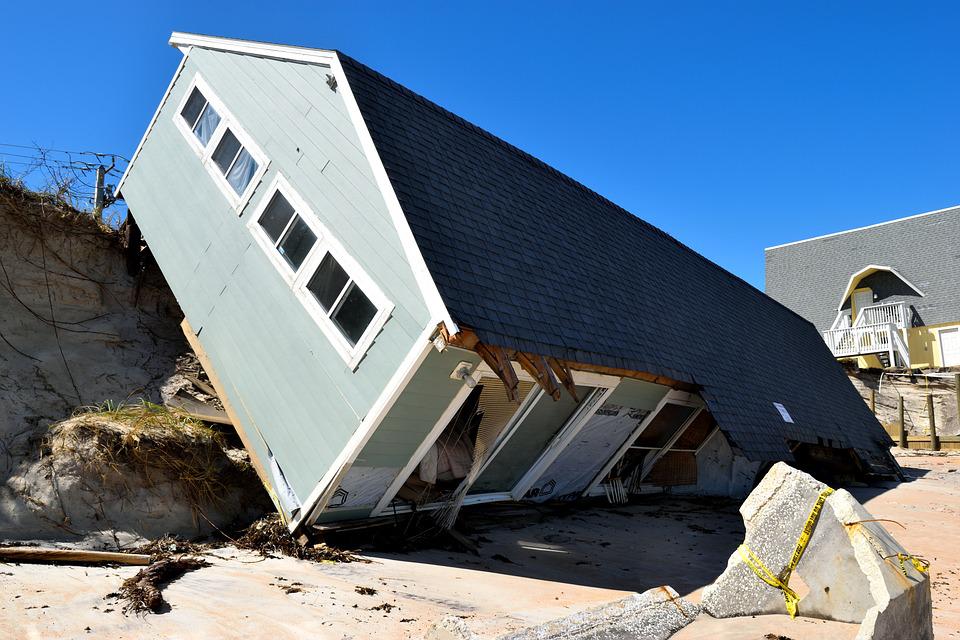 FEMA, the Federal Emergency Management Agency, approved 3 million dollars in aid to reimburse Alachua county for some of the money it spent on cleanup after hurricane Irma. The county reportedly has another 3.5 million dollars in claims with the feds that are processing.