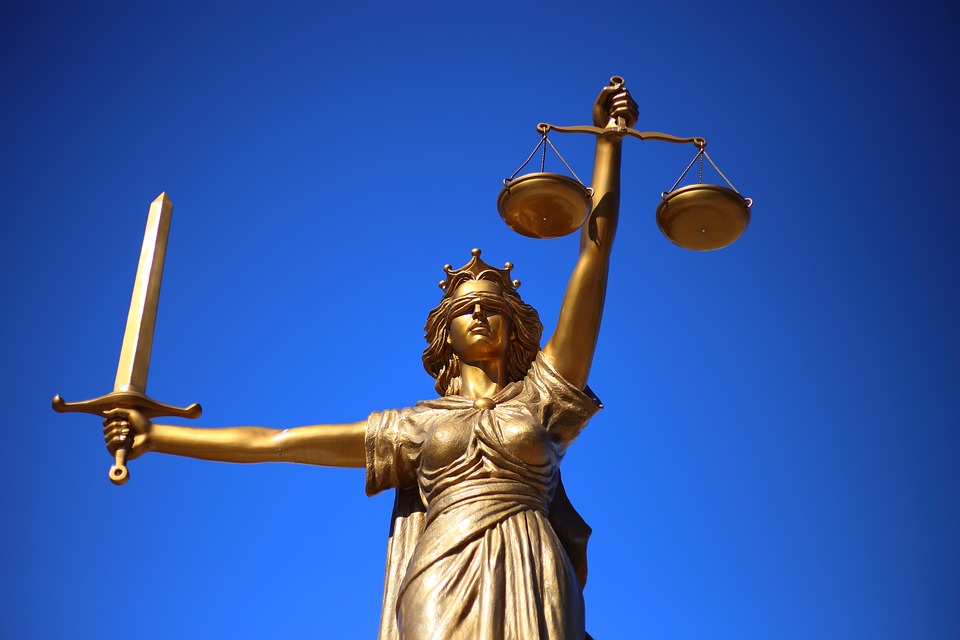 So, it seems like the Justice Department doesn't want to tussle with the House. The Justice Department agreed to give up some documents relating to the Mueller report in order to avoid the House of Representatives enforcing their subpoena's through the court. House Democrats are reportedly pushing for more information about President Trump's potential obstruction of justice during the Mueller investigation of his possible collusion with Russia.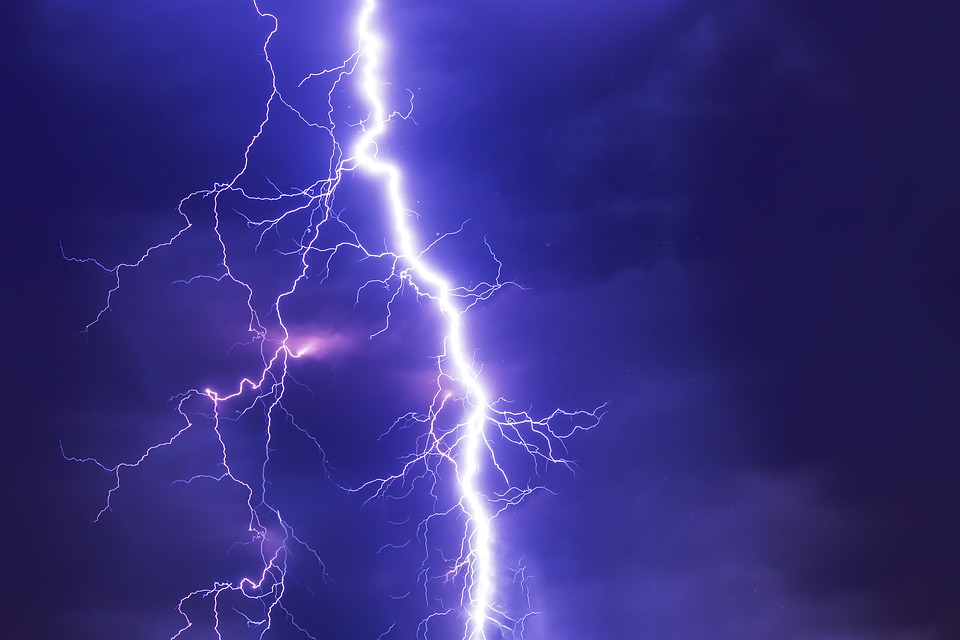 In a freak act of nature, a motorcyclist was struck by lightning while riding on I-95 in Volusia County. The bolt caused him to drive off the road and crash, and he died. The incident happened on Sunday.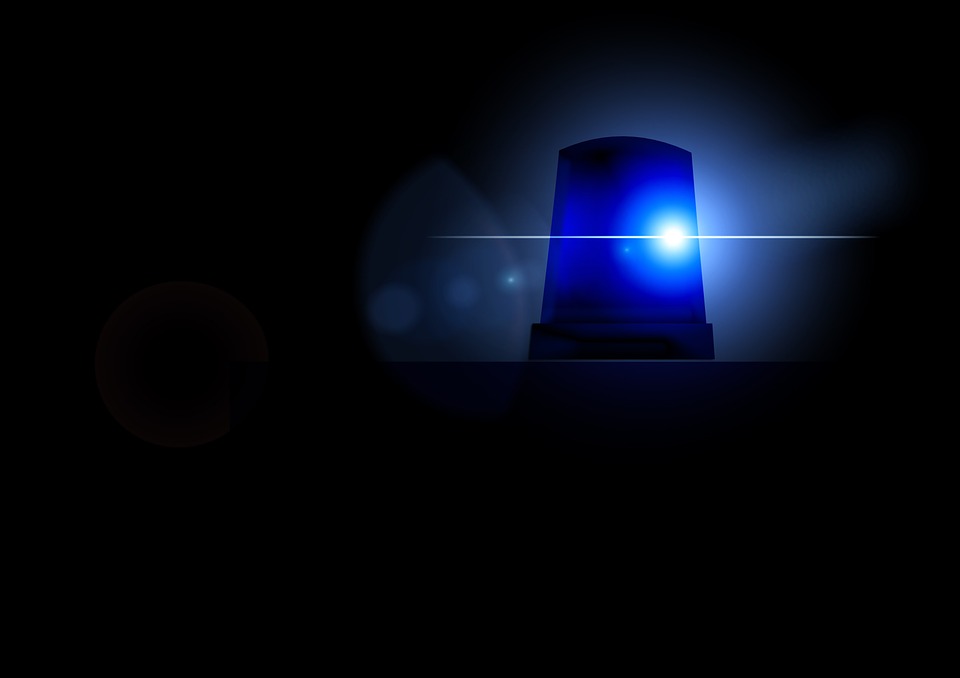 Another unusual story, but this one is odd for a different reason. Some guys filming a rap video in Gainesville gave an Oscar-worthy performance but decided to not tell everyone their were just acting. They staged a scene where two actors dressed as officers dragged a man out his car and beat him up then stole the man's car. Someone watching what happened called the real cops and as you can imagine things were pretty awkward when the troupe of actors were found.