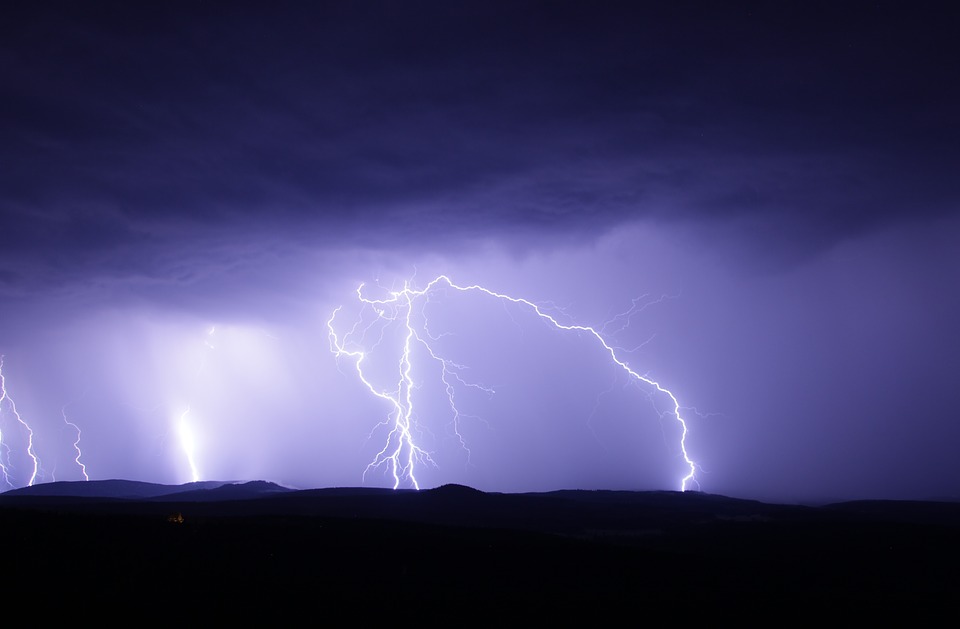 It rained so bad in DC that the White House's basement got flooded. A slow moving storm decided to chill out and pour all over the capitol. Roads got flooded and dozens of people had to be rescued. Florida has a fat rainstorm headed our way too. A system is scooting its way into the Gulf of Mexico and is very likely to become a tropical depression..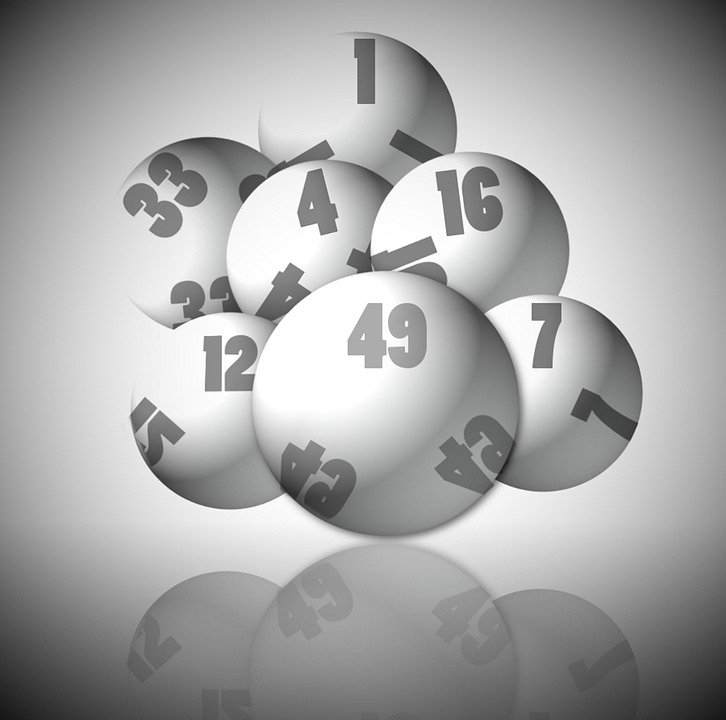 Picture it, you win a cool grand from the lottery then the state yoinks it right out of your claw. An elderly woman in Kissimmee is claiming that she won that money, then Florida found a 30 year old debt she owed. The state reportedly said that they overpaid her a child support check and informed her of the error.... back in 1992.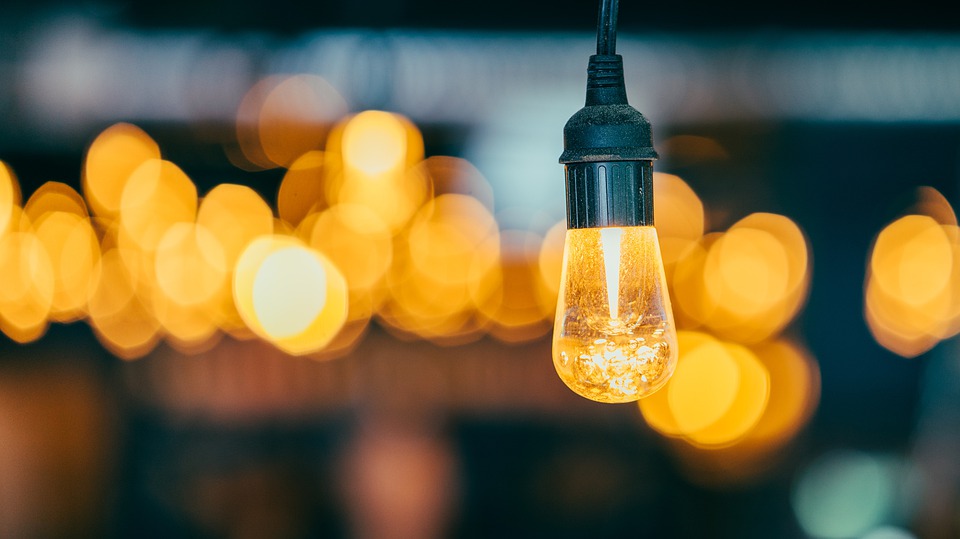 Gainesville City Commission will soon be finalizing if they are increasing GRU rates. So far it looks like we'll be seeing a 6.5% increase on electricity. GRU is encouraging people to raise their thermostat to 78 and shade their windows to reduce electricity usage.